A city which is a part of the Golden Quadrilateral – Chennai – is well known for its proximity to various tourist destinations and for its easy connectivity. For people holidaying in Chennai, as well as for the habitants of the city, a road trip is always a great idea for a long weekend or a break from everyday routine. The beautiful roadways around the city give it easy access to the holiday spots around it, making it the ideal location to kick start a road trip.
We bring you a list of places you must drive to from Chennai, and embark on what could be one of the most remarkable road trips of your life.
Chennai – Pondicherry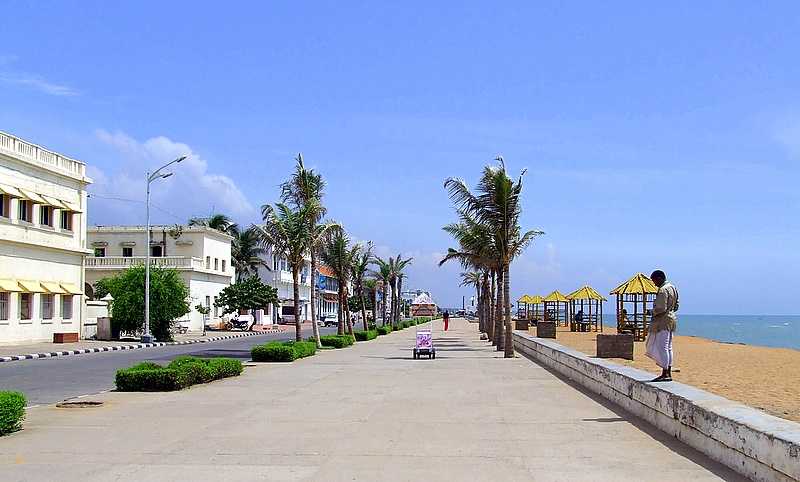 This Goa-like vacation spot is a Union Territory known for its beautiful architecture owing to its history as a French colony. A popular destination for foreign tourists, Pondicherry is the ideal destination for a short road trip as it takes a mere two hours on a good day to drive there from Chennai. The beaches and expanses of sands, breath-taking churches and serene ambience make it perfectly suited for a short and relaxing holiday. Auroville, Aurobindo ashram and Jawahar Toy Museum are some of the other popular places to visit if you have the time.
The best time for this is during the winters, December-March, as the weather will be ideal to relax in the sun without it being unpleasantly hot.
Chennai – Kodaikanal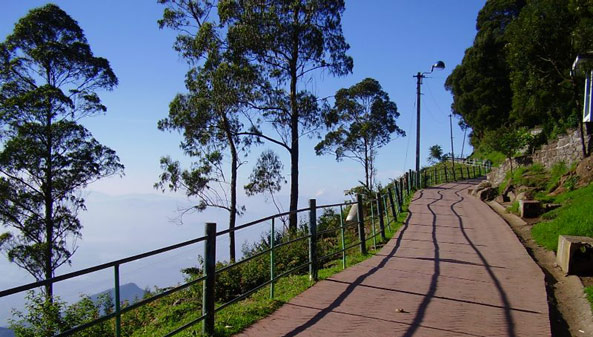 Fondly known as Kodai, Kodaikanal is a hill station situated 527 kilometres from Chennai and makes for an eight-hour road journey. This picturesque hill station is famed for its quaint cafes, plantations and beautiful views. Further, fitness enthusiasts love Kodai for its numerous treks, cycling tracks and lovely weather.
The best time to visit Kodai is during Autumn, from August – November as the weather will be the easiest to adjust to and not too hot or cold. There are also buses and trains from Chennai- Kodai in case you're not feeling up to an 8-hour road trip. Stay at Sterling's spectacular resorts – By the Lake and By the Valley, for the holiday of a lifetime.
Chennai – Bengaluru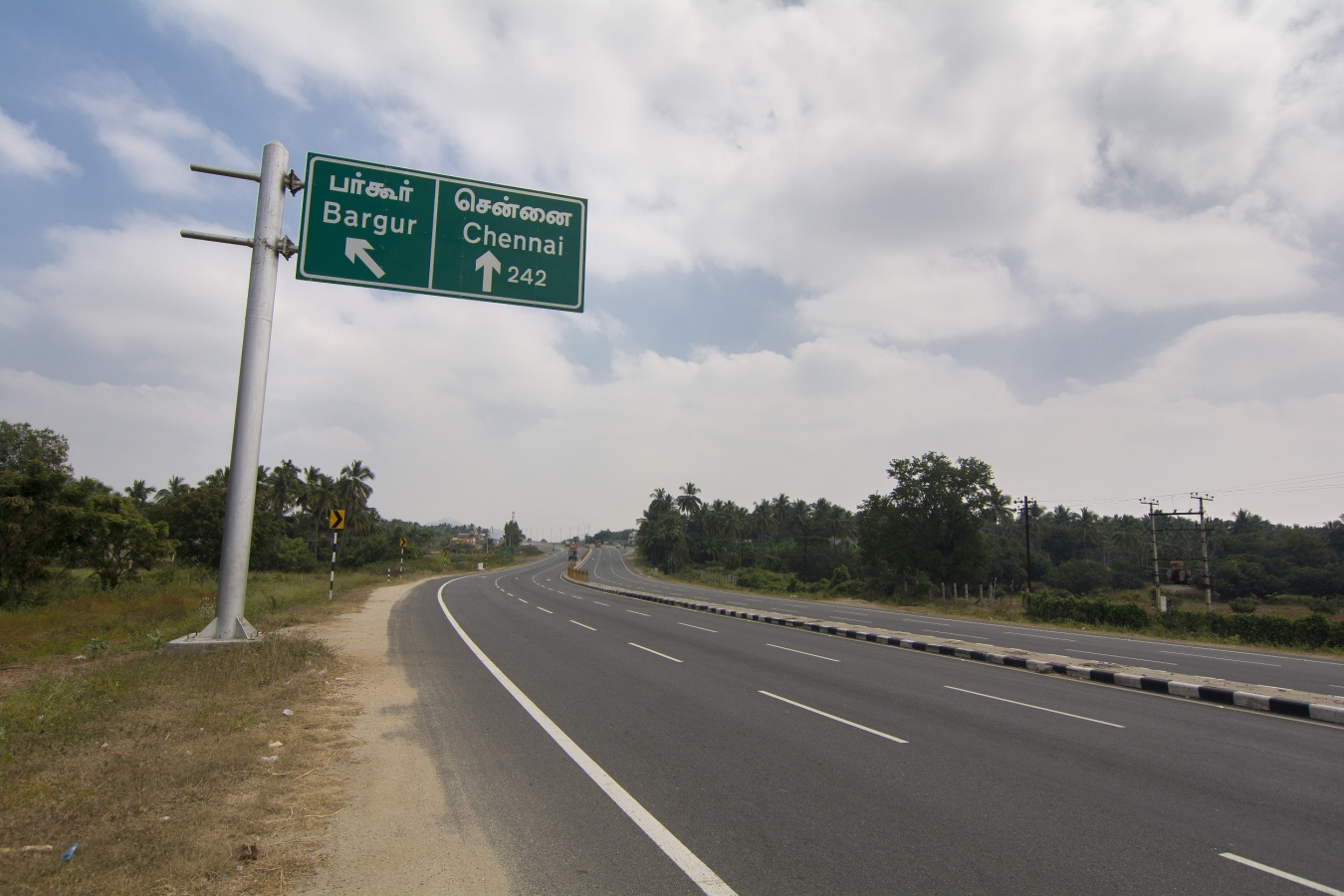 'Namma Bengaluru' is one of the most beloved cities close to Chennai, and is situated in Karnataka. Bangalore is known for its beautiful climate and for its "happening" atmosphere. The drive from Chennai to Bangalore is a 4-5 hour one, depending on whether you choose to travel via Hosur or Chittoor. Bangalore is a great choice if you wish to have an exciting weekend, and is the ideal place for shopping, partying or just having a fun-filled couple of days.
This trip can be taken at any time of the year. Further, the roads connecting the two cities are known for the ample number of popular restaurant and stop points, if you are looking for a place to stop and chill at for a while.
Chennai – Nellore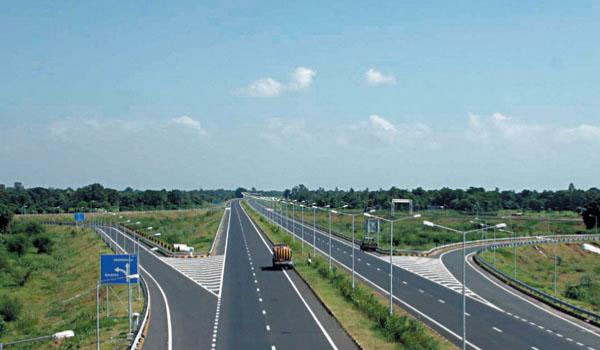 175 kilometres from Chennai, Nellore is a much-loved road trip destination owing to the beautiful NH5 connecting the two places. Nellore offers every individual activities of their choice owing to its numerous sandy beaches, magnificently built temples, breathtaking waterfalls and canals, and bird sanctuaries that can be a nature lover's paradise. It is ideal for a short vacation and can help you relax and take your mind away from the stress of everyday life. The Ranganatha temple is a famous tourist destination, attracting thousands of visitors every year.
The best time to visit Nellore is, again, during the winters (December-March) as the beaches and stone temples are best enjoyed during the cooler months.
Chennai – Munnar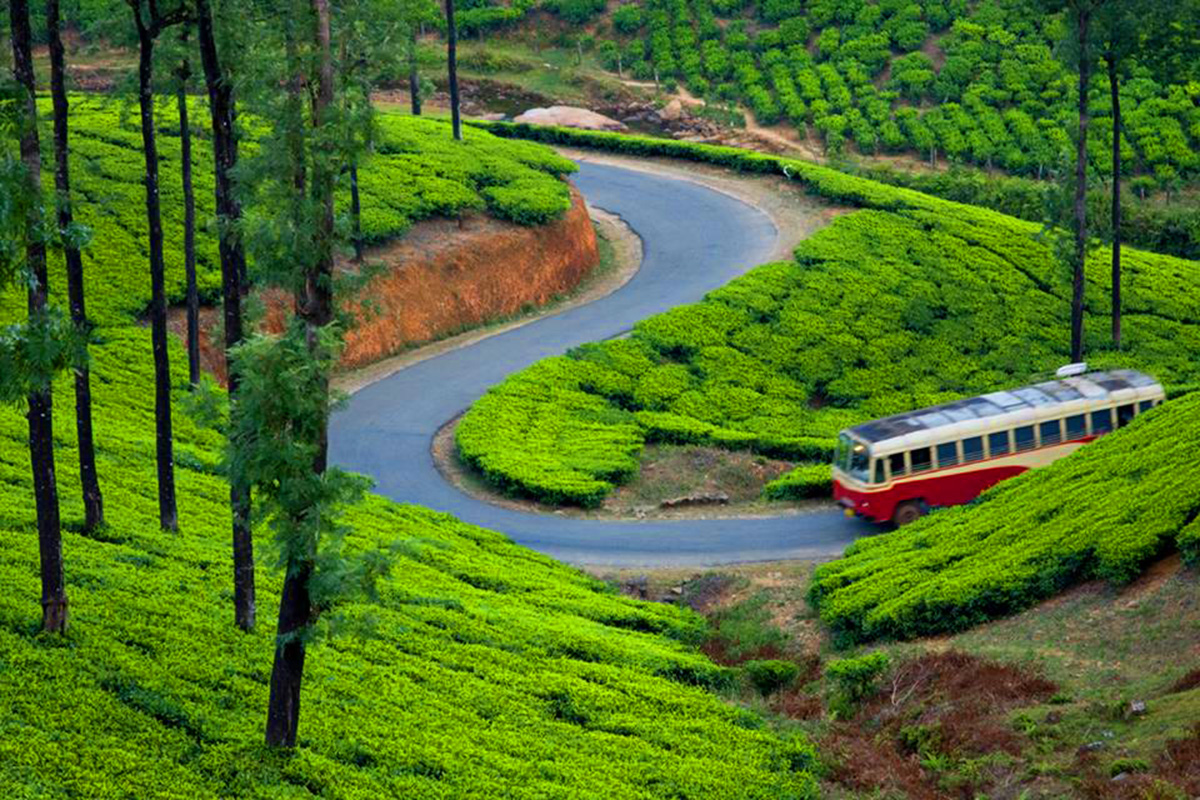 Located at a distance of 575 kilometres from Chennai, Munnar is a hill station you must visit when you have a little time to spare. Around 8 hours by road, a trip to this town in Kerala can be a lot of fun owing to the multiple sights to see en route.  Trichy, Theni, Bodi are some of the beautiful places you can stop at on your way to Munnar. This hill station is a paradise for every nature lover due to its numerous viewpoints, serene lakes and tumultuous waterfalls. It is also known for its lovely chai, due to the lush tea plantations flourishing within the town.
Munnar is great to visit at most times of the year. However, one might choose to avoid the winter months as the temperature tends to drop quite low at these times of the year.
Madurai, Coorg, Ooty and Kanchipuram are some of the other places that you can consider if you wish to take a road trip from Chennai. So pick out the best songs for your trip and head out on a fun-filled, yet relaxing road journey this year. Make sure to pack light and carry some of your most comfortable and fashionable outfits to enjoy yourselves to the maximum with your loved ones. Complement your break with a remarkable stay at Sterling Holidays and live the luxurious life!