Imagine tall majestic Himalayan Mountains, beautiful winding roads, pristine white snow all around, small dhabas selling hot beverages in the freezing cold weather, honeymoon couples walking down the lane, people playing with snow balls, and much more; at an altitude of above 3900 meters above sea-level.
This awesome place is Rohtang Pass which is so famous that it attracts around 2 lakh tourists every year. It is a spell-binding route through which every nature lover wishes to traverse with enthusiasm. The fabulous pass is situated at a distance of 51 km from Manali and is on the Manali-Leh highway.
Rohtang pass has got the distinction of being one of the highest mountain passes in the world. It connects the Kullu valley with the Lahaul and Spiti valleys of Himachal Pradesh.
Weather and Landscape
The entire pass is a surreal and dreamy landscape of glaciers, enchanting snow peaks rising above clouds, serene Chandra River, panoramic views of lakes like Dassaur lake, Beas Kund  – origin of River Beas and the famous twin peaks of Geypan.  Scenic nature enthralls people all around the year who visit this heavenly pass.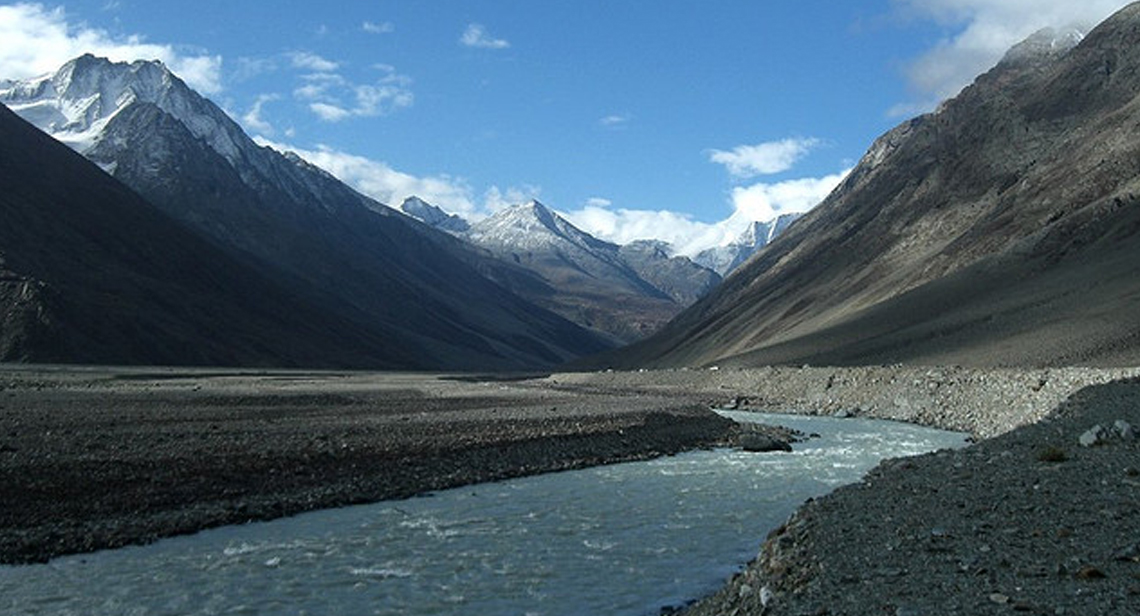 The unique feature of Rohtang pass is the flirty manner in which the weather plays with you. A moment of warm sunshine may change to snow fall within minutes surprising you. Such stunning changes in weather can render people awed.
Adventure Sports
Skiing and Trekking are the most popular adventure sports available in Rohtang Pass. Since it is covered by snow for nearly nine months in a year, skiing can be pursued to the maximum extent. Indian Travel and Tourism department has good training centers for the sport of Skiing.
Trekking is another popular sport here and there are excellent scenic trekking trails such as Shimla – Rohtang Pass trail where rare flowers and shrubs can be seen, Manali-Rohtang Pass-Batal trail which is equally enticing.
Rohtang Tunnel and snow point
Two major attractions of Rohtang pass are Rohtang tunnel and Snow point. Since this pass is very important, Indian government wanted to access it throughout the entire year. So a tunnel of 8.5 km was built in the year 2010 and it is called as Rohtang tunnel. It reduces the travel time of Rohtang pass to five hours.
Snow Point is a vast stretch of snow on the way where local vendors set up their stalls. This location is not a fixed one. As the season changes Snow Point also changes. Snow Point is the place to eat, play, have fun with yak rides, and snow mobile rides or even to stroll along.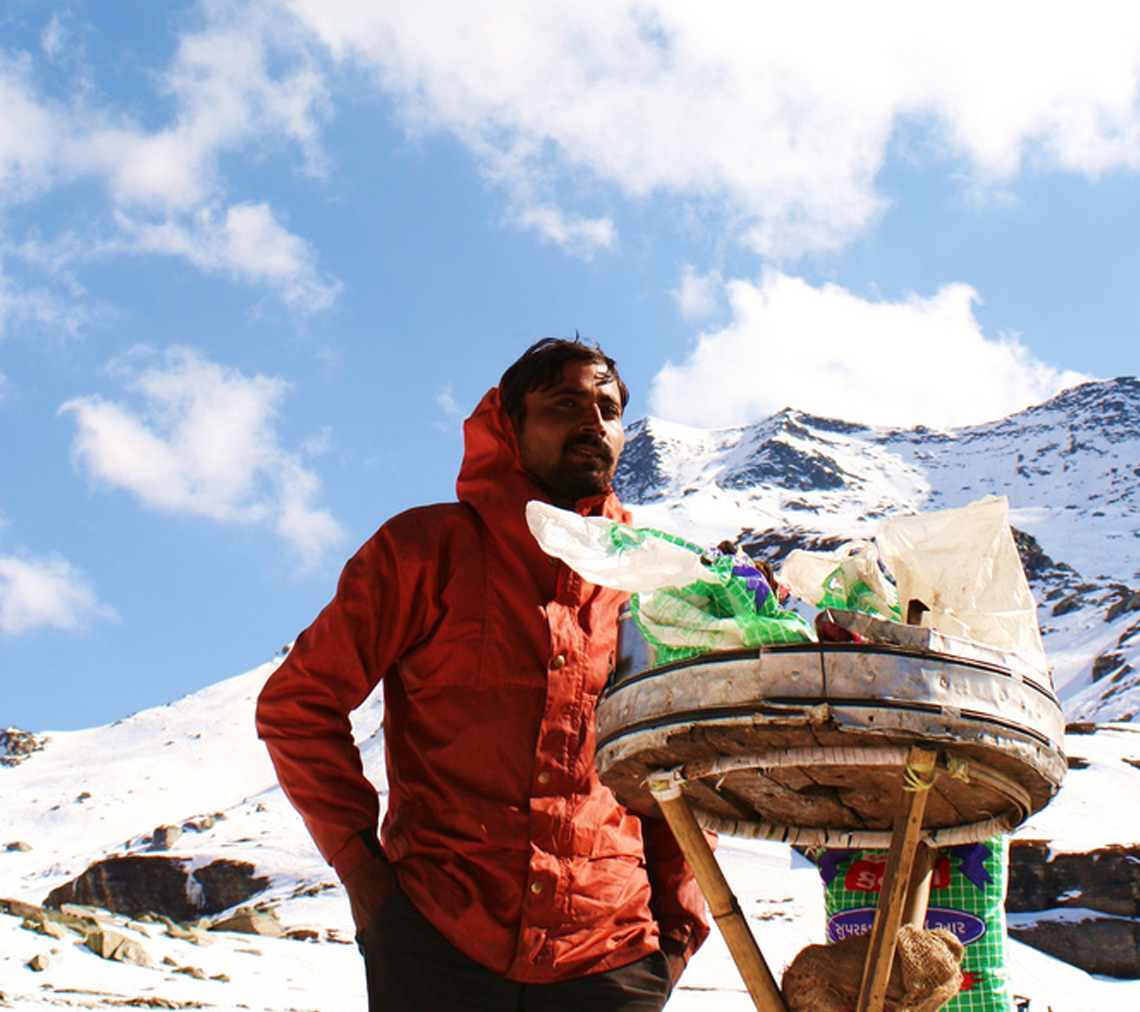 This path is usually open to tourists from May to October (this may vary depending on weather conditions).  So, if you are planning a trip to Manali, don't ever miss this ravishing beauty which beckons every nature lover from far and wide.