Nestled among the Western Ghats, Wayanad is a quiet and luscious green district in Kerala. Apart from the picturesque forests and plenty of places to visit, Wayanad is also known for its incredible cuisine. With love for fish and rice, Keralites make some of the most mouth-watering dishes, all made out of ingredients so modest that it can put a French ravioli to shame!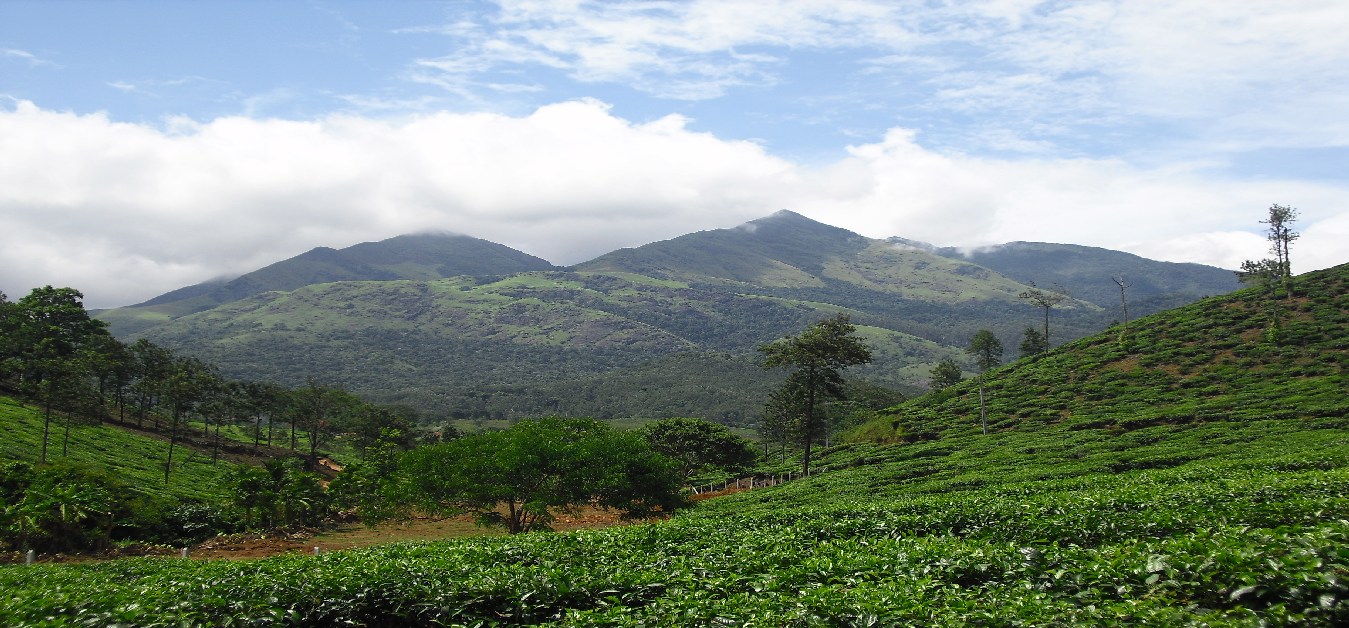 When it comes to Kerala, it is not just about idlis and dosas; it is about the home grown spices and fresh fish prepared with the best ingredients to give you an unforgettable experience.
You cannot leave Wayanad before tasting these seven dishes!
Fish Moilee
Out of all the dishes, the Fish Moilee had to be on the top of the list. Oh, what a heavenly taste it has! Rich fish curry made with coconut milk, mustard seeds, curry leaves, turmeric and of course, fresh and moist fish. Keralites and fish go hand in hand, and the flavours of the fish moilee will leave your guts somersaulting for more. Give up your diet and hog this curry with hot, steamed authentic Gandhakasala rice cultivated in Wayanad.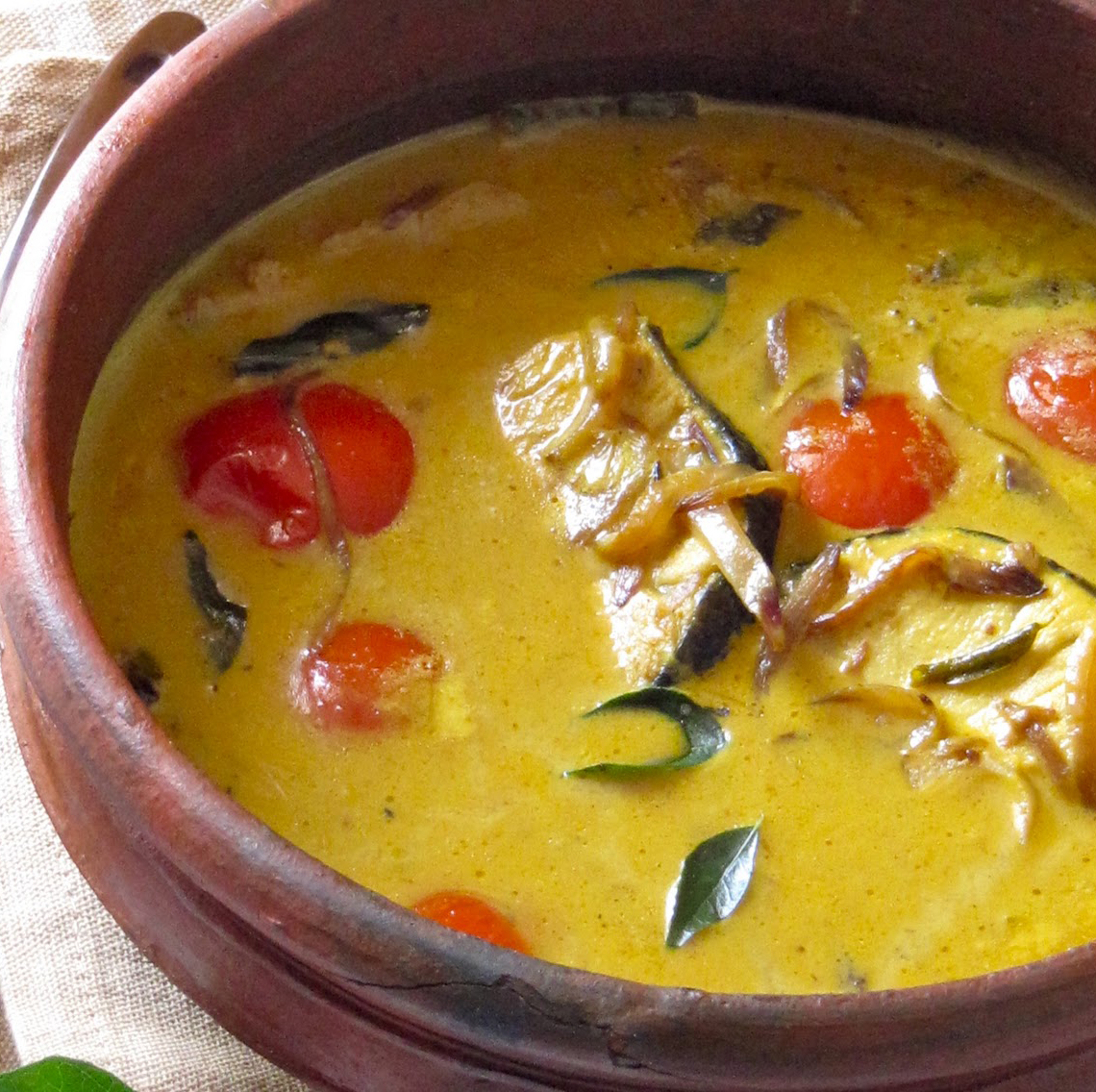 Appam with Chicken Stew
The ultimate comfort food of every Keralite is APPAM. It is a very basic dish made of rice, but it is light on your stomach and oddly satisfying. And when you get a delicious chicken stew with it, you know that it is going to be a good day. The stew has got a taste that will linger on your taste buds long after you have left Wayanad!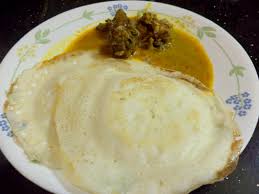 Kattu Soup
Sounds cute, right? It is one hell of a dish though. A very bizarre combination of diluted raw mango pulp blended with spices along with chicken, fish and tapioca, this dish is a part of the tribal cuisine of Wayanad. Kattu soup is not only delicious, but it also has immense medicinal properties. The Keralite substitute to porridge. You only got to taste it to believe it!
Nandan Beef
No one can prepare beef better than Keralites. This dish has beef mixed with spices, coated in delicious thick gravy. The sinful taste of the gravy along with the surrounding wilderness is something you can't miss. Devour it along with parotta or rice, and you will fall in love with beef!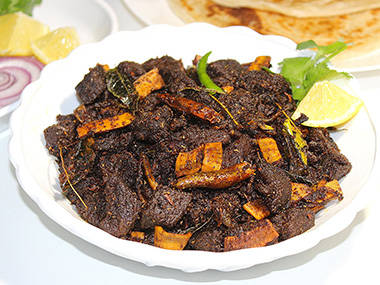 Payasam
The government should name Kheer as the national dessert of India. Payasam is the south Indian version of kheer. But Kerala likes to be different from everyone! So, Kerala adds sago instead of rice to their payasam. Coconut milk is also added to it to give the payasam and extra dose of richness along with jaggery called as 'mulayari' instead of sugar. Yam and pumpkin are also added to payasam, and they taste delicious. I can say that it tastes yum!
Karimeen Pollichathu
This is another variation of fish preparation and tremendously delectable. Marinated fish is wrapped in banana leaves and steamed to perfection. The flesh falls part just perfectly and melts in your mouth instantly. The glee of unwrapping the banana leaf and digging into the moist and delicious fish can send you flying with happiness. That is the joy fish gives.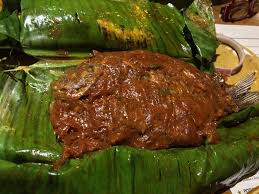 Then Nellikka
Then Nellikka is a tribal dish that is going to astound you with its simplicity. Then Nellikka is gooseberries with honey. Not just any gooseberry, but the finest berries growing in the deep wilderness of Wayanad. The gooseberries are preserved in honey for about eight months. The berries soak up the honey and taste like candies but even better. The tribal families nibble on this, and the city folks get a blissful revelation of simplicity at it's best!
Wayanad has so much more to offer when it comes to food. Coconut rice, Kattu Kaapi, unni appams and what not. The more you explore, the more you find yourself getting lost in the rich culture of the Wayanad tribes, the enthralling jungles and the ravishing cuisine!