Nothing beats the feeling of going to bed knowing you don't have to show up to work the next day and the only thing that tops this feeling of elation are two magical words – long weekend. Everyone knows that this Independence Day, the gods have blessed us with a four-day-long holiday to refresh ourselves. This means we have 96 hours of freedom from our monotonous lives to do whatever we want. So before you make any plans, we recommend you check out our holiday suggestions to sail through the weekend like a boss.
Revisit History
This plan is for all the history buffs out there. There is no better time than Independence Day to revisit places filled with rich culture and heritage to celebrate your sense of patriotism. Indulge your senses with the breathtaking beauty of the Taj Mahal, watch vivid stories come alive at the quintessential stone ruins of Hampi or marvel at the ancient Buddhist heritage at the Rumtek monastery. With a thousand stories in each corner, India has a multitude of heritage sites you can pick from to take you back in time.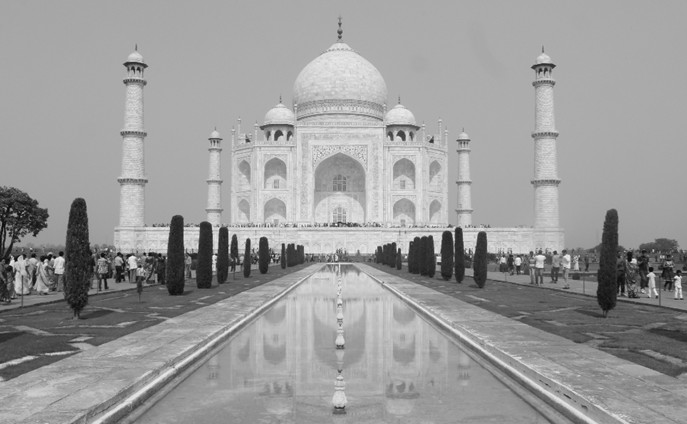 Take a road trip
Weekends and road trips go hand-in-hand. Driving to a nearby location is the perfect weekend plan as it only requires a mean vehicle, some cash and the company of wonderful friends or solo if you prefer some time to yourself. Whether you plan to drive from Mumbai to Lonavala or Delhi to Kufri, indulging in a quintessential road trip is the best way to relax and unwind. While you are at it, make sure you have a fun travel playlist ready to jumpstart the trip.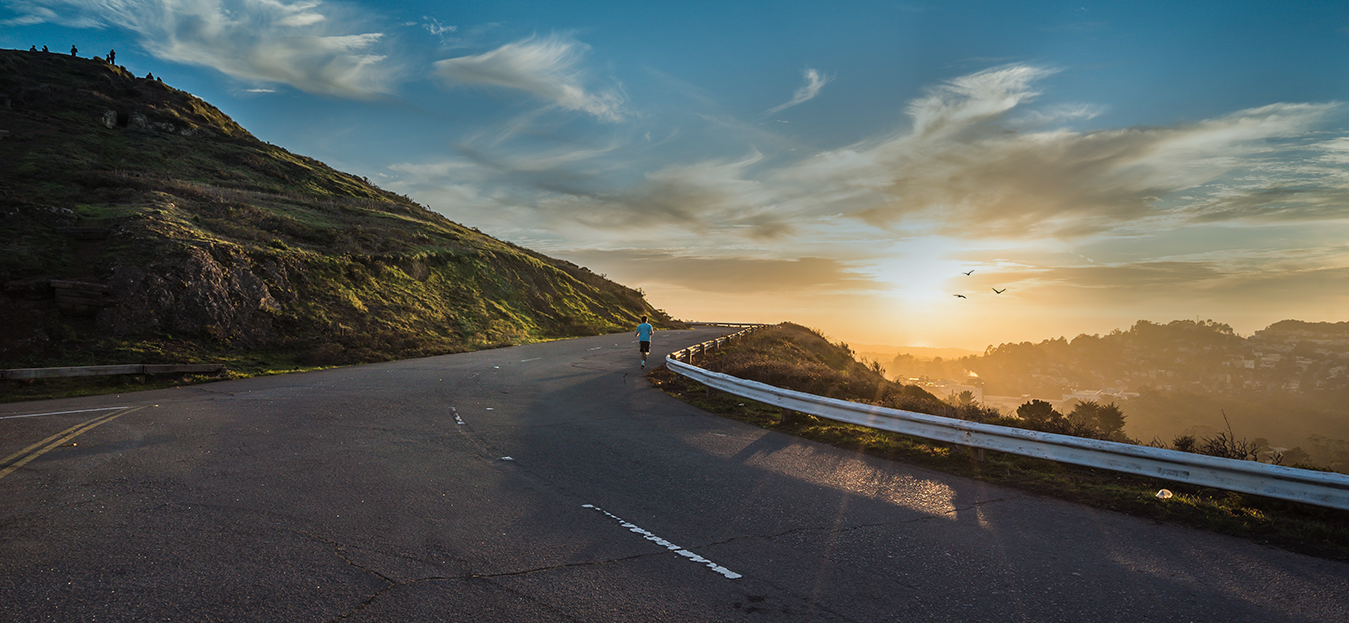 Relax by the beach
A tranquil weekend by the beach is the perfect way to de-stress and soothe your senses. Head out to the upbeat beaches of Goa or the quaint shores of Karwar for a rejuvenating holiday. While you are here, you can also indulge in some scrumptious sea food at the lively shacks by the beach and shop at the flea markets for some good bargains.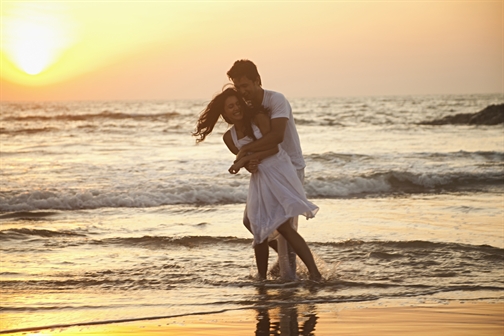 Pump up some adrenaline
If you get high on adrenaline, then your weekend plans are pretty much sorted. Take your pick from a plethora of thrilling activities you can indulge in. From paragliding in Dharamshala to water sports in Goa, trekking in Manali and skydiving in Yelagiri, India is blessed with a multitude of destinations to keep your wild side alive. There's also an abundance of adventure activities you can try out at Sterling Resorts for the trip of a lifetime. You can take your pick from dirt bike riding, zorbing, rappelling, river rafting and paragliding, to name a few.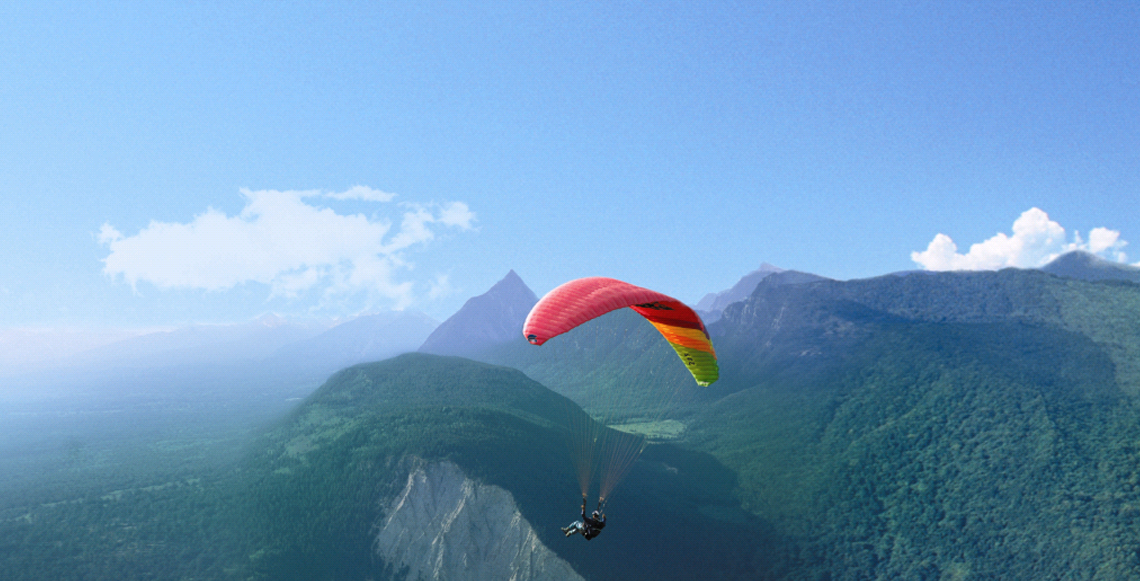 Live in the lap of luxury
A short break is when you can afford to pamper yourself with a luxurious stay at a plush hotel or resort. Pack your bags and head out for a lavish weekend. Wake up to a stunning view, call in in-room dining to enjoy a meal within the soft comfort of your sheets while binging on a cheesy rom-com on TV, beat the heat at the pool and ring in the evening with some cocktails by the beach. Live the high-life in style, even if it's just for a couple of days.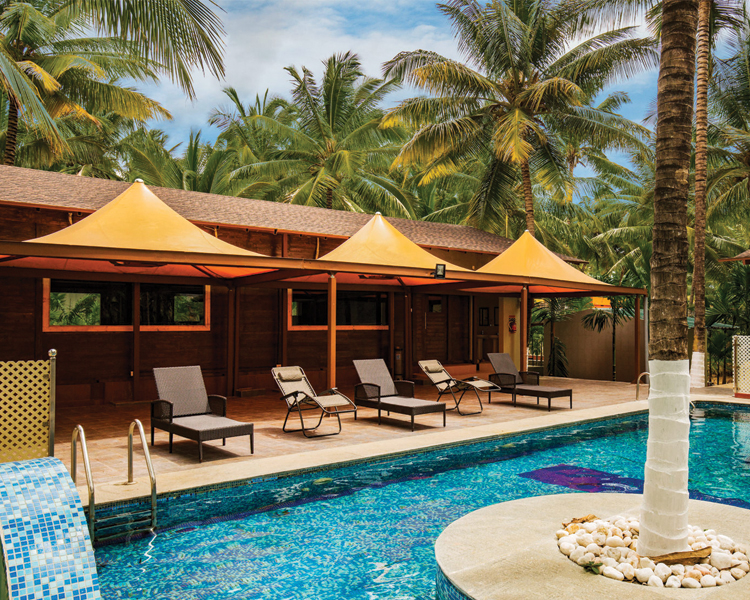 The weekend is not just a state of being, it's an emotion. It is a feeling of freedom you get by taking a break from your daily routine. Whether you plan to party from dusk to dawn or stay indoors and cuddle up by a window with a literary novel for a company or just catch up on everything with everyone you think you've been missing out on, do it this weekend. The world is your oyster this Independence Day and every other day. Live it true and live it fully and when you want to do both, try a Sterling Holiday. We'll leave you wanting for more.