The end of Diwali certainly does not mean an end to the festivities! Every year on the day after Diwali, brothers visit their sister's house to celebrate the festival of Bhaidooj. Bhaidooj is a celebration of the sibling bond, one of the most fulfilling relationships we can ever have. On this day, both siblings exchange gifts as a token of their love for each other. But it isn't always easy finding the perfect present for your brother that he will love. If you're just done with your Diwali gift shopping and are out of ideas for Bhaidooj, here are a few unique ideas that might help.
Fitness memberships and accessories
Is your brother a fitness fanatic? After indulging in high-calorie sweets all through Diwali, your brother will be raring to hit the gym again. This Bhaidooj, gift him something that will make the gym rat in him leap with joy (or do burpees). You could buy him a membership at a new gym or gift him accessories that will make his workout easier. A year-long supply of whey protein, shakers, or weights to help him work out at home are also gifts that he will absolutely love. You could even buy him workout clothes to help him hit the gym in style.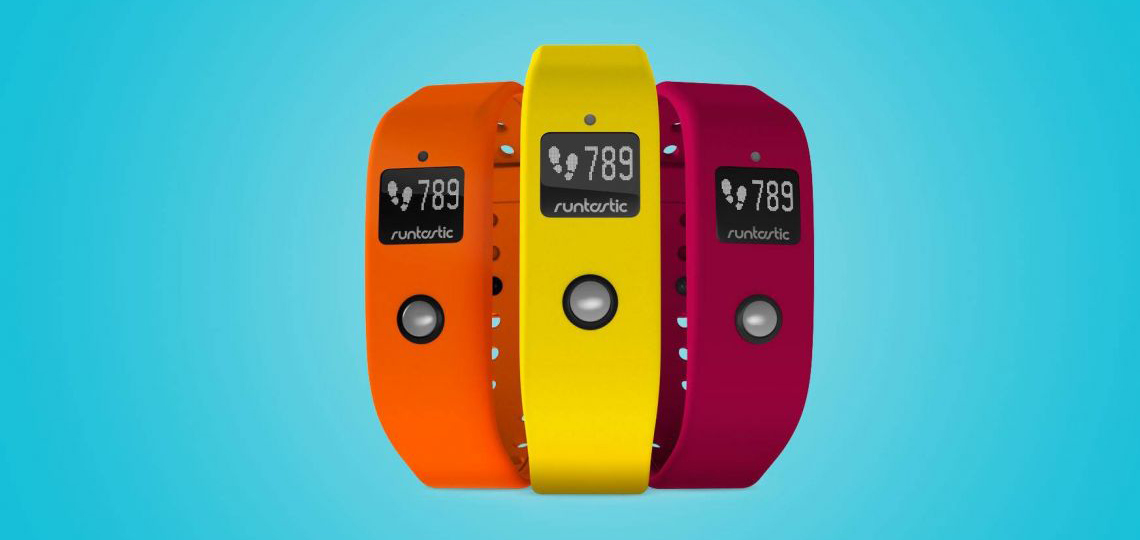 A chocolate hamper
No matter how old your brother gets, he's always going to love chocolates. This year, put together a hamper of delicious chocolates that will make his taste buds sing. If your brother has a huge sweet tooth, Diwali sweets alone aren't going to be enough to satisfy him. Get him a basket of assorted chocolates in all the flavours he likes. A big basket of goodies will make him grateful to have a sister as generous as you!
A watch
A beautiful watch is the perfect timeless accessory. It's also one of the sweetest ways to show your brother how much he means to you. Watches are one of those gifts that are as useful as they are elegant. Not only will they look great on your brother's wrist, but he'll also think of you whenever he checks the time. You can choose a watch for your brother depending upon his personality. For your sporty, adventure-loving brother, a water-resistant watch that has several features for trekkers would be a great gift. For your brother who works in a corporate job, an elegant silver watch would be the perfect complement to his formal suits.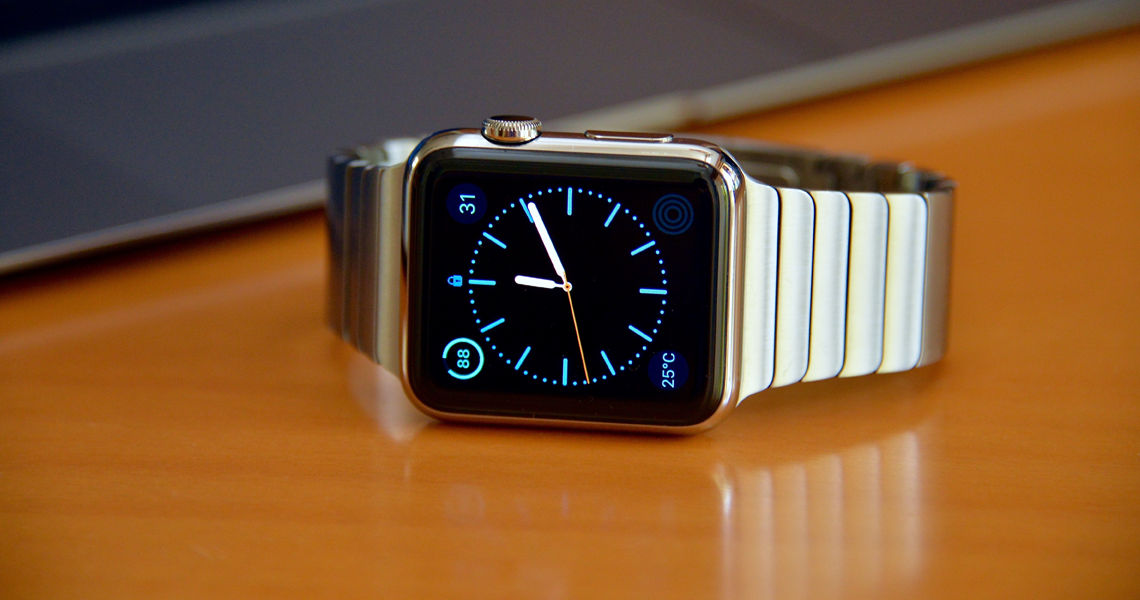 Buy him vacations of a lifetime
Material possessions fade away, but experiences last forever. This Bhaidooj gift your brother the ultimate gift of travel. With a travel plan, your brother can vacation in beautiful spots in the country and make memories that last a lifetime. The Vacation Ownership plans by Sterling Holidays are one of the best gifts you can get your brother this year. With this plan, he will be able to travel to any of our 26 beautiful locations in India at a fraction of the cost. So gift him a Vacation Ownership plan and watch his face light up!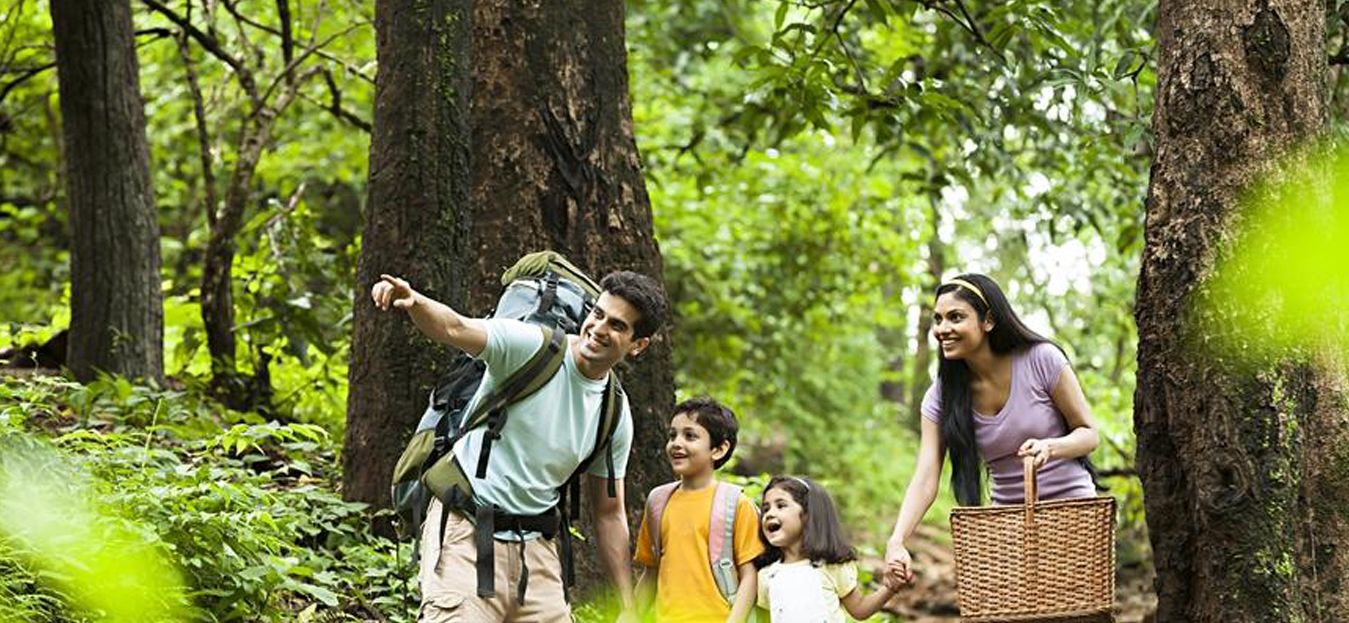 Books
Does your brother always have his nose buried in a book? Fuel his love for literature by buying him books that he's always wanted. Contributing to his growing library will make this Bhaidooj truly special for him. You could even sign him up for year-long book lists which will send books to his doorstep every month. This is a wonderful way to surprise him right through the year and keep reminding him about how special he is to you. If your brother loves travelling, buy him a travel book that will inspire him to take a trip.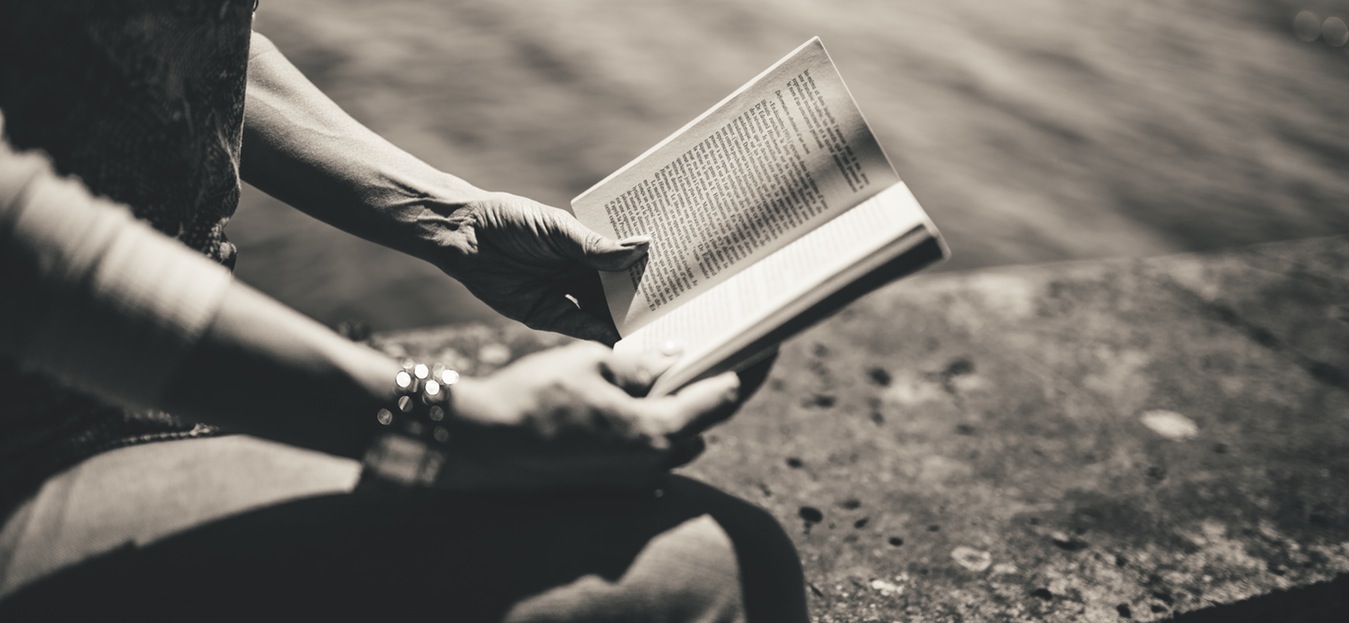 A piece of art
Beautiful pieces of art will delight your sophisticated brother. The best part about buying your brother an artsy gift is that there's so much to choose from! You could buy him a stunning wall painting, an intricate sculpture or even an exquisite wall tapestry. If you want to make your gift more personalized, you could even paint him something yourself to add a personal touch to your gift. To bring out your brother's quirky side, you could get a caricature of him sketched and frame it for him.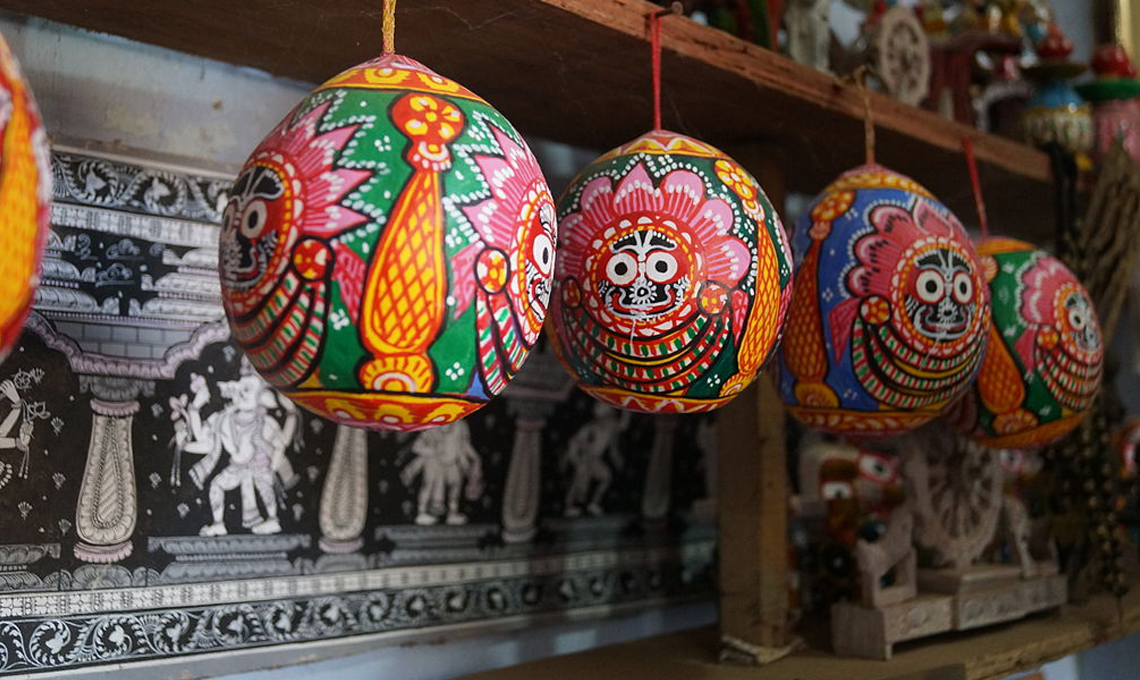 Bhaidooj is a wonderful way to show your brother just how much you love him. With these gift ideas, you'll be spoilt for choice to gift him something he'll love. Visit Sterling Holidays for more holiday packages and offers that are perfect for Bhaidooj.