Himachal Pradesh is blessed with breathtaking views of snowy mountains and flowing rivers. From paragliding to rafting, it is frequented by adventurers and nature lovers for its biodiversity. But that's not the only type of travellers this gorgeous state attracts. It also brings together the spiritually inclined. Devotees travel from far and beyond to receive blessings from gods and goddesses. Temples, shrines, Buddhist monasteries adorn the misty mountains and hills. One cannot deny the tranquil and peaceful aura of the holy hills of Himachal. Here is a list of the ones you must visit at least once in your lifetime:
Manimahesh Kailash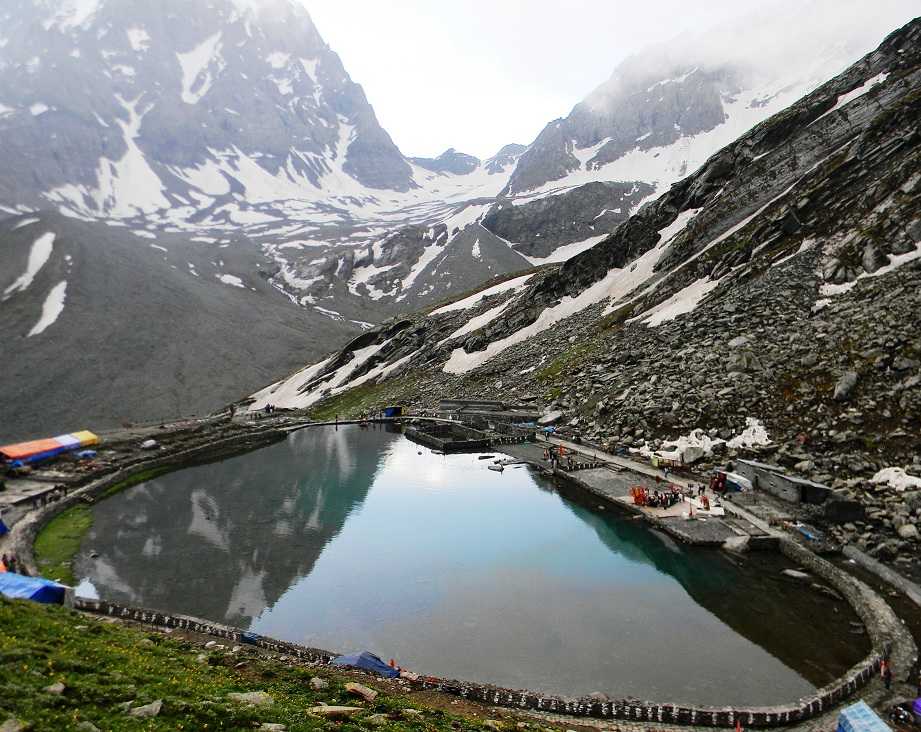 This towering peak, also known as the Chamba Kailash is believed to be the home of Lord Shiva. At its base is the Manimahesh lake and a snowfield called Shiva's Chaugan. What's unique about this peak is that so far no one has been able to scale it. According to a myth, a snake attempted to climb it but failed. As a consequence of his failure, he was turned into a stone. Another story states that if Lord Shiva is displeased, you will not see the peak.
Kinnaur Kailash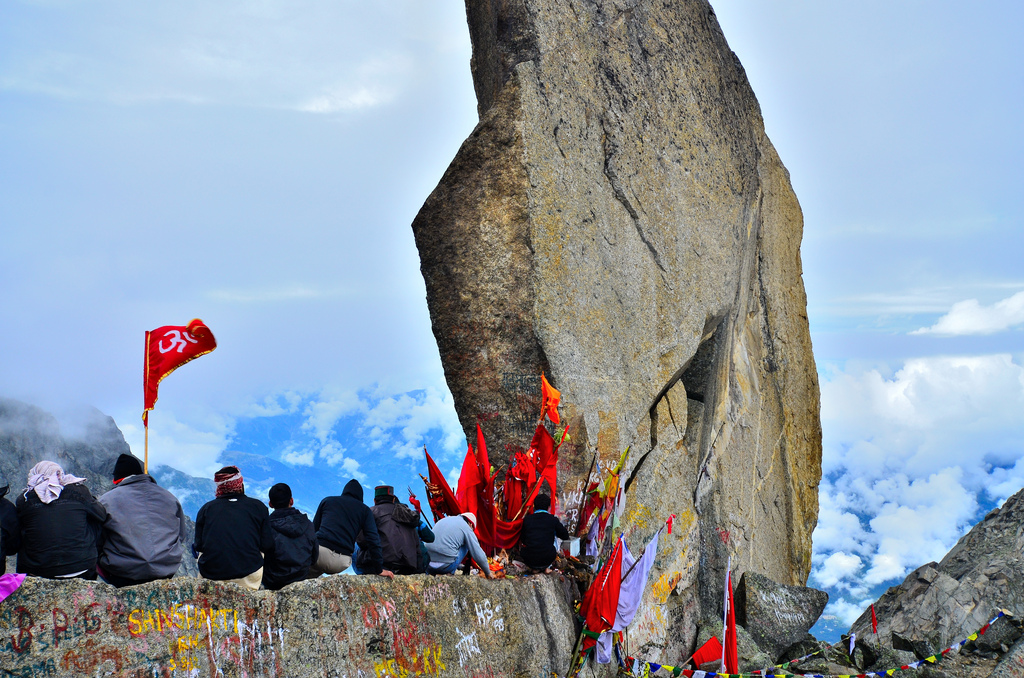 Unlike the Manimahesh Kailash, this mountain can be scaled, and the route is called Kinner Kailash Shivlingam Trek. This trek requires 2-3 days. The Shivalingam is a 79-foot rock which changes colour depending on the time of the day. It is said to be a test for the pilgrim's mental and physical strength. A pond near the Kinnaur Kailash is famed to be a creation of Parvati and hence named Parvati Kund. Stories also say that Parvati Kund is a place where Shiva and Parvati often met.
Prospect Hill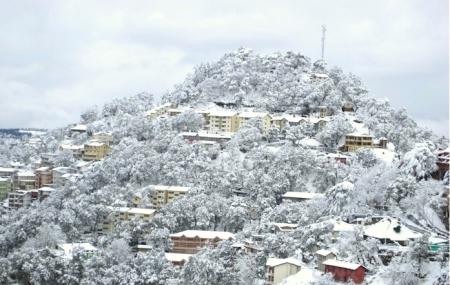 Prospect Hill is one of the seven hills in Shimla. It is well known for the temple at the top in respect of Goddess Kamna Devi who is a form of Goddess Durga. Kamana in Hindi translates to a wish. Locals believe that praying to Kamana Devi will fulfil all your prayers. The journey to the temple is pretty arduous and is rewarded with a spectacular view. This holy temple is surrounded by tall deodar and pine trees and can be reached on foot from Boileauganj.
Tarna Hill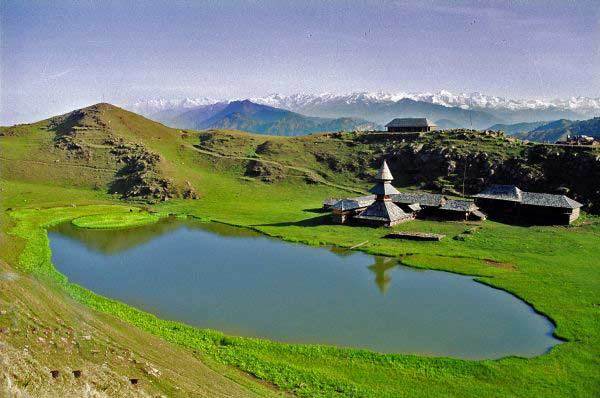 In the Mandi district of Himachal lies Tarna Hill which is famous for its Nagari style of temples. The Tarna Devi temple also known as Shyama Kali temple is dedicated to Goddess Shyama Devi, a form of Durga. One of the stories connected to this temple involves the king of Mandi, Shyam Sen. He believed that he was victorious in a battle due to the blessing of the goddess and he erected the temple in her name and honour. To reach this holy shrine, you need to climb over 300 steps. The idol in this red and white temple is three faced and also known to answer prayers of devotees. Tarna Hill is also home to the Triloknath temple and Rani Amrit Kaur Park which attracts crowds.
Hanuman Tibba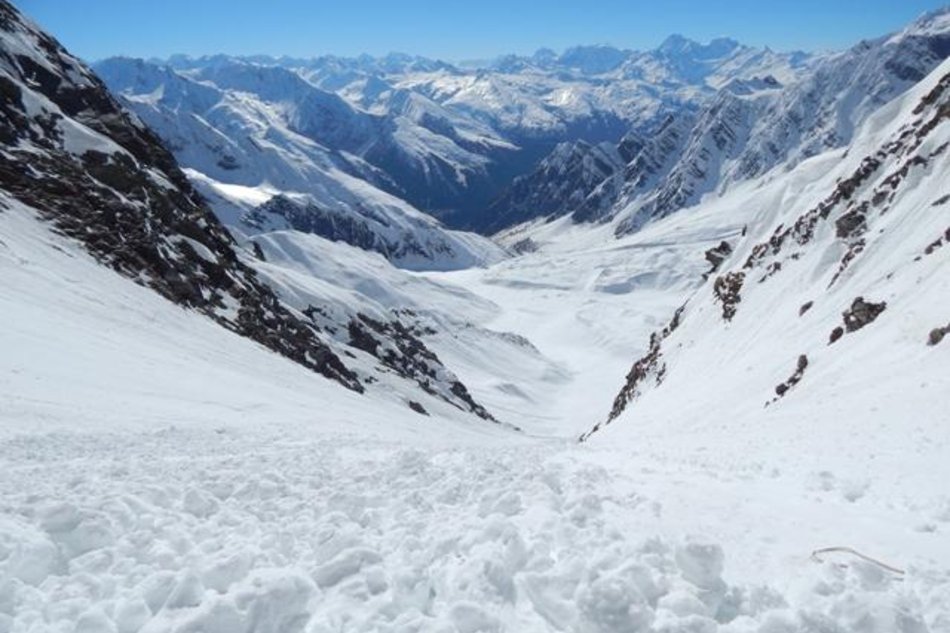 Perched on the Pir Panjal Range, the peak of Hanuman Tibba lies to the north of Manali. It is named after the monkey god, Hanuman who according to legend rested here on the way to deliver the Sanjeevani Booti for Laxman. It is a reasonably arduous trek, and the starting point can be Manali. Sterling Manali is a lovely accommodation option to experience comfort and luxury and still be close to the magnificent mountains if you are looking for a recommendation.
Parvati Valley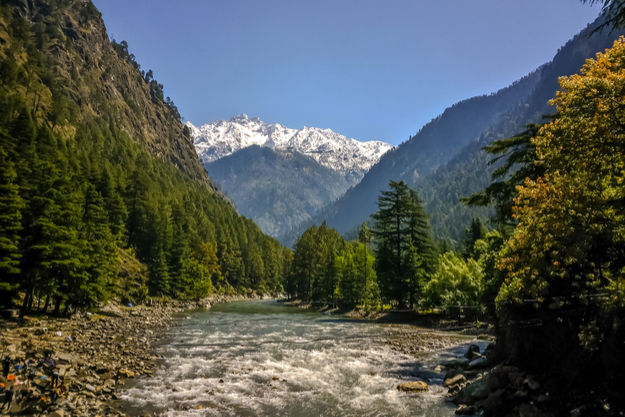 Parvati Valley is located at the confluence of the Parvati River and is no stranger to myths and mysteries. It is believed that Lord Shiva meditated in this valley for 3,000 years. Another story tells us that Shiva and Parvati stayed at Parvati valley. It is here that Parvati lost her mani; a precious stone and Shiva asked his people to find it. But they were unsuccessful, and that unleashed Shiva's wrath. People prayed to Sheshnag, the serpent god and he flooded the entire area with water. The mani floated onto the water's surface, and the area was renamed Manikaran.
Which of these stories have you heard of before? Which one did you find the most interesting? Let us know in the comments below.
Book your stay at Sterling for the best holiday experience!