Are you a nature lover who loves to travel or a traveller who loves to escape the routines of city life? If so, the mountains are probably among your favourite travel destinations. Much loved by most such travellers, Himachal Pradesh's Hatu Peak is a choice one cannot possibly regret. Hatu is the second highest peak in Himachal Pradesh and is located at the height of almost 3400 metres above sea level. It is about a 70-kilometre drive from Shimla and is a much recommended weekend getaway for residents.
Why Hatu?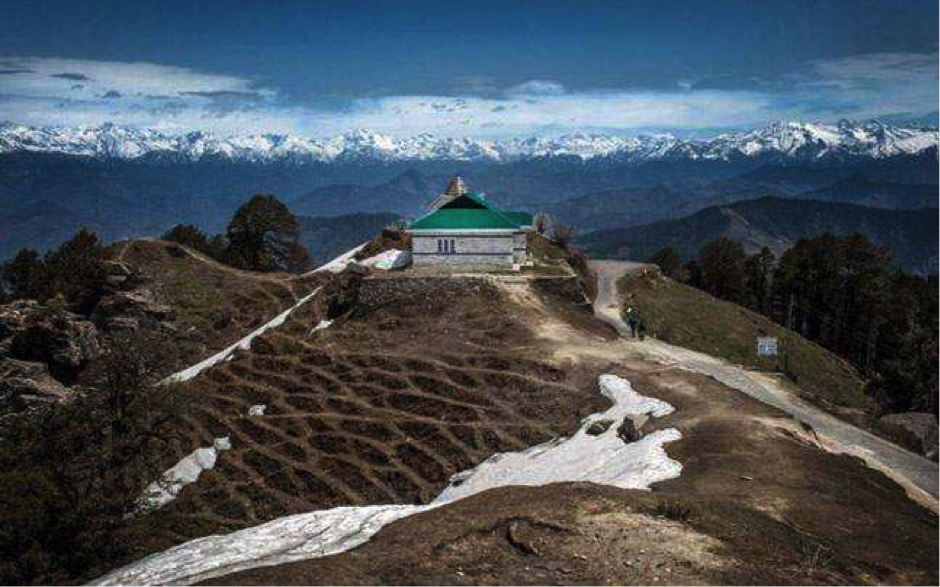 Hatu Peak is perhaps one of India's most scenic destinations. With dense forests dotting the slopes for miles, and tall conifers and oaks standing proud, it presents a breath-taking view to visitors. The seven-kilometre stretch to Hatu is an easy trek, making it familiar to hikers and trekkers who enjoy the experience. It is also easily accessible by road and is thus an ideal location for family vacations or even a short road trip with your friends and colleagues.
When to visit Hatu?
Owing to its height and its location in Shimla, Hatu sees extreme winter temperatures that can fall to extremes like -10 degrees in December and January. As a result, if you are a lover of winters and snow, The months of early February or late November might be the best time to visit as they see a little snowfall, but not enough to make the roads unsafe and the views inaccessible. For all others, April to October is the recommended time to visit Hatu as the warmer months see considerably more sunlight and the temperatures hover around a pleasant 8-15 degrees in these months.
Things to do near Hatu Peak
Hatu Mata Temple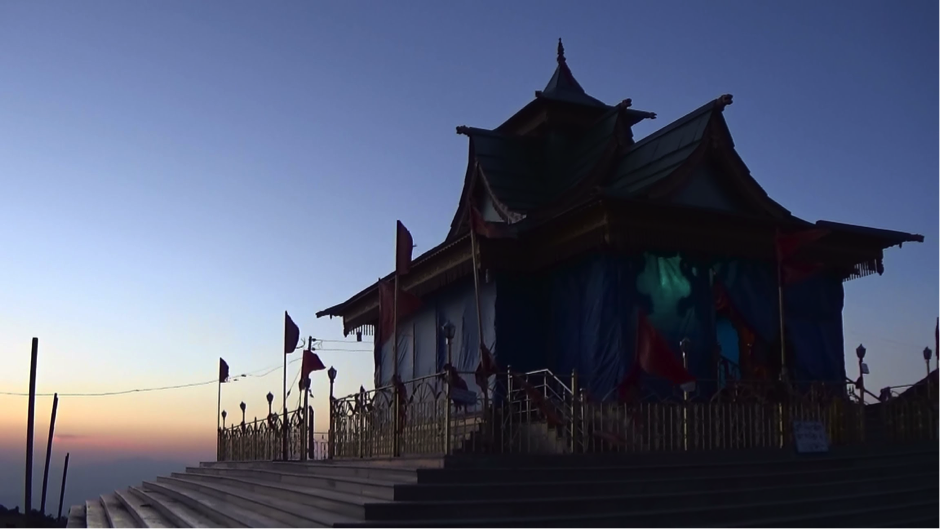 The Hatu Mata temple is made entirely of wood and is a quaint, picturesque landmark sitting atop the peak. The trek to the summit is often made to cover this temple, which is also a popular and much respected religious spot. There is a rock formation beside the temple that is in the shape of an ancient stove, and legend has it that this was used by the Pandava brothers to cook food during their time of Agyat Vaas. The Hatu Mata temple is also thought to be dedicated primarily to Goddess Kaali. The views that surround the temple, especially during times of snowfall are breath-taking and are a must-see for tourists visiting Shimla or the areas around it.
Stokes Farm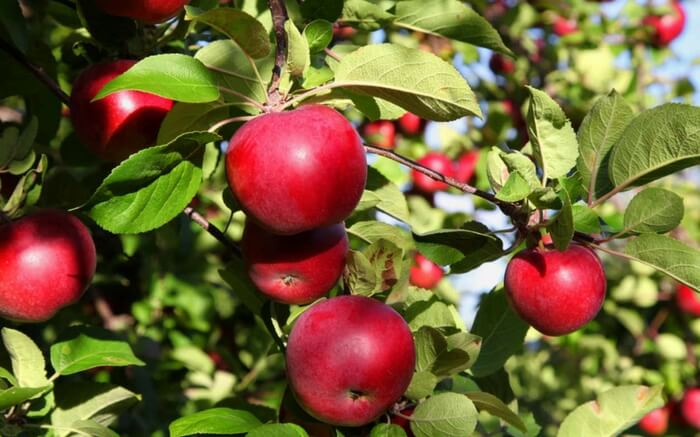 Samuel Stokes started Stokes Farm in 1916, when he had come to India intending initially to work with Leprosy patients, and ended up starting the farm with a workforce that included many differently abled people. Stokes farm is known for its apple orchard and plays its part in providing Himachal with the title of the "apple capital" of India. Apple wines, jams and even pickles are made on the farm, and there would be no better place for a tasting of these than in the farm itself. Today, Stokes farm has a large workforce comprising largely of women and other locals.
Tani Jubbar Lake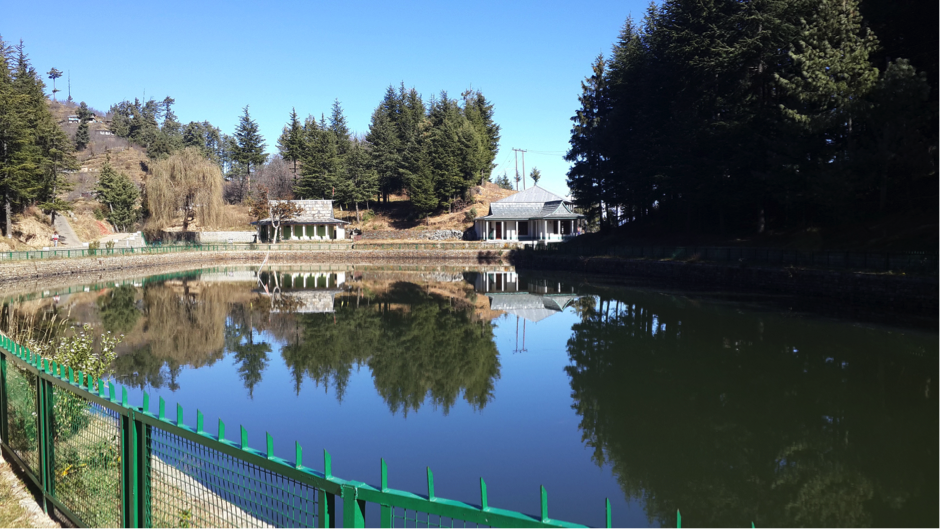 Another popular tourist location in the vicinity of Narkanda is the Tanni Jubbar Lake. It is a great spot for picnics or even for a swim, and presents one with awe-striking views of nature's bounty. It is surrounded by lush greenery and located about 12km from Narkanda. The magnificent Himalayan peaks make up the skyline, and the lake is a special favourite of photographers and bird watchers.
Hatu Peak Trek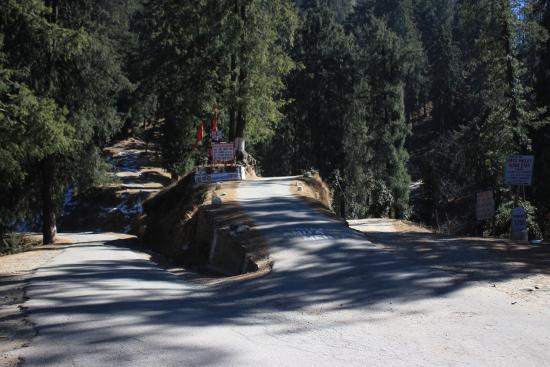 Usually taken during summer months, the Hatu Peak trek covers the span of seven kilometres to the peak. Trekkers often trek to the peak and back on the same day, sometimes staying the night in tents at the summit. It is a relatively easy trek, with some tricky and slippery stretches, and lots of muddy tracks. One can easily cover a one-way journey in about three and a half hours. Narkanda acts as the base of the trek, and the views along the way make the trip as loveable as the destination.
Mahamaya Temple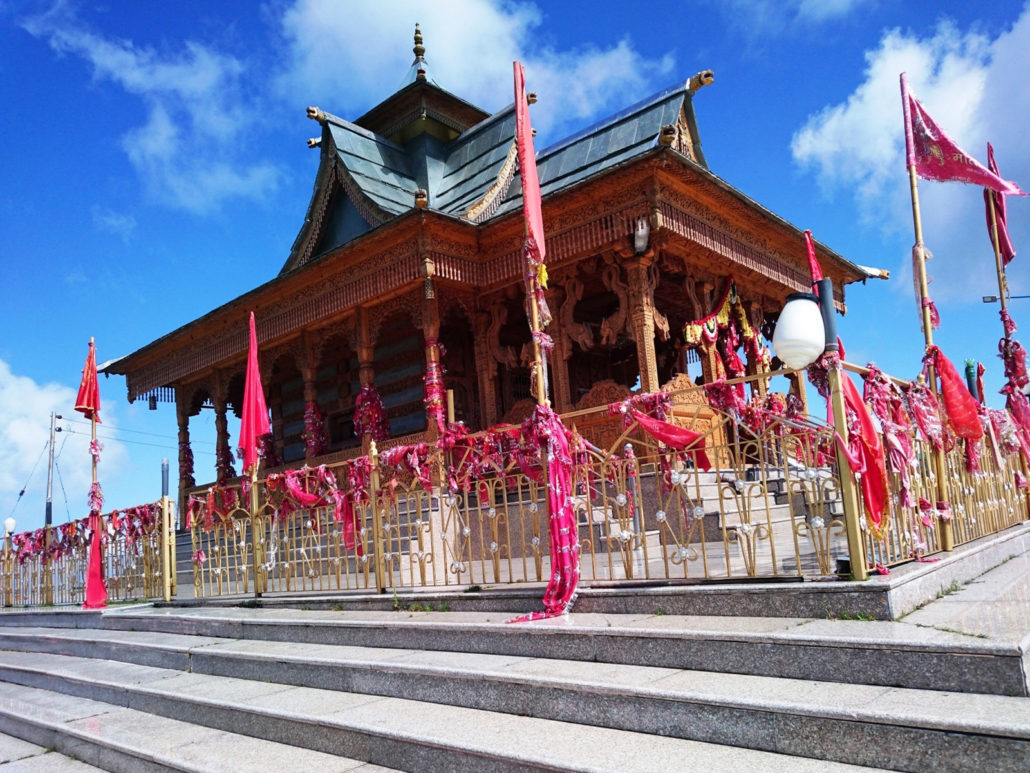 Also in offering to Maa Kaali, the Mahamaya Temple is situated about 7 kilometres from Narkanda. It is set in the middle of verdant greenery and provides a tranquil space for meditation and reflection.
If this has not convinced you to put Hatu on your bucket list, perhaps some of the beautiful campsites like Narkanda and Agyaatvaas will. One could consider taking a trip to Shimla and making Hatu a possible short trip from there. So pack your bags and make sure to carry travel insurance as you take your loved ones and embark on what could be one of the most scenic holiday trips of your life.