Travelling with kids involves a lot of planning and patience. The length of the journey may vary, but how you plan to keep them occupied during the journey remains pretty much the same. Just like the all time favourite question they like to throw at you as soon as the seat belts have been clasped – Are we there yet?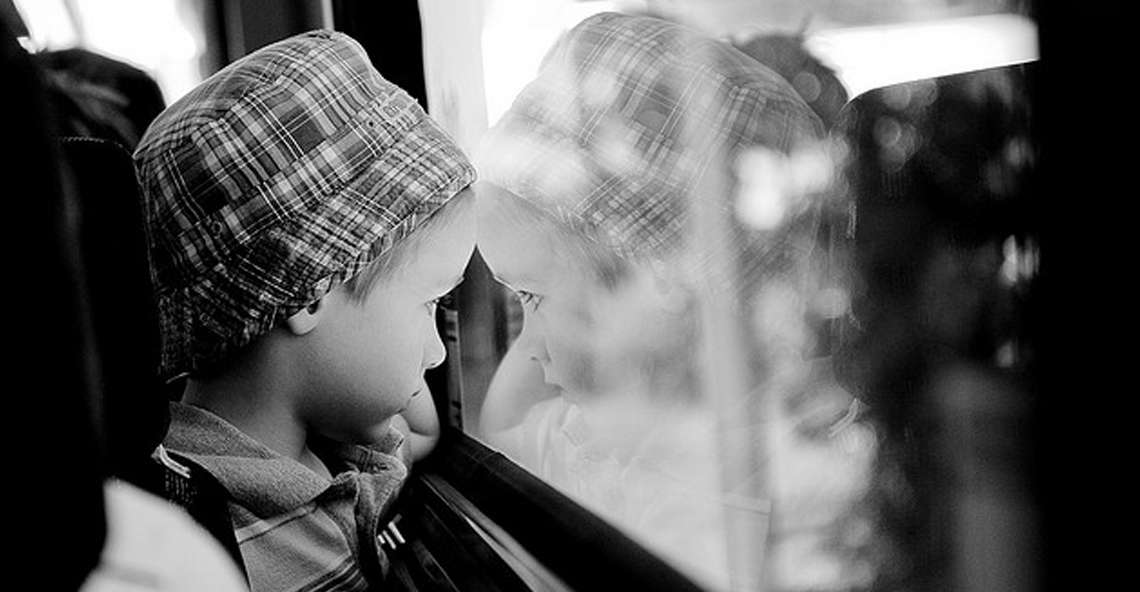 Normally, you may take pride in what an adorable inquisitive little darling you have raised when they display curiosity; on trip days, not so much. The most patient of parents have been known to tear out their hair in frustration when the ubiquitous question is popped every five minutes with an unerring, un-mistakable whine.
Here are a few ideas to help you survive a journey with atleast a part of your sanity intact:
If your children like their gadgets, ensure that you charge them before hand; the gadgets, not the children, though it might not be a bad idea to feed them a nice, healthy meal before you leave. Download some new games (the learning and exploring will give you an added few minutes of breath time) and books.
For younger children, pack a travel kit, one that consists of crayons, paper, pencil, eraser, kid friendly scissors, sharpener, glue stick and colouring book, story books etc.
Board games are a sure fire winner, especially if you are travelling in a train
Carry snacks and yes, giving them more sugar is akin to hara-kiri. Therefore, though we all love us some chips and munchies while travelling, try to intersperse it with things like fruits and popcorn
Play word games, sing together, share a joke, ask a riddle, keep their minds occupied
Give them little tasks to do, ask them to watch for a particular signage or for the next petrol bunk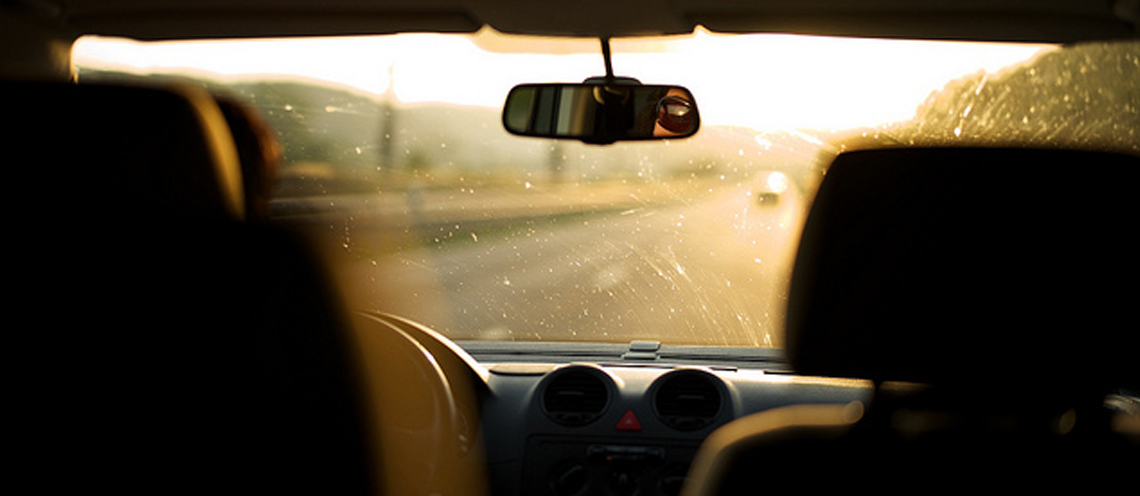 If you are lucky, these methods may work. If you have any special tricks up your sleeve, do share it with us, Parents United appreciates any and all advice.