Apart from the amazing adventure sports and activities that Kodaikanal offers, the town also offers much in terms of cuisine. Alhtough the cuisine is not unique, the market is peppered with varied food experiences. A wide range of cuisines and delicacies is available at wayside joints on 'Eat Street.' This foodie's haven is located near Seven Roads junction adjacent to the lake. Here's a quick look at some of the must-visit eateries to grab a bite during your stay in Kodaikanal.
Aby's Kitchen
Climb up a narrow staircase to this hole-in- the-wall restaurant that smells of cheese and brownies. It was set up by a couple who migrated to Kodaikanal to get away from city life.
The eatery is frequented by children of Kodaikanal International School, whom Aby's is always happy to host.
What to eat: Aby's does not offer any specific cuisine, but most of their menu is to die for. The mozzarella cheese sticks, homemade pizzas, and Oreo milkshake are highly recommended.
Must try: Aby's Gulab Jamun—nothing like a plate of homemade, hot gulab jamuns in the lovely weather.
Tips: If you want to enjoy your meal in peace and quiet, the best time to visit Aby's is weekdays before 4pm.
They also sell some of the best homemade chocolates in town.
Tibetan Brother's Restaurant
This small joint, run by a Tibetan family, is one of the best destinations for authentic Tibetan cuisine at a reasonable rate.
What to eat: This place is a non-vegetarian's delight, but vegetarians too can have a satisfying experience. Try the momos with traditional spicy red sauce. If you are game for Indo-Tibetan fusion, the chowmein is great.
Must try: Chicken Thukpa—this traditional Tibetan noodle soup with shredded meat is perfect for a cold afternoon, and completely filling if had with momos.
Tips: Don't stop here if you're in a hurry. The service can be slow, but the food is worth the wait.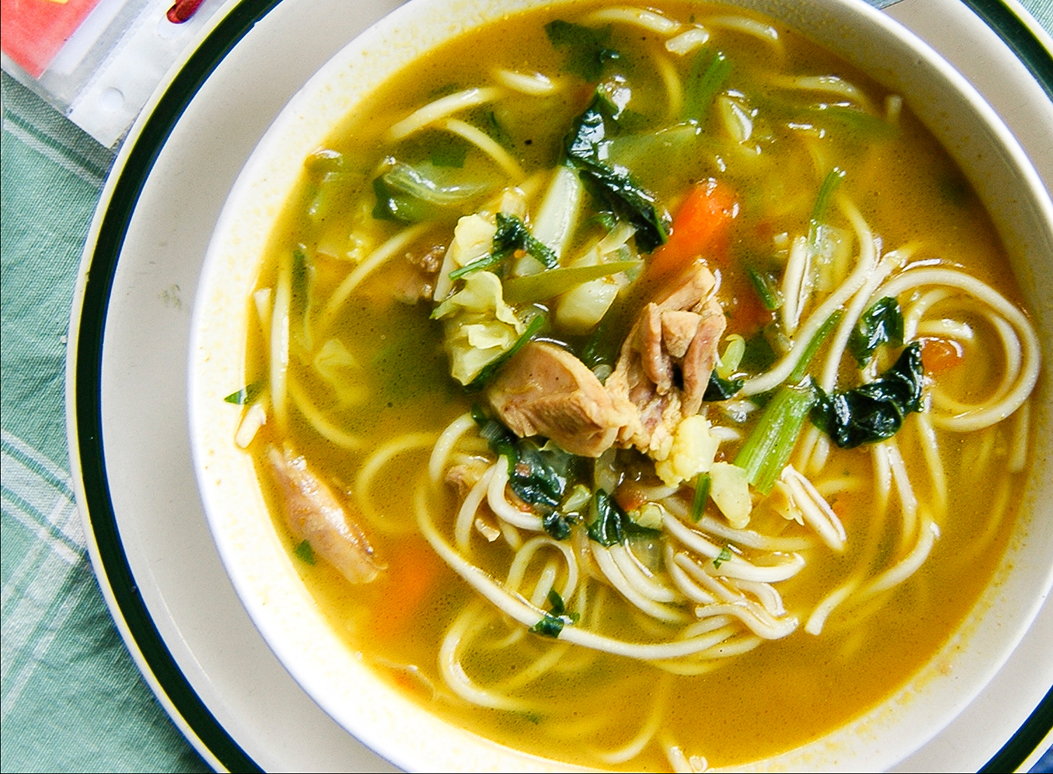 Cloud Street
At the far end of 'Eat Street' is Cloud Street, Kodaikanal's best continental restaurant. Although not a fine-dining restaurant, its fare is as relishing as that of a five-star hotel. Cloud Street is located on the first floor, and has an open-air seating area, from where one can enjoy the sights of the street below.
What to eat: Try their pizzas or the beef steak—the locals swear by it. If you are in the mood for something sweet, then their lemon cake is worth a try.
Must try: Chocolate brownies—perfectly dense and chocolaty, these will melt in your mouth.
Tips: Cloud Street is best experienced during the monsoons. Grab a cup of hot chocolate, a brownie, and watch the rains from the balcony.
Café Cariappa
If you aren't too hungry and love your coffee, Café Cariappa is one place you should not miss. It has just place enough for four, and serves arguably some of the best coffee in India.
What to eat: The coffee sold here is grown organically by the owner in his plantation. His barista brews the perfect cup of coffee, which goes amazingly well with the almond biscotti.
Must try: The cappuccino and Toscakaka (Tosca Cake) make the most wonderful combo ever. Make sure your cappuccino has no sugar; the flavour of coffee would come out well then.
Tips: If you own a French press, take a packet of Cariappa's coffee powder home.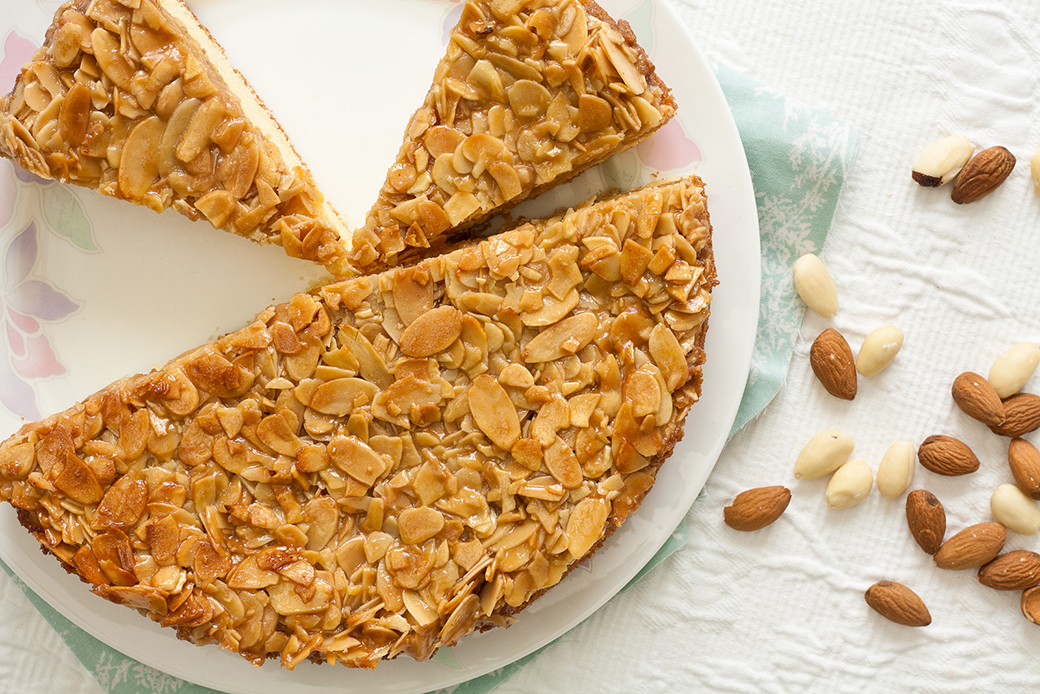 Tredis Tea Room
Nothing goes better with the weather here than a steaming cup of tea from Tredis Tea Room. This classy joint is not located on 'Eat Street,' but is walking distance from Seven Roads junction, near the lake. The ambience is quite English, and the place provides a twist to tea, making it the ideal drink any time of the day.
What to eat: Enjoy global favourites like pasta and beef steak, and an interesting selection of tea.
Must try: Moroccan Spice Tea—this flavoured tea is refreshing, light, and delicious.
Tips: Ask for tea bags so that you can steep your own tea and choose its strength. Enjoy it outdoors if the weather permits.
What are you waiting for? Pack your bags, book your tickets and resorts, and treat your taste buds,