Goa, for many of us, is synonymous with a vibrant culture, modern outlook, best beaches, plenty of tourist attractions and of course, overnight parties. Goa is, actually, all of this and much more. The place offers something for everyone, irrespective of age and is, therefore, a perfect holiday destination for families, even those with toddlers in tow.
Offer a toddler sand, water and ample space to run around- no reason why she won't love it, right? That is exactly what the beaches of Goa serve on a platter.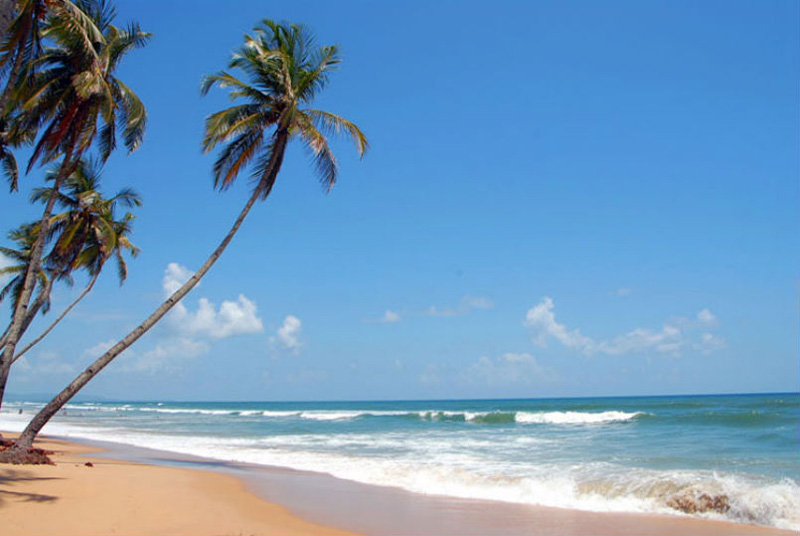 If you are doubtful as to whether Goa is the place for young children, toss the worry out of the window and book the first possible flight because there are just so many fun things you can do with your toddler in Goa; I am just listing the top ones:
Walk among butterflies in the Butterfly Conservatory
Butterflies are the closest cousins of fairies and every child's favourite. Spread over 4000 square metres, the Butterfly Conservatory in Panjim, Goa offers a walk through what looks like a rainforest streaming with over a 130 varieties of butterflies. Dense foliage and streams that run along its length impart it a striking similarity to the jungles of Mowgli in Jungle Book. Visit the park and watch your kiddo run and scream with joy as she spots butterflies of different colours!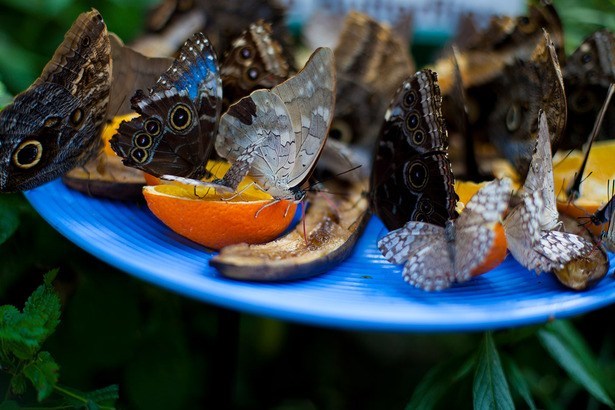 Drop in at Sahakari Spice Farm
Sahakari Spice Farm, located at Ponda, utilises modern technology in farming and cultivation and is a great place to learn about the various spices of our country and their medicinal uses. Although a toddler may not be interested in this, she will definitely love the elephants in the farm available for riding. The folk dances performed by the farm workers are an added attraction and if you are the adventurous kind, you may attempt to climb a tree and swing between the two. Your kid is surely going to love that! Feasting on authentic Goan food in the heart of the lush farm as the aroma of spices hits your nostrils is an altogether unique experience. Who knows your toddler likes Goan cuisine, too?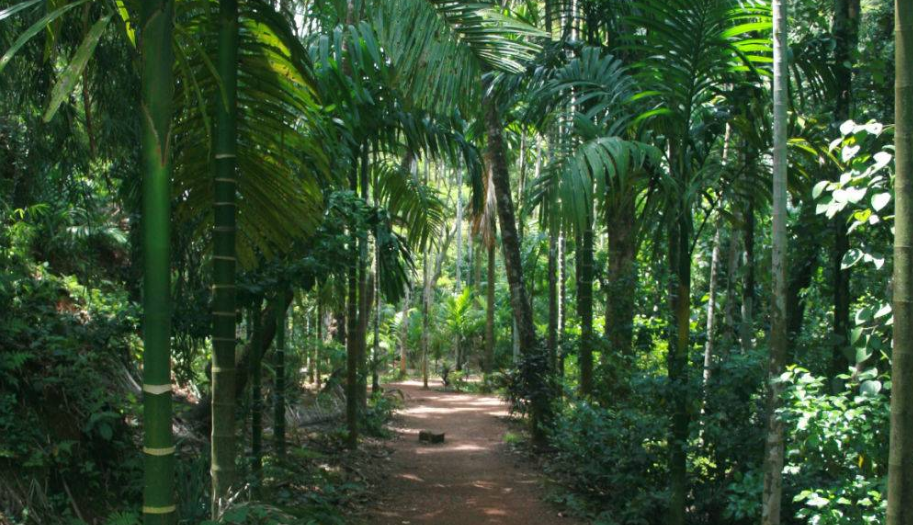 Go dolphin watching
Friendly dolphins swimming and jumping in the air make for a fascinating sight that a toddler is sure to love. Many dolphin sighting tour boats can be spotted along the beaches of Goa and work on, ''No dolphin, no pay'' policy so you really have nothing to lose. Most of them leave early morning as that is the best time to spot dolphins.Woof Woof is a one of its kind handcrafted boat made of teakwood that carries passengers for dolphin watching. Stuff that dreams are made of, right?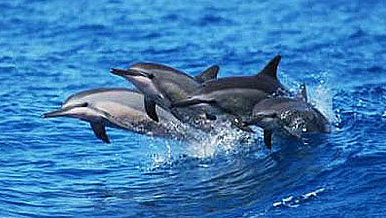 Build sand castles
With our busy lives and tight schedules, spending quality with our children becomes a luxury. The beaches offer you a priceless time to bond with your toddler while building castles of sand together. Moments like these make for lifelong memories. Relive your childhood as you dig your hands into the sand and fortify the walls of your castle, but don't forget to save that little umbrella from your cocktail for your little one's fort!The shells that lie strewn all over the beach are the best adornments for your little one's castle. Once she gets tired of sand and castles, indulge her in a game of frisbee or any of her beloved ball games.
Ditch it all and relax in a kid-friendly resort!
If you are in no mood to explore different places (scared of the toddler's tantrums or otherwise) and just need a place to relax, away from the monotony and stress of your routine life, just book a kid-friendly resort and relax. Club Estadia is one such option that lies in a quaint location in North Goa. The resort boasts of a kids pool along with a full-size one and even has a holiday activity centre that you and your toddler can enjoy together!
Vacations are all about relaxation, rejuvenation and spending some quality time with your family and loved ones. Goa offers you ample and varied choices to do the same. It is up to you to pick what you want- fun and adventure or basking in the sun and vitamin sea!! Go on and book your Holiday with Sterling Holidays and enjoy this beautiful place with your damily.