Your brother will always be your constant in spite of the love-hate relationship you share with him. Right from pulling your leg to showing up when you need them, he is your guaranteed support system. This Raksha Bandhan, gift your brother a valuable gift, along with the everlasting Rakhi band, and let him know how special he is.
Finding the perfect gift for your brother is a herculean task. From must-have travel apps to gadgets that can make long journeys more fun and satisfying, they tend to have all the things needed even before you can think of getting it for them. Somehow, you get stuck with buying things he does not need, like the same old tie or watch, which can get repetitive and boring. Let's change that! If your brother is a travel junkie or travels a lot for work, this Raksha Bandhan give him something that can help him in his commute and be a thoughtful gift at the same time. Here are our top 5 suggestions!
A Scratch Map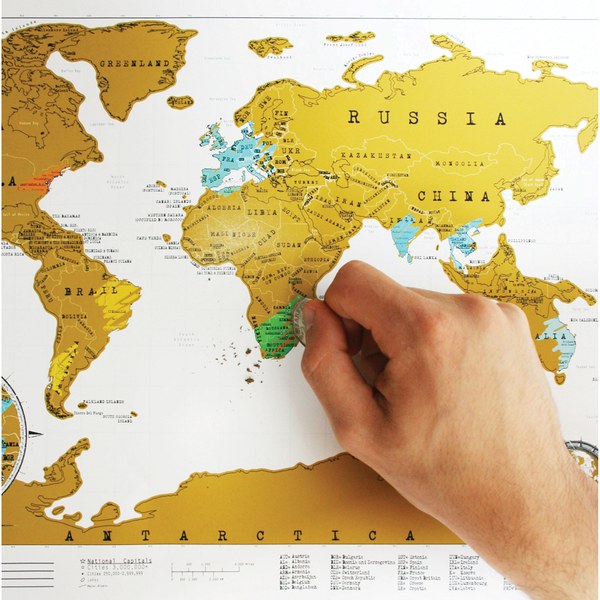 Scratch maps is the newest trend every travel junkie is flaunting. This quintessential map can mark all your brother's trips and breaks with the option of scratching out the city or country he has touched down. It will also encourage your brother to travel more often as there is no stopping till the entire map is scratched out! From elaborate world maps to country-centric spreads, choose your circle of travel and get scratching!
UV protected Beach Tent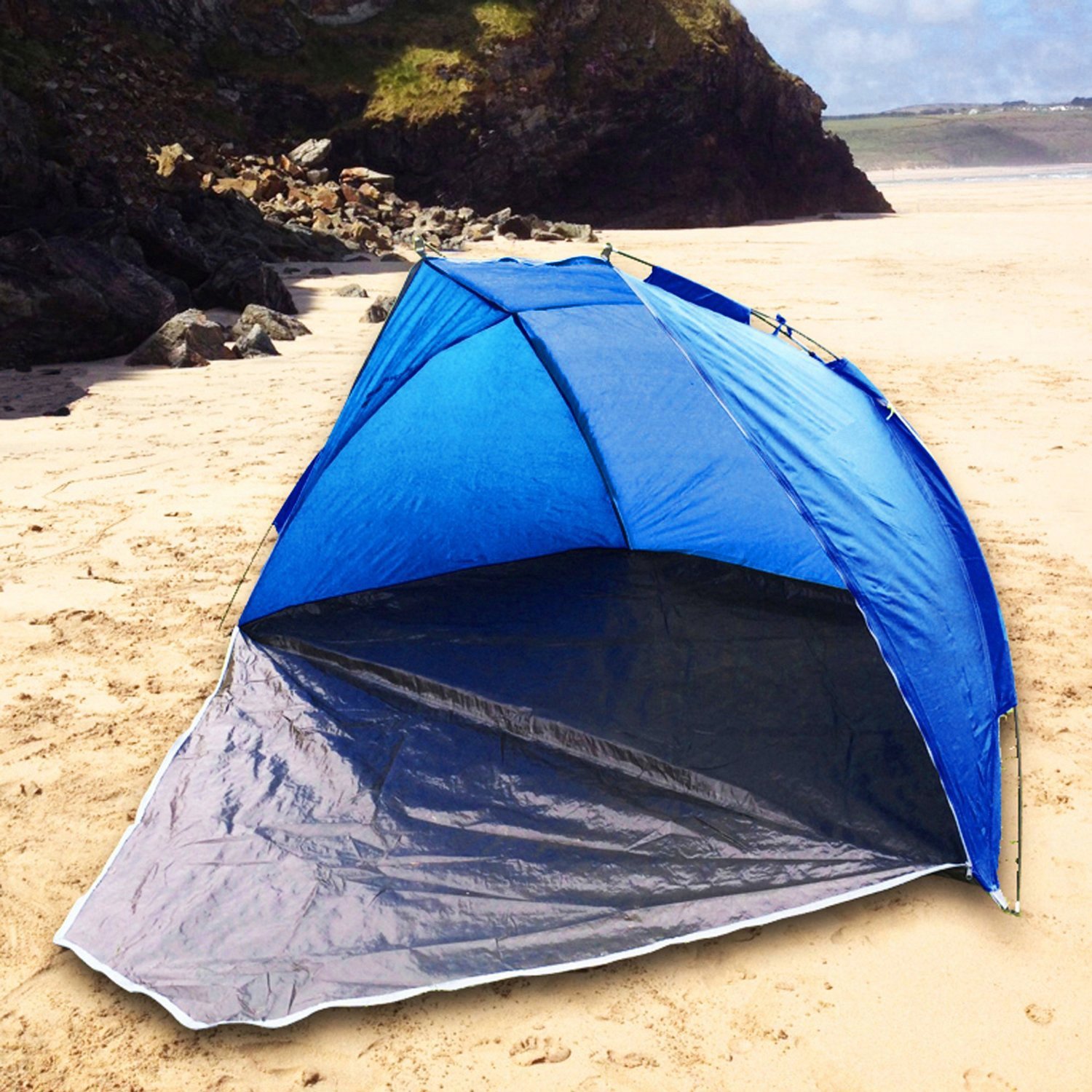 It's a tent which is UV protected. Need we say more? If your brother is a beach bum then this is his tropical castle. He will thank you every time he heads out to the beach, to spend blissful hours near the crystal clear waters, under the vanilla skies. You can thank us later.
Action Camera – GoPro/ SJCAM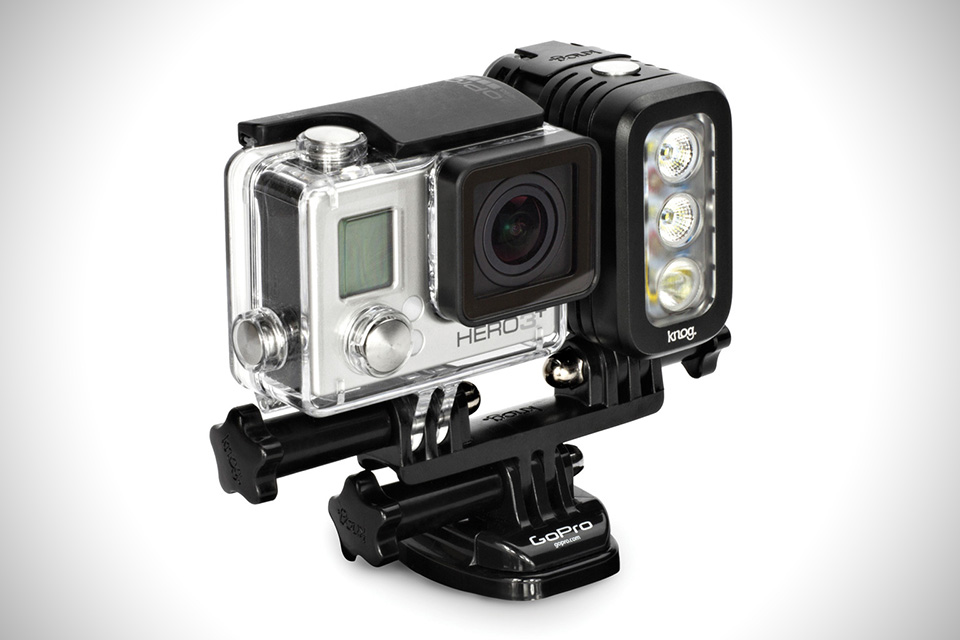 If your brother is a travel fanatic, you cannot go wrong with an action camera. Action cameras are designed for any climate. They can also be attached to helmets, cars and skateboards for the perfect on-the-go capture. The best action camera you can find in the market today is the GoPro. However, if you are on budget, there are plenty of other alternatives – one of them being the SJCAM 4000. The next time your brother goes snorkeling or scuba diving, he will definitely thank you for gifting him a camera that can capture the memories of a lifetime.
Document and Travel Organizer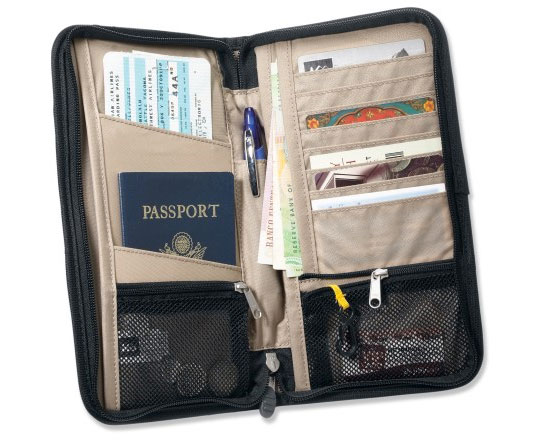 Although organizers have been present in the market for a very long time, a lot has changed over the years. From fancy passport holders in quirky designs and funky colors to RFID sleeves which can be used wirelessly through Bluetooth, you can pick and choose from a wide variety of organizers for all your brother's travel needs.
Travel Adapters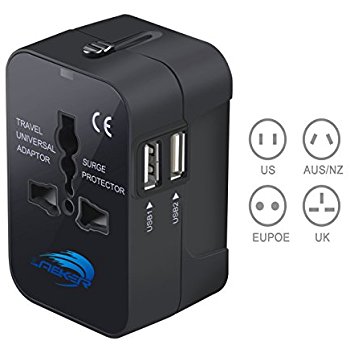 We have all been there. Packing up all electronic devices and respective chargers is a given. But the one thing we always tend to forget is the travel adapter! Give your brother the gift of convenience with a universal travel adapter. He will thank you every time he thinks about searching for the ideal socket to change his iPhone. A multi-socket adapter is a true life saver. It comes in handy even during those short stays at a cozy bed-and-breakfast when you need to charge your camera and your phone at the same time, for an exciting day in the wild outdoors. 
Kindle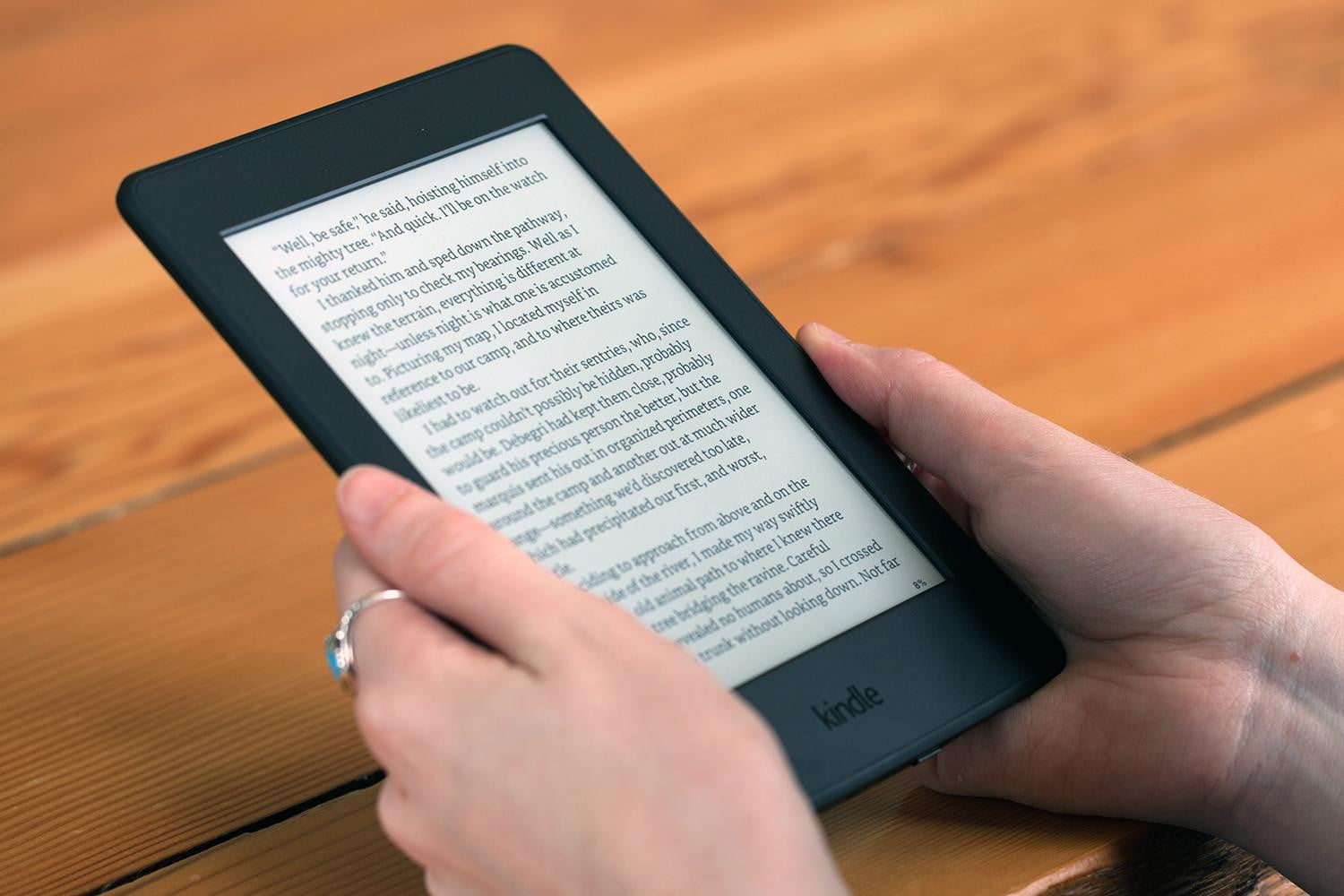 Although we are fond of paperbacks, it is not always possible to carry a lot when you are travelling. Kindle can solve that problem. Carry as many books and travel guides as you like. Want to chill by the pool and re-read the classics? Yep! Load the kindle with your brother's wish list and watch him light up as he unwraps your gift.
Wheeled Backpack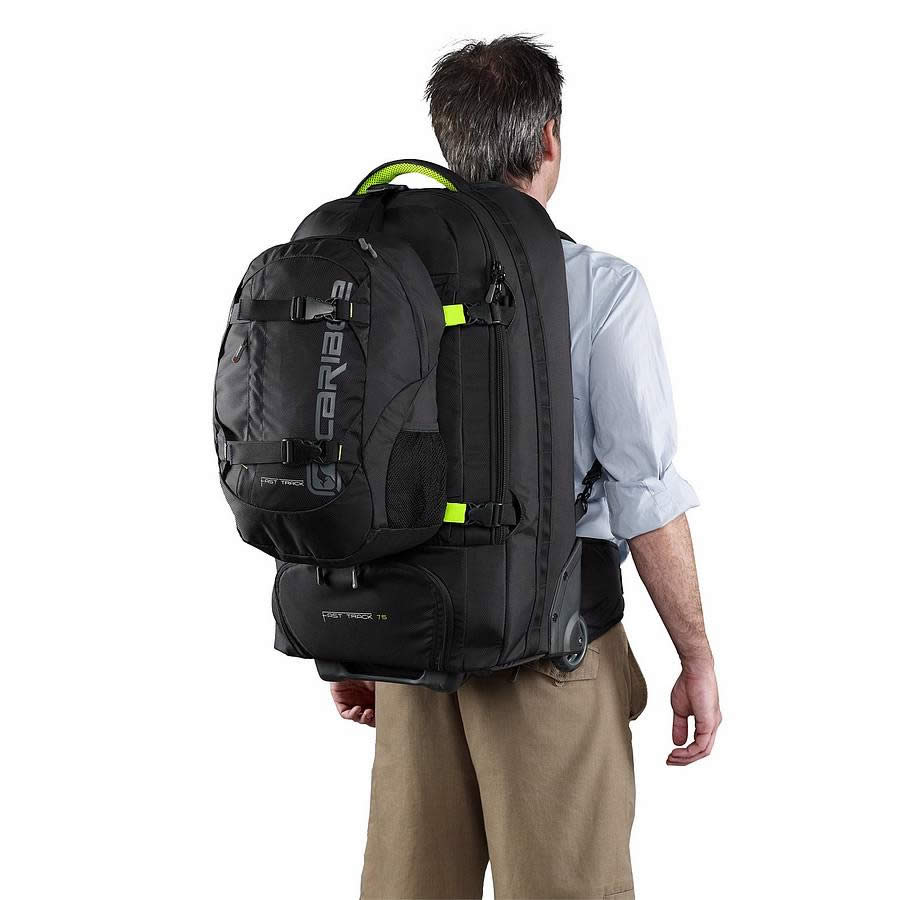 Backpacks are a staple of any traveller. They are super versatile and can be extremely convenient. A wheeled backpack will take your brother's travel game to the next level. In places like airports and hotels, or if you are stuck in a queue, you can just pull it around and relieve your shoulders and arms from a world of pain! The wheeled backpack is also perfect if your brother is travelling with a laptop.
Hope this list helped you chose a gift and made your Raksha Bandhan shopping a lot easier. Apart from these useful travel gifts, you can also consider gifting your brother a Sterling Holidays Membership. With a plethora of resorts spread across the entire nation, Sterling Holidays takes your travel game to a whole new level.