Nothing beats seeing the world with your family. Travel opens your mind and gives you a fresh perspective on the world and it will do the same for your children. Travelling with your kids is not only a rewarding experience for you but a fantastic educational and cultural experience for your children. Nothing broadens the mind and frees the soul of children like exposure to new cultures, traditions and food. So, we encourage you to travel and present some of the best destinations in India to travel with your children.
Kodaikanal
Kodaikanal has a charm and joy that is unique to this beautiful place. Be it cycling around the vast Kodaikanal Lake, taking horse rides, eating peanuts and corn, heading up for a bit of shopping and food exploration at Eat street, this hill station in South India is filled with potential memories! If you are looking for a place to stay at Kodaikanal, look no further than Kodai-By The Lake and Kodai- By The Valley, two of the most comfortable and fulfilling resorts you can find in the hill station.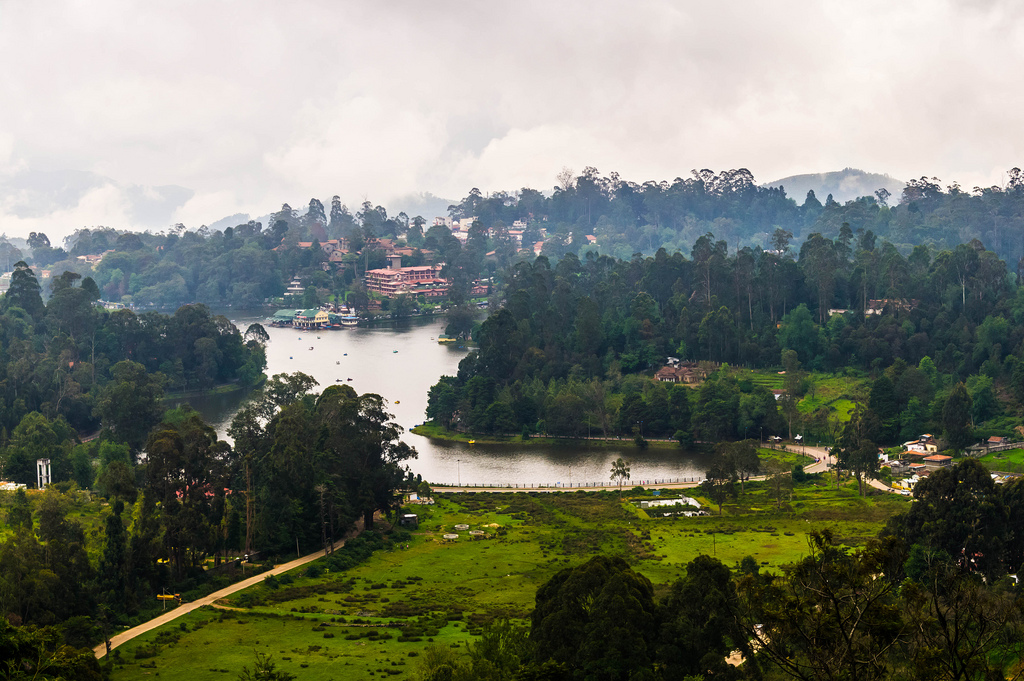 Goa
Normally, people think of parties when it comes to Goa, but you'd find it hard to believe that Goa is, in fact, a fantastic destination for kids! Goa's multiple beaches, flea markets, shacks and adventure sports make it a great exposure for the kids – they'll love the vibrant colours and great flavours. While you are here, stay at the stunning La Vida Varca for an unforgettable holiday experience in South Goa.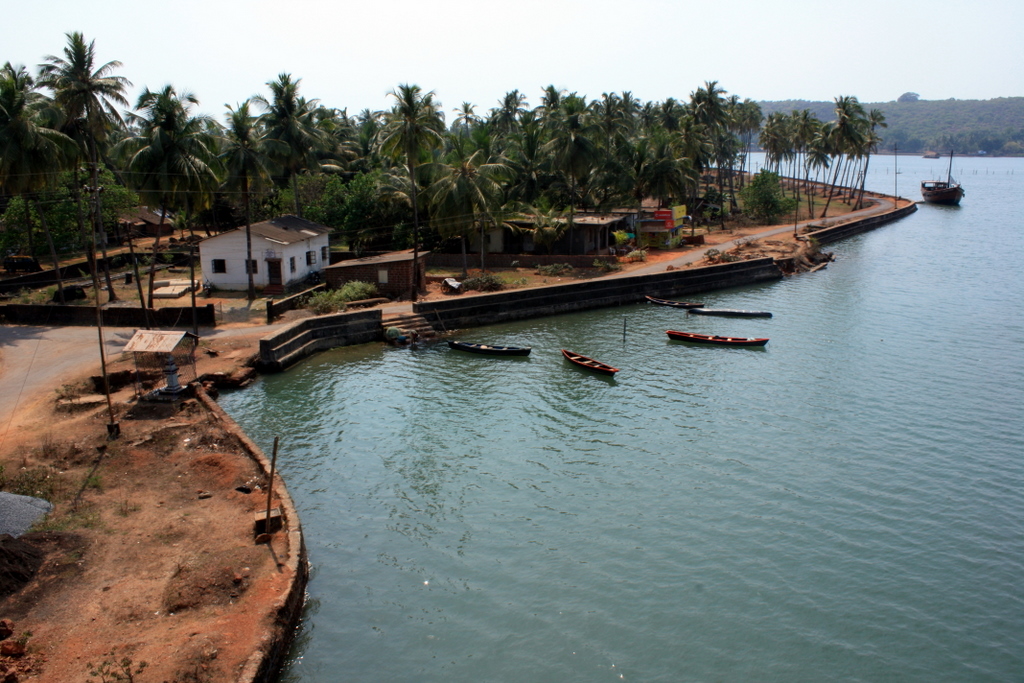 Best thing to do with the family: Go for a boat ride on the Chapora river to spot dolphins.
Andaman and Nicobar Islands
The Andaman and Nicobar islands aren't a world away, but the flight across the ocean, and the lovely boat, ferry and ship rides will get any child feeling like they are in a different country. Go island hopping, see some exotic wildlife, try your hand at scuba diving and explore a part of India like no other.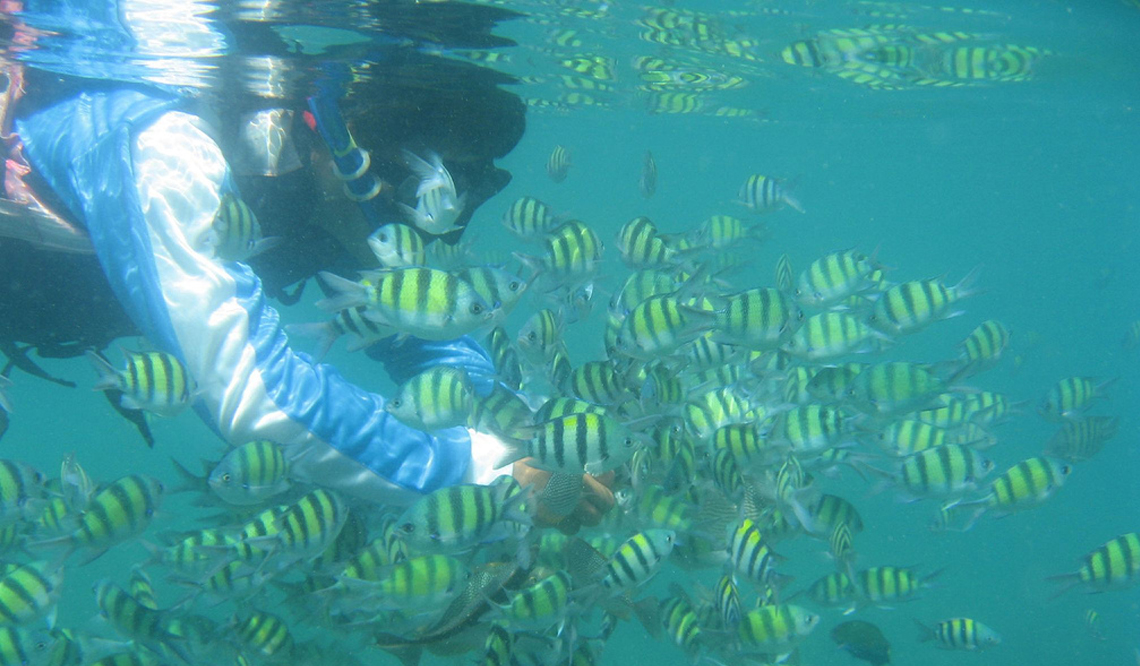 Best thing to do with the family: Try snorkeling in the corals and see all the colorful fishes!
Thekkady
Kids love elephants. Adults love elephants. Who doesn't love a beautiful, majestic elephant-  and Thekkady has plenty to offer.  Experience India's largest wildlife sanctuary, one of the oldest dams in India and spot some of India's most unique wildlife here. Thekkady will be both relaxing and educational. Tempted to make a trip? Book your holiday with us at the Woods n Spice resort in Thekkady.  Wake up to the sounds of birds chirping and sweet aromas of spices and nature.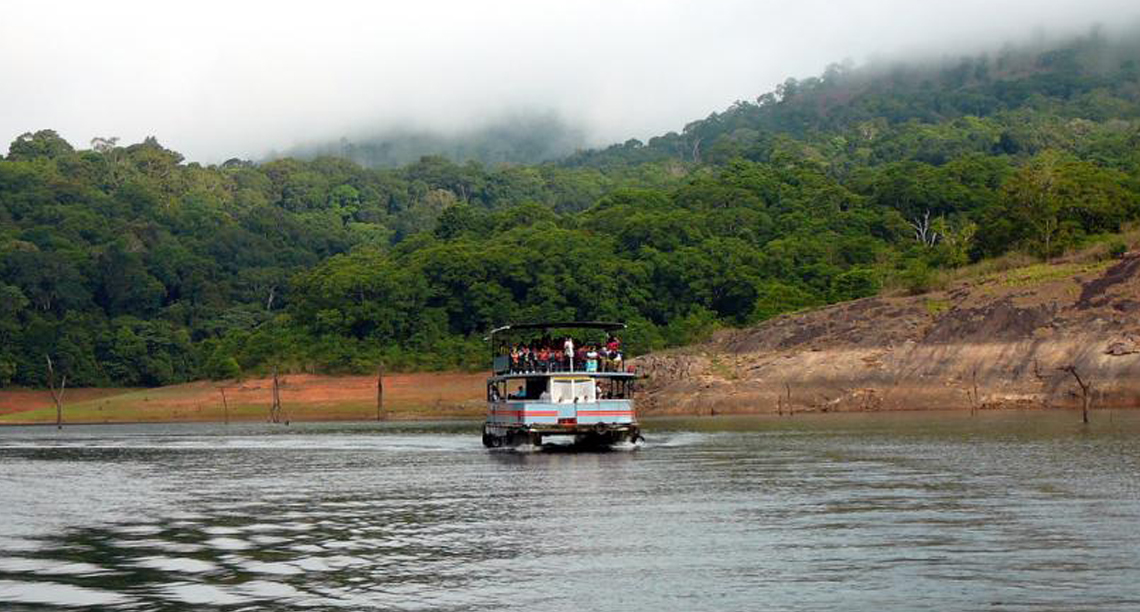 Best thing to do with the family:  Visit the Periyar tiger reserve and spot the magnificent national animal
Manali
For a relatively different experience with your kids, head to Manali. This snow clad town is best experienced in winter, amidst the white of the snowfall. Be it rafting in the nearby Kullu river, or just experiencing the grandeur of the Himalayas, Manali will create memories that your kids will never forget. Hit the refresh button and wake up to a striking snow-kissed view by staying at the spectacular White Mist from Sterling Holidays.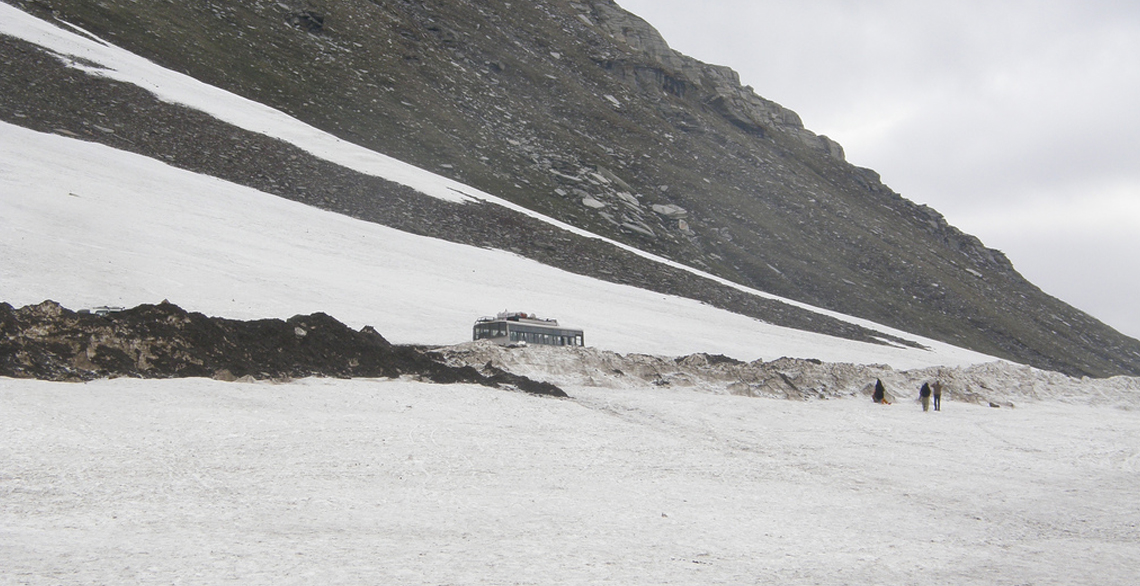 Rajasthan
If you don't enjoy icy weather, then pick Rajasthan, where the sights will make you forget how hot it is. Rajasthan is dotted with beautiful forts, palaces and mahals that ring loud with history and architecture. It is one of the best places for edutourism, making it immensely popular with both parents and children; and there's really something about watching a sunset in the Jaisalmer desert that can't be explained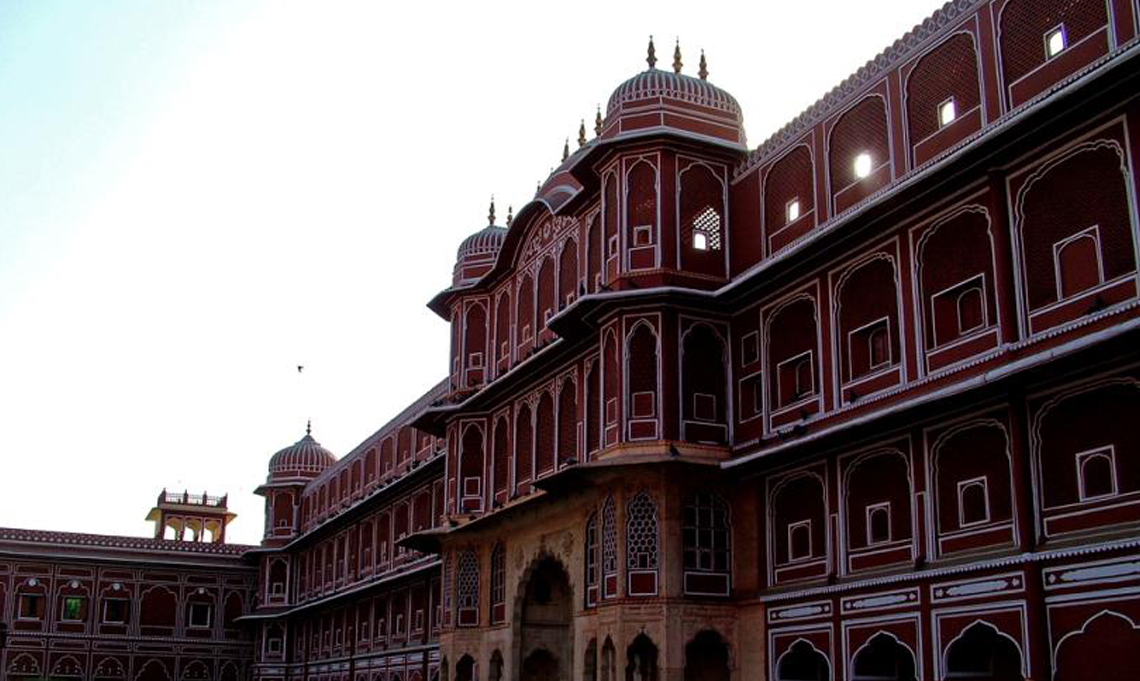 Kashmir
The northern most part of India, Kashmir is renowned for its picturesque landscapes, beautiful lakes and rich culture. What could fascinate a child more than the prospect of skiing down snowy slopes of a heaven like a place.  Kashmir is rich in its history and in its food, and the memories you take home will be rich too.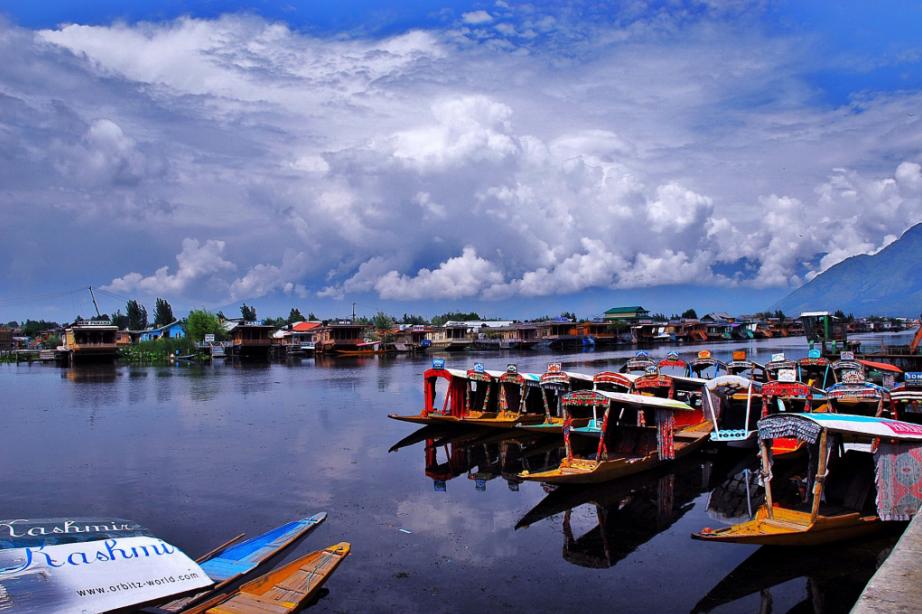 Best thing to do with the family:  Experience the floating vegetable market on the  Dal lake.
Darjeeling
Darjeeling is without a doubt the best place in India to travel to with kids. A generous mix of nature and urban life, Darjeeling preserves it's cultural beauty making it an unparalleled experience for children visiting. Visit the Himalayan Zoological park, do some rock climbing, or go shopping and pick up trinkets from the market. Additionally, the Darjeeling toy train is a beautiful experience that your child will not want to miss. Book your stay at Khush Alaya and get the best of nature.