The Nilgiris, which literally means 'blue mountains', is a range of at least 24 mountain peaks running through Tamil Nadu and bordering Karnataka and Kerala. The picturesque hill station of Ooty – the Queen of Hill Stations, situated 7,500 feet above sea level, is short for Ootacamund and now officially Udhagamandalam. It is one of the top hill stations in South India you must visit. Ooty lies amid four peaks — Doddabetta, Snowdon, Elk Hill, and Club Hill. As you chug through the spectacular landscape in the toy train, you can smell the wonderfully uplifting smell of eucalyptus. What you don't know is that there are other pleasant surprises coming your way, especially if you are staying at the Sterling Elk Hill Resort in Ooty.
Elk Hill Ooty is a bundle of pleasant surprises in an already breath-taking place like Ooty. Below are some things you would be happy to know about Sterling Ooty – Elk Hill.
Live life Queen/King size!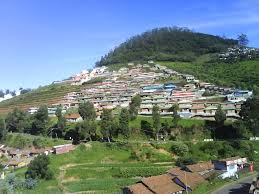 Whether you like it cosy in a studio apartment or you like to live lavishly in a premier suite, or you like something in between, we have all the staying choices on offer. The constant here is the beauty of Elk Hill, the luxuriant Nature and the refreshing mountain air of Ooty.
A room with a view and a view with every room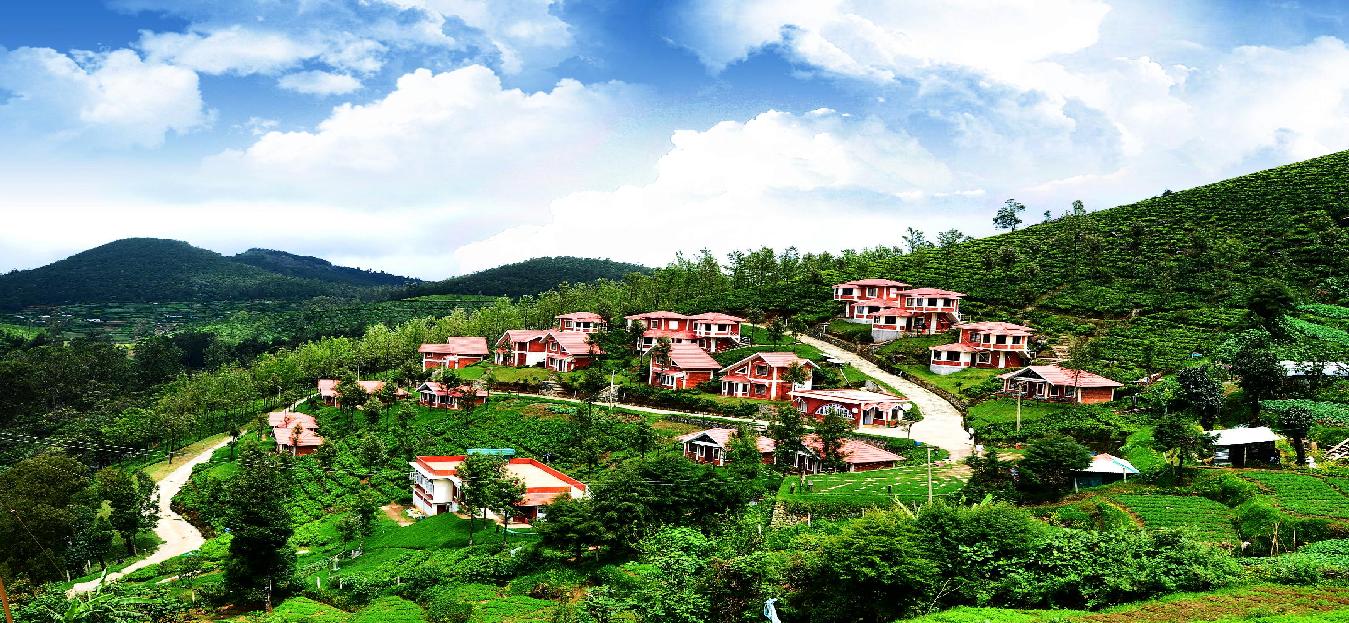 The views from the rooms and the sit-outs are indescribably beautiful. The greenery and the beauty of the clouds that descend ever so often to play hide and seek with you is soothing and refreshing.  On the slopes of nearby Elk Hill, the Rose Garden is home to over 2,000 varieties of roses. The Government Botanical Garden, created in the 19th century, has ferns, orchids, and a prehistoric, fossilized tree. Every time you look out, a sigh of pleasure escapes your lips. Daily treks are also organised to Lovedale and Cairn Hill, where you get to spend as much time amid Nature as you desire. There's a different kind of fun in trekking in Ooty as against taking the car and check-listing the sights you see. If you are a passionate nature lover who plans to stay in Elk Hill, check out our blog on the return of Shola Trees in Elk Hill.
The P(leisure) is yours and ours.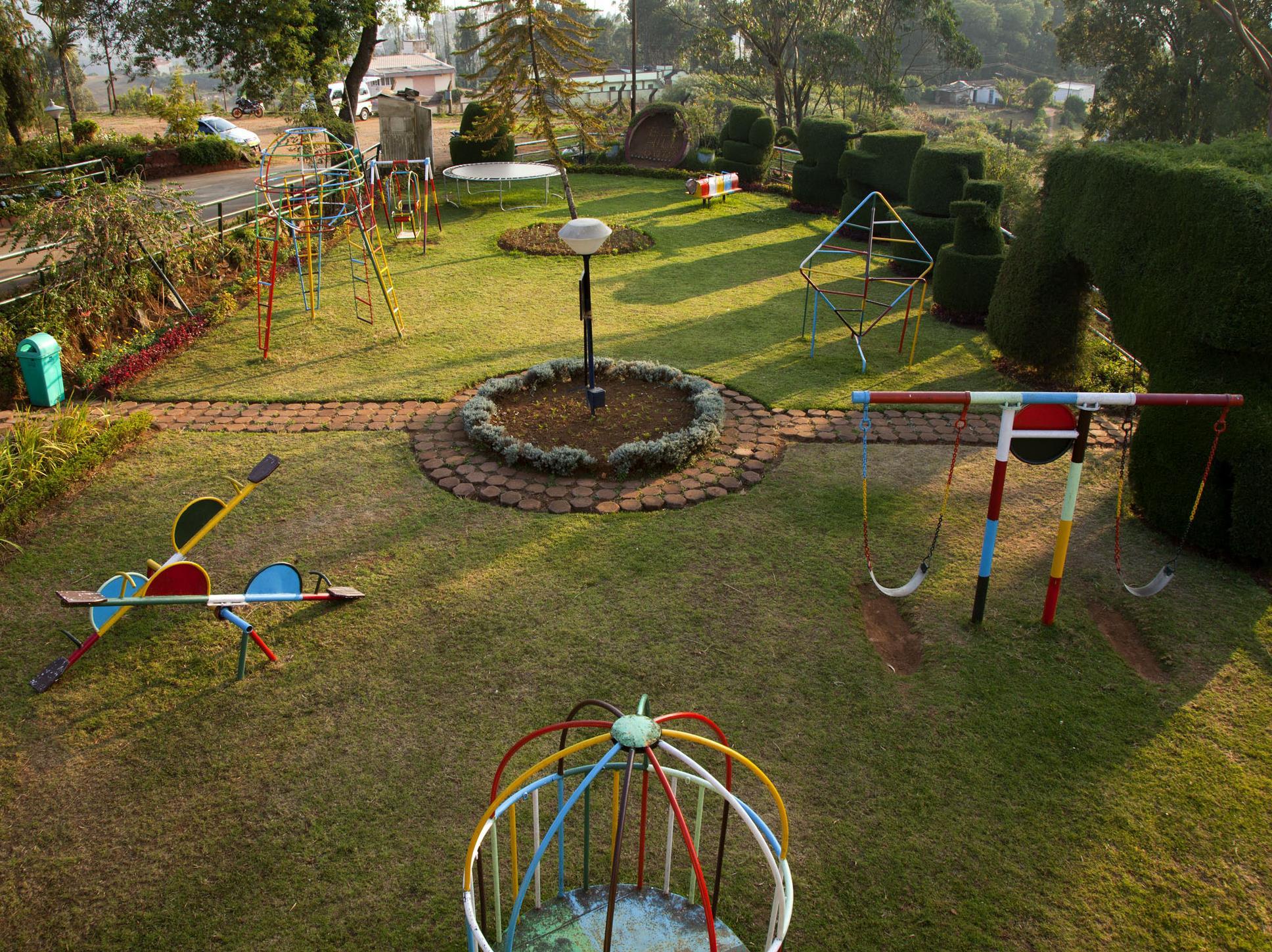 Holidays are meant for relaxing and having fun. If you are at Elk Hill, we make your holidays worth every moment. Our spas help you to relax with a soothing massage. For those who are more of the active type or have children who need continuous activity, we have a play area, not just with the standard see-saws, but also ropeways, merry-go-rounds and sports area with badminton, TT and even indoor and outdoor cricket. The expanse of the resort premises easily accommodates all your wishes and then some more. How would you like bonfire evenings with barbeque nights and disco parties on weekends? Love it? Who wouldn't?! Sterling Ooty – Elk Hill is a place anyone can easily fall in love with.
Business as unusual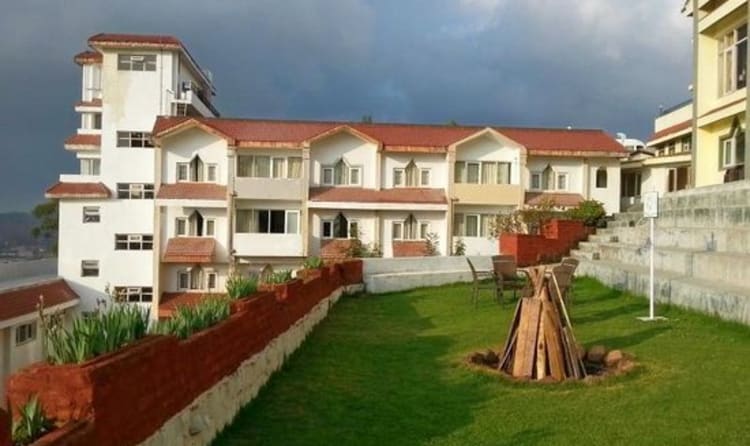 Whether you are in Sterling Ooty – Elk Hill on business or for a destination wedding, you could not have chosen a better place than this. Business in this unusually beautiful place can be highly productive. Sterling Ooty – Elk Hill makes an ideal venue for conferences, seminars, and workshops with a 2800 sq. ft. conference hall with a seating capacity of up to 400 people (seated theatre style). All other must-haves such as the most advanced sound system, WebEx facilities, a mini-interview office, a mini boardroom and other office facilities are available at your beck and call. Sterling Ooty – Elk Hill is also a great place to host weddings and other parties with a seating capacity of about 200-300 guests.
DBYOB(Don't bring Your Own Book) – We have a library!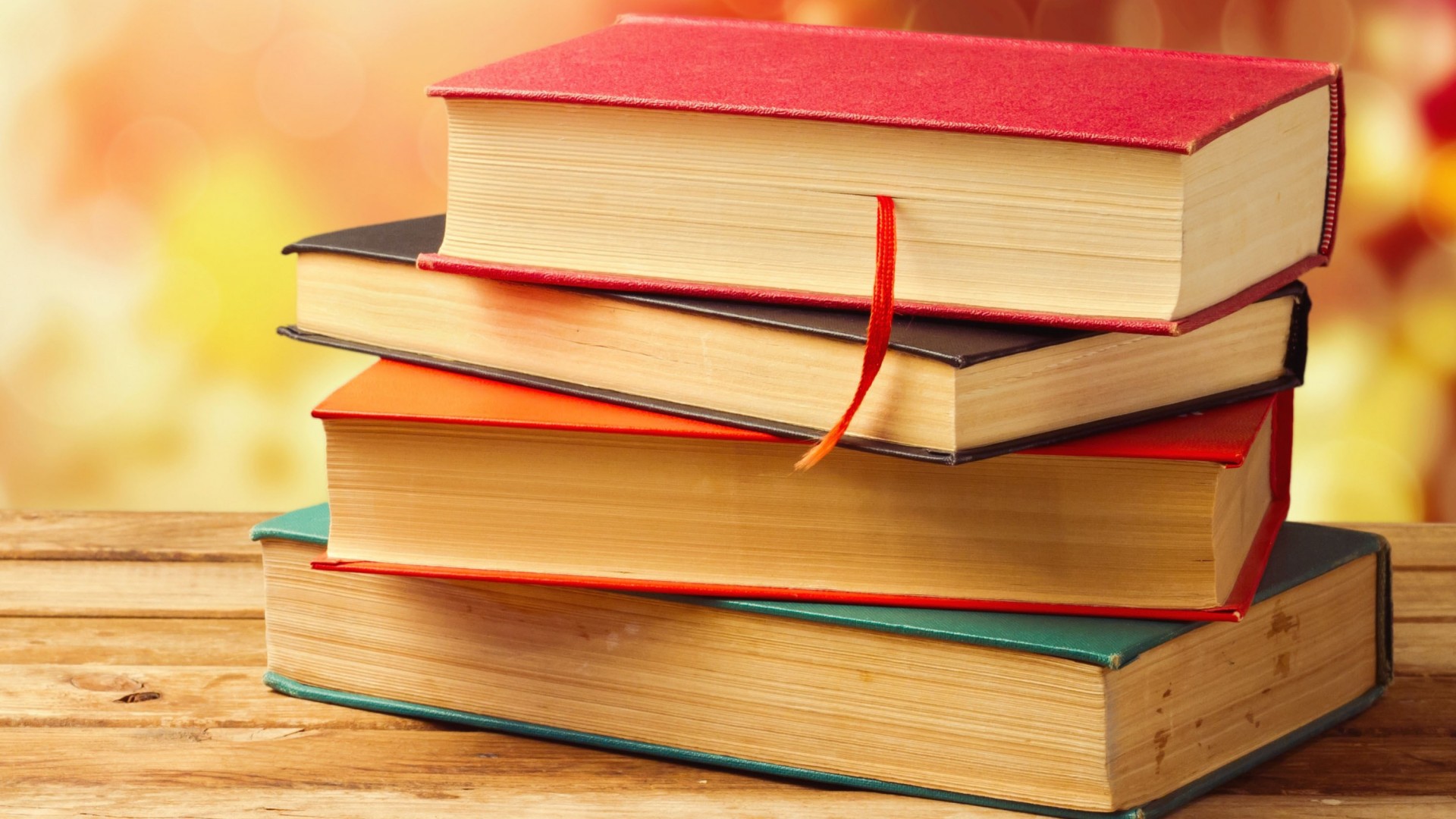 BYOB (Bring Your Own Book) is not an approach we insist on. We have a library here with books you would love discovering. Bibliophiles, rejoice! You can leave your books at home and save on luggage space or get yours plus read the ones we have kept for you. What's a holiday without loads of good books after all!
With such amazing features available, Elk Hill is definitely a place to consider coming to. When you plan your visit to Elk Hill, do consider staying with us at Sterling Ooty – Elk Hill for an amazing travel experience.