Every photographer has his own special connection with his camera and all the moments he captures. Frozen in time, these special memories last forever. The world is truly a magnificent place and narrowing down places and making lists is extremely difficult for us. Like Susan Sontag says, "I haven't been everywhere, but it's on my list." If you put a gun to our head, these are the places we would say you just have to visit if you are a shutterbug (or even if you are not).
Munnar

Who says you need to travel far for lush green landscapes? Visit God's own country in the monsoon and life will never be the same again. The smell of rain, vast green spaces and lush mountains will leave you spellbound. Idyllic Munnar will charm you instantly. It is also listed as one of the most gorgeous hill stations in South India. For the best shots, try trekking in Idukki as it is one of the top things to do in Munnar. This half day trek passes through cardamom and tea plantations that will not just give you inspiration for photos but also tease your senses with the fragrant aromas and show you an entirely different side of Munnar! Every time you revisit your photo library, you will remember the beautiful scent of cardamom and you will want to revisit Munnar! While you are here, stay at Terrace Greens for a spectacular holiday.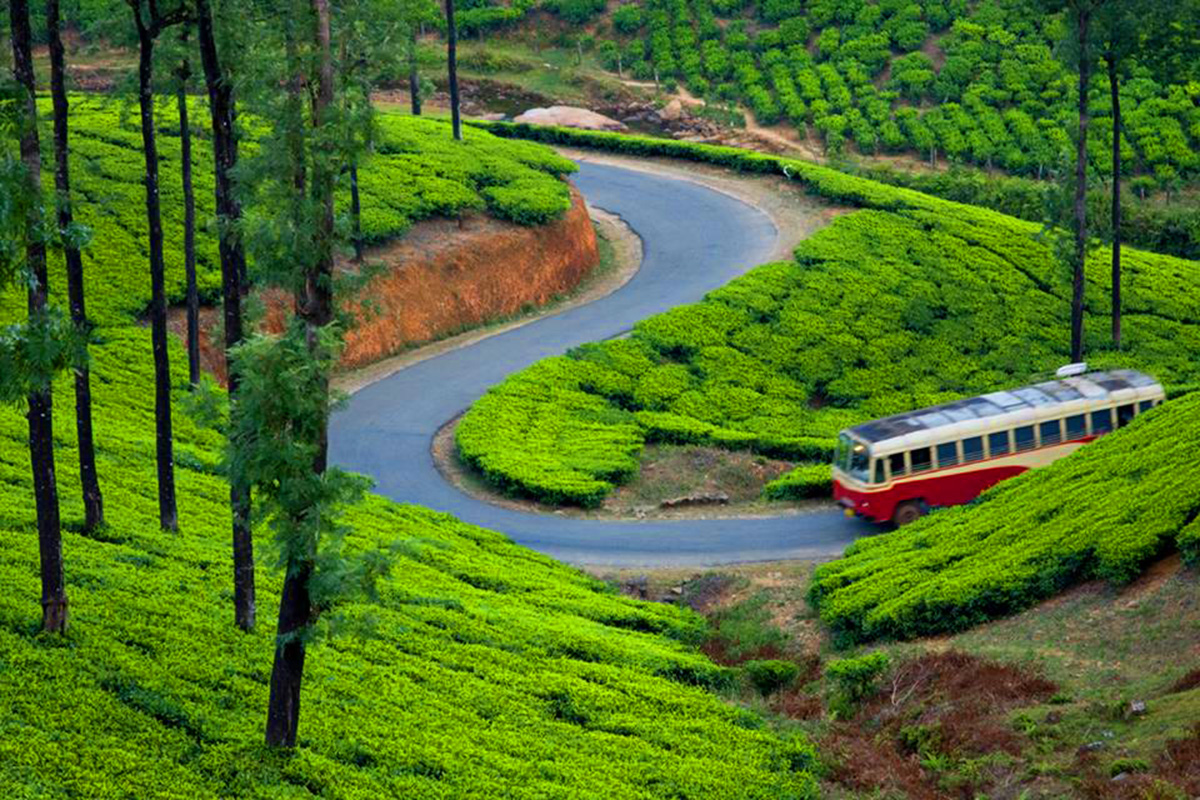 Lakshwadeep
Sun-kissed beaches and abundant marine life is something you can undoubtedly expect from this lovely group of islands. Got a Go-Pro or an underwater camera? This is the perfect place to capture life under the sea; colourful fishes, blue water, corals, turtles, need we say more? If you are super lucky, you might witness the bioluminescent phytoplankton which makes the ocean glow in the dark. A priceless moment? We think so too.

Mussoorie
Nestled in the Garhwal foothills of the Himalayas, Mussoorie is a hill station worth photographing. We love its old world charm where time simply slows down. Early morning fog, waterfalls and mountains are some of the things you can shoot here. This picturesque town has a lot of colonial as well as Tibetan influence.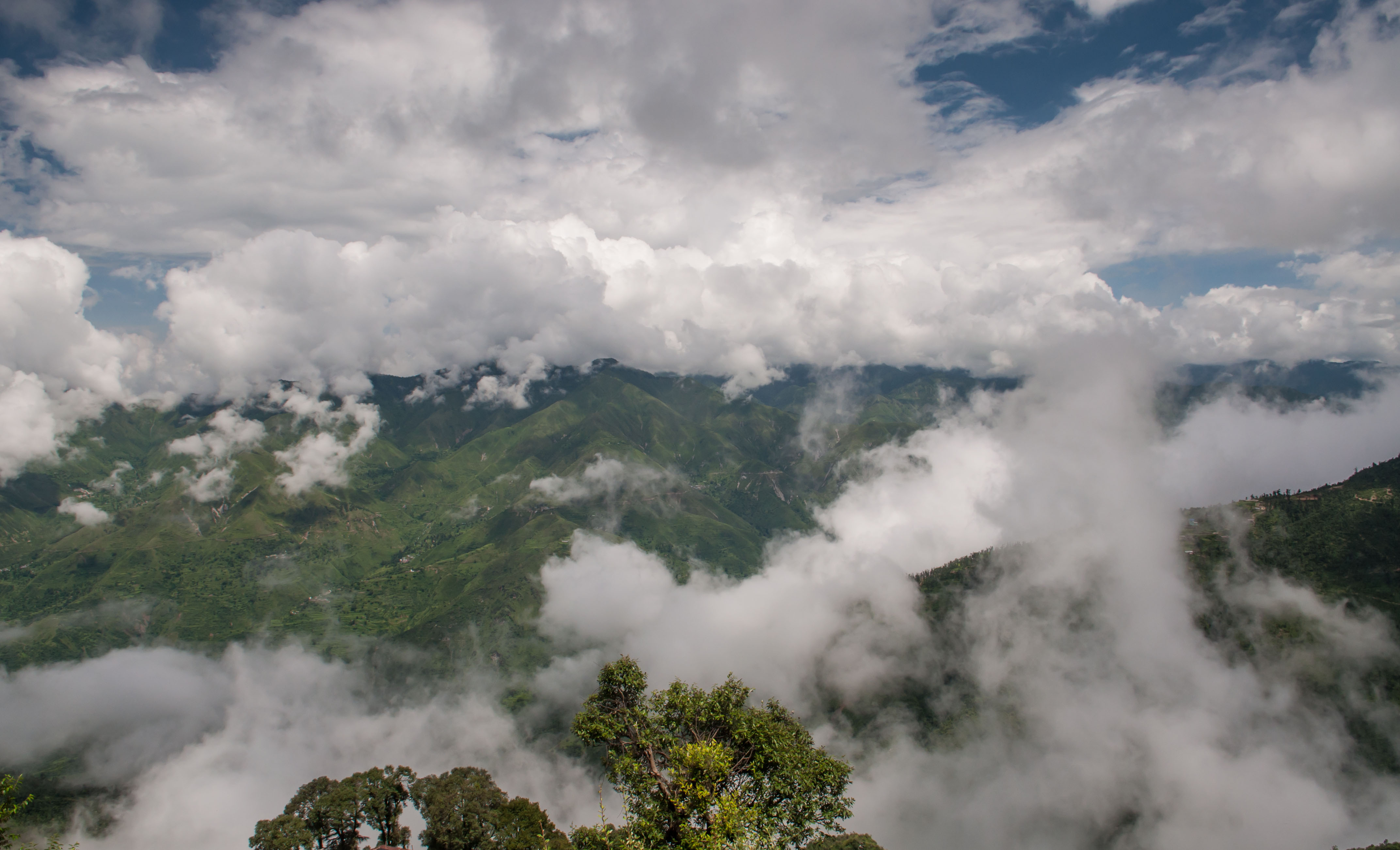 Valley of Flowers
This list would simply be incomplete without the valley of flowers in Uttarakhand. The valley of flowers is every photographer's dream. Every year flowers are in full bloom during July, August and September. During this window of opportunity, this valley transforms into a magical world with cascading waterfalls and vibrant flowers.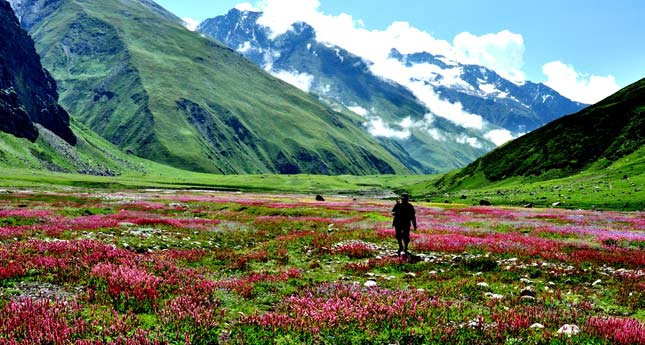 Ladakh

The scenic region of Ladakh probably needs no introduction. Leave all the hustle and bustle of the city behind, slow down and breathe the clean mountain air in this untouched north. The mountains are calling. Forget social media and relax. The colors of the terrain are so amazing, they feel almost unreal. Capture the reflections in the lake or the unusual sand dunes of the Nubra valley or the mischievous smiles of the young monks. You will never run out of subjects though you may run out of battery.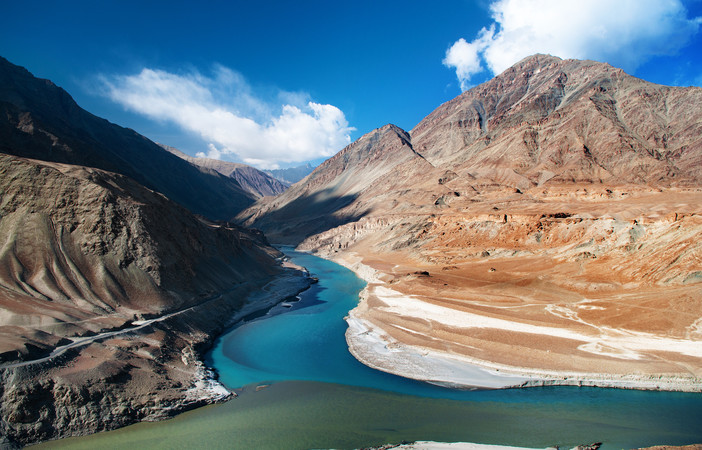 Corbett
If you are a fan of wildlife, what is better than the Jim Corbett National Park? Home to 488 different species of plants, 50 species of mammals, 580 bird species and 25 reptiles, it is a haven for nature photography with a distinctive call of the wild. Corbett is also listed as one of the top 7 wildlife destinations in India. Make sure you are dressed appropriately for the safari. Grab that Telephoto Lens and capture the perfect moment. If you are lucky enough, you might catch a glimpse of the elusive tiger. Enjoy your break with a comforting stay at Treetop Riverview and rejuvenate your body, mind and soul.
Dindi
Tired of too many people spoiling your beautiful backwater shot in Kerala? Head over to Dindi, an undiscovered hidden gem in Andhra Pradesh. Lakes, backwaters, canals and palm trees adorn this lovely village. You can take a houseboat cruise, watch the sun set over the calm waters or indulge in the top things to do in Dindi. This beautiful location is also listed as one of the top 5 romantic honeymoon destinations in South India. Quaint and pollution free Dindi will be well worth the diversion from the popular touristy places in South India. Live in the luxurious life at By the Godavari and hit refresh!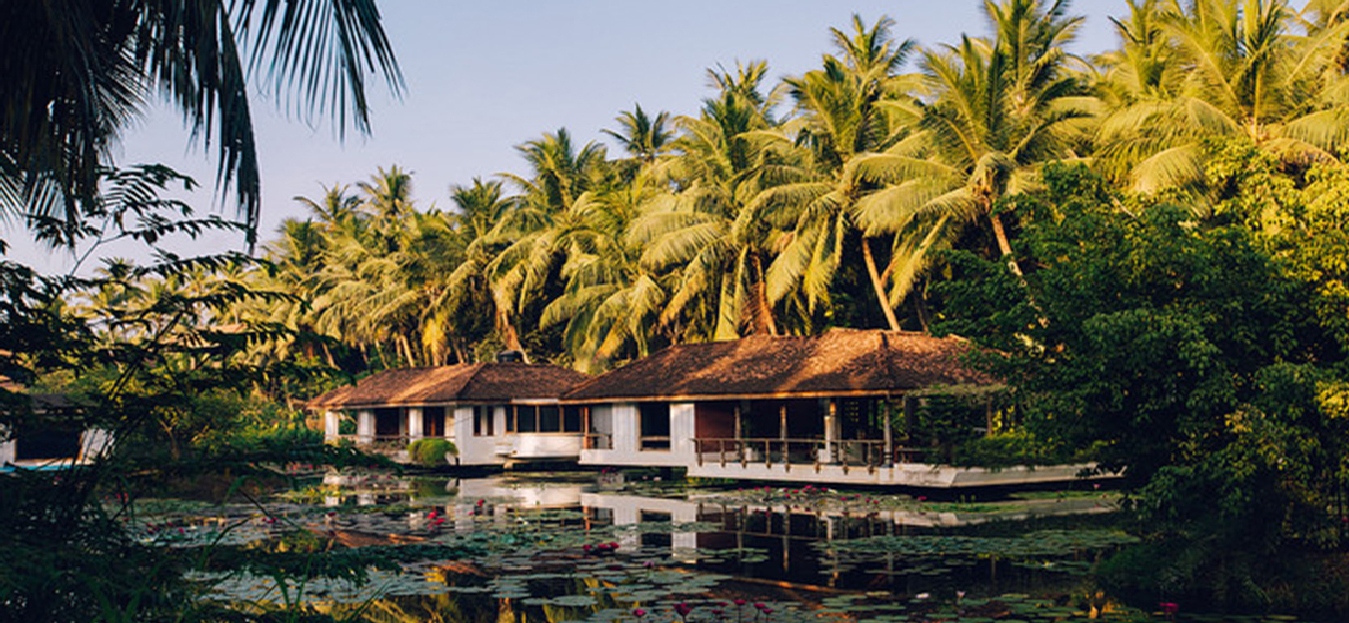 Writing this list has given us a serious case of wanderlust and we hope that you are dreaming about them too. Make sure you complement your visit with a luxurious stay at Sterling Holidays and indulge in the vacation of a lifetime.