One of the newest additions to the UNESCO Heritage sites in India is the Great Himalayan National Park. Spreading over an impressive 755 sq km, the park boasts of 375 fauna species, over 50 migratory species and 31 species of mammals. It was built in 1984 and is a part of Himalayan Ecotourism. The breathtaking landscapes and the amazing biodiversity makes it a must visit for eco-travelers visiting Himachal Pradesh. While rivers like Beas, Tirthan and Jiwa flow through this vast national park, the Sainj river originates in this park which makes it a memorable experience.
Lush forests, valleys, panoramic views, clean air attracts trekkers from across the country. The terrain can get a bit challenging and you do need to be fit to experience this ecological haven. If you are lucky you might be rewarded by a glimpse of a Himalayan griffon vulture or the Himalayan blue sheep. The park also is home to shrubs, medicinal plants, trees and rare species of herbs.
What is extremely interesting is that the Great Himalayan National Park is located at the intersection of two regions: one Oriental – in the south and the other – Palaearctic in the north. This biodiversity implies that temperatures, terrains and what you may or may not see will vary from region to region within the park. One visit to the park will not cover it all. You might want to explore the area in multiple time periods across seasons. The bird watching season is in the months of April and May and then again in October and November. If trout fishing is what you are after, the best seasons are April to June and then October to December.
A Day at The Great Himalayan National Park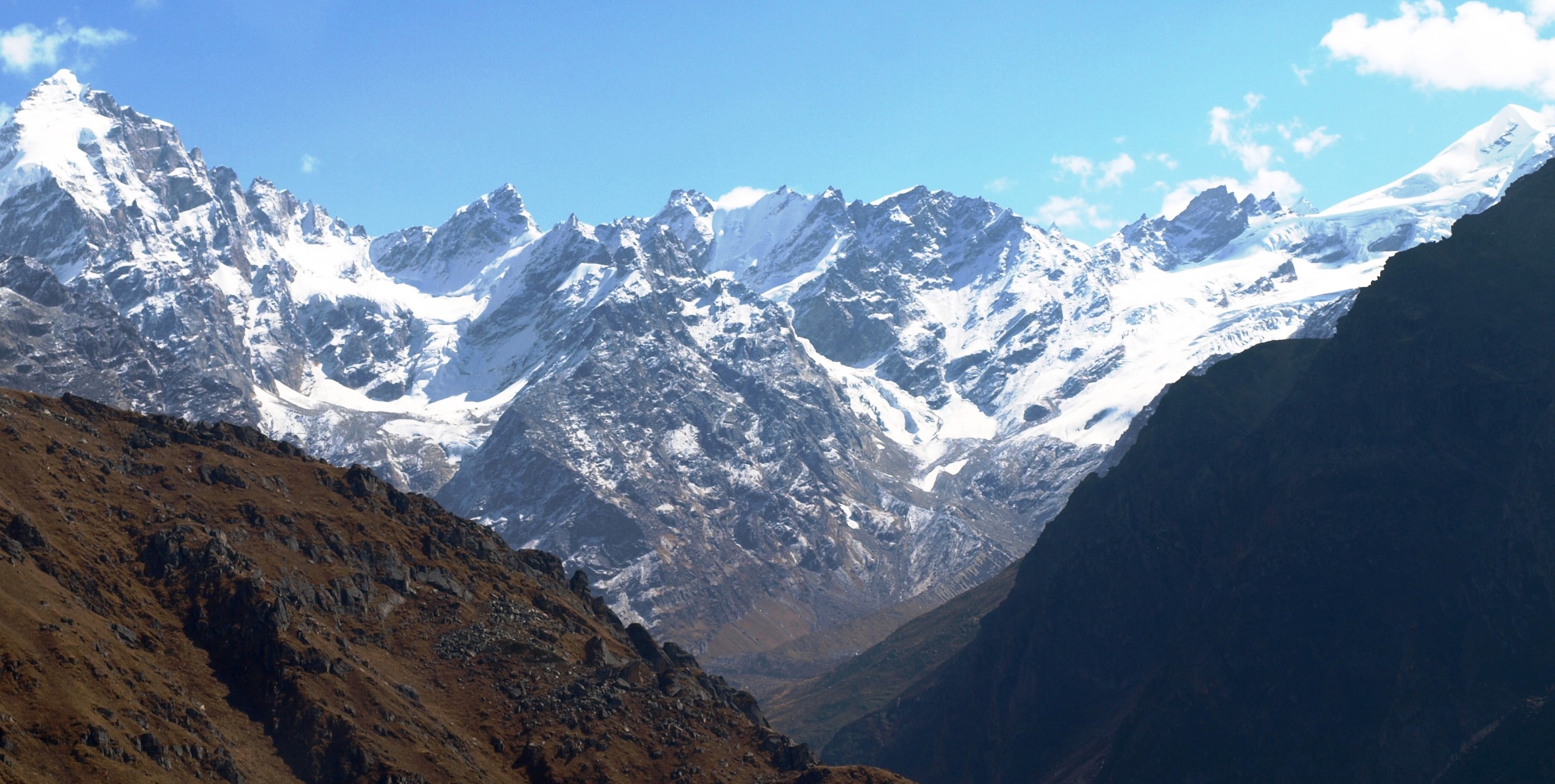 Although we recommend a longer stay, if you happen to visit Manali – the Valley of the Gods, you can spend a day here to get a taste of this huge park. There are plenty of options to choose from. Covering an area of over 1,100 sq. km, there's plenty of trails and paths to explore. Here are some of the most popular treks within the park's boundaries. It's possible to explore other paths of course but remember to check with park officials for entry and route permits before setting out.
A one day trek to visit the fascinating 200-year old Hindu temple of Neuli Manu is a good mix of culture and adventure. Another one-day activity is the Sainj River Valley trek that explores the Saran and Pashi villages and the sacred grove at Ghat Seri. You can also visit the Ecozone of GNHP for a chance to see the area's habitat and experience what life is like in the valley's numerous villages. This can be done in half a day to one day.
As a part of ecotourism, the park offers river rafting, rock climbing, trout fishing, attending the village festival, meeting the locals, viewing their sacred groves. A great time to visit is during Dusshera in October. The music, costumes, deities and of course the cuisine is a wonderful way to experience the Himalayan culture.
If you are the adventurous sort, you can trek for longer and go deeper in the GNHP. The Sainj Valley trek is five-day trek crossing the Sainj river valley from Neuli to Dhel with a maximum elevation of 3737m. The difficulty is easy to moderate. Also recommended for beginners is a three-day hike into the GNHP from Gushaini to Shilt Hut includes a side trip to Chhordwari waterfall. The maximum elevation is 3100m. If you really want to challenge yourself you can visit the Sainj-Tirthan Valleys; an eight-day trek from Neuli to Gushaini which crossed two valleys including a botanical expedition. The origin of the Tirthan River also makes a beautiful eight-day hike with moderate to hard difficulty. For the seasoned trekker, the 7-day hike from Jiwa Nala to Parvati River Valley offers spectacular views of the Himalayan mountain ranges, something you will never forget!
Getting to GNHP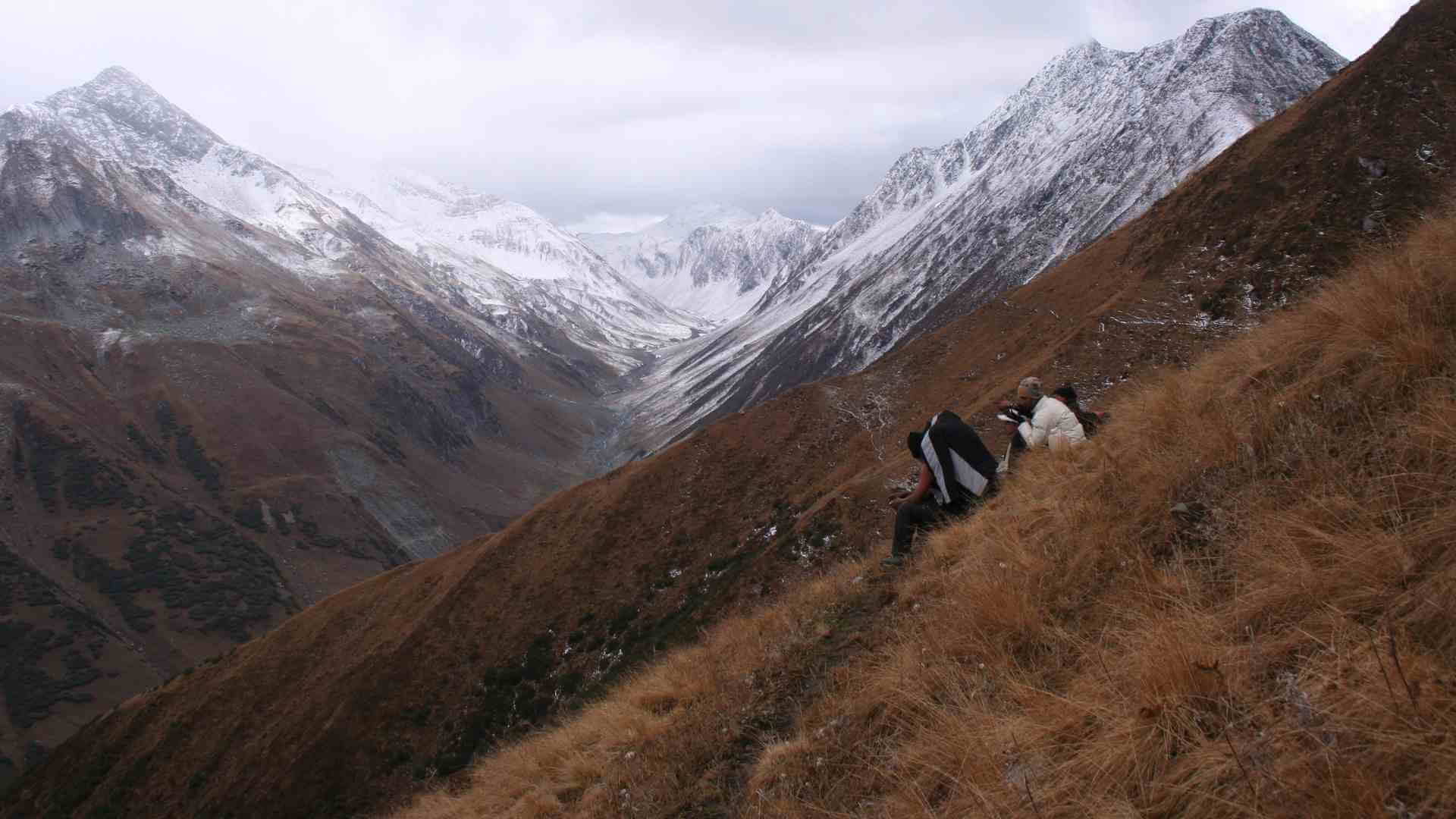 The best way to reach GNHP is from the Kullu Valley region in Himachal Pradesh. You have a few options to get here. If you're traveling by air, the nearest airport is Bhuntar at Kullu (about 63 km away). There is service to Bhuntar airport from New Delhi. However, flights are often dependent on weather conditions so it's best to be prepared for flight delays and cancellations. From Bhuntar airport, the main road at Gushaini is approx. 50 km away.
There is a lot to be seen in Manali as well. To know more about what you can see in the Manali area, check out our blogs on the Manali hot water springs and the best places to visit in Manali.
Sterling Manali is a great option as a base for exploring GNHP. Gushaini is about 100 km (or a 3-hour drive) from here. Taxis and buses are available for rent. When you plan your next trip to Manali, be sure to stay at Sterling Manali for a fun travel experience.