India is known for its natural beauty and intriguing green cover to which Kerala contributes significantly.  From the stunning backwaters to mesmerizing mountains and beaches, God's Own Country offers a complete holiday experience.  If you are looking for a wildlife experience in Kerala, Thekkady is the ideal destination for you. Thekaddy is a nature lover's ectasy paradise with its unspoilt tropical forests and its incredible wealth of flora, fauna and wild animals. Thekkady has plenty of places to visit and here is a list of all of them.
Visit the Periyar National Park
One of the best wildlife sanctuaries in India, the Periyar National park is home to tigers, wild elephants, gaur, sambar, chital to name a few. Set in the Western Ghats region, the park is a protected wildlife reserve and covers an area of 350 sq km right. The magnificent artificial lake formed by the Mullaperiyar Dam across the Periyar River adds to the aura and beauty of the place. You can access the jungle by trekking, boating or jeep safari. The park is open from 0600 hours to 1900 hours every day and has an array of activities that you can explore.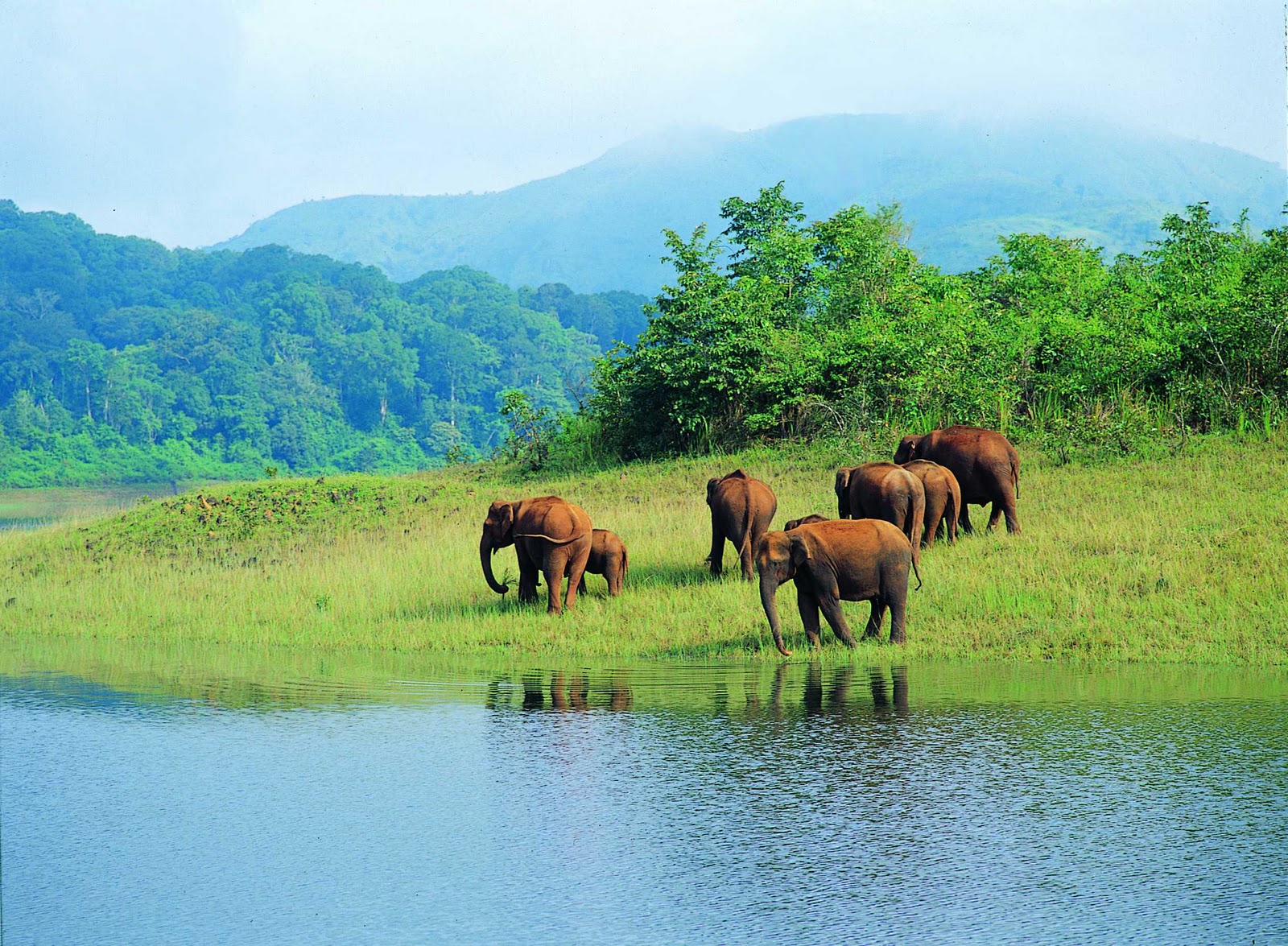 Tiger trail
The Periyar National park is one of the 27 tiger reserves in India, and this sanctuary allows you to take a trail where you can potentially spot elephants, sambhars, and tigers there. You can walk through the thick vegetation of the reserve forests accompanied by forest department guides and officials. You have to follow the guides instructions carefully as tigers and wild elephants have been known to roam there.
Bamboo rafting
Imagine seeing a wild tiger or a herd of wild elephants disporting on the banks of a lake while you are floating on a rickety bamboo raft. This is what you can experience in Periyar Lake. You will have to book ahead for this adventurous tour.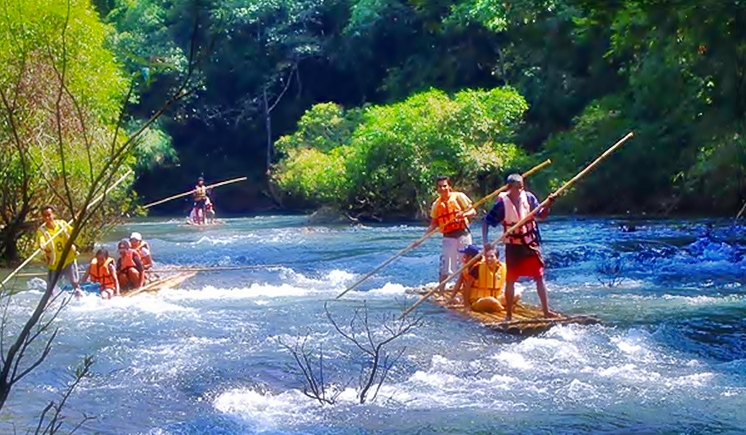 Spice gardens
The cardamom plantation surrounding this area further enhances the beauty of Thekkady.  Visit the various spice gardens like the Abrahams spice garden and see how spices are grown and harvested. You can buy farm-fresh and organic spices from here, which will be way better than the spices in your neighbourhood grocery.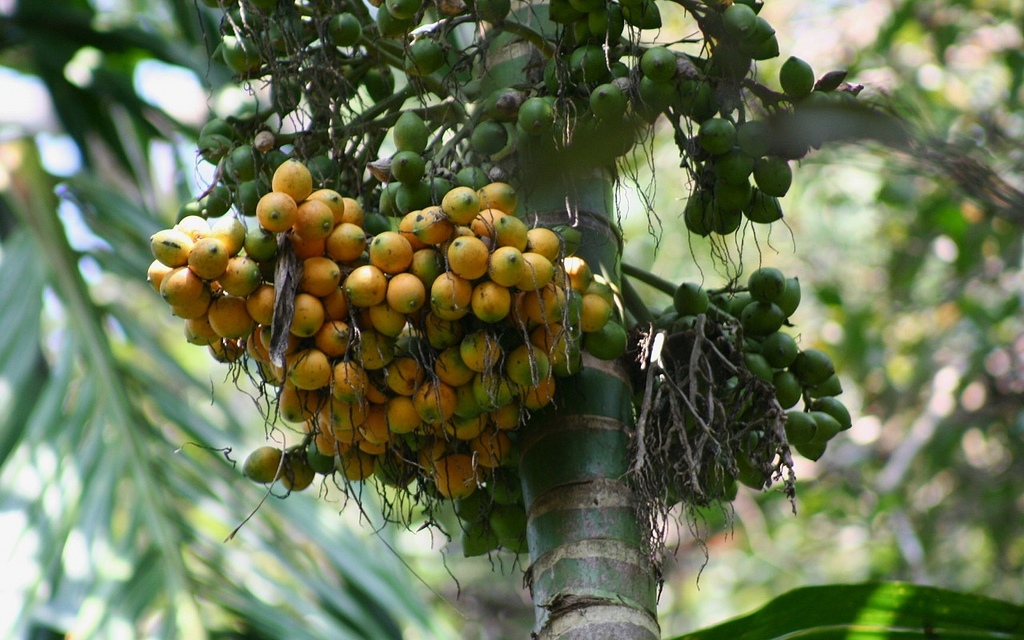 Soak in the culture
Kerala has a unique culture, very distinct from rest of the country. You can explore this by visiting cultural centres like Mudra cultural centre and seeing the wonders of Kathakali dance and the demonstrations of local martial art – Kalaripayattu.
Explore the great outdoors
Thekkady is surrounded by mountain, making it a paradise for mountain lovers. It is one of the best trekking places in India. Trekking expeditions can be undertaken at the sanctuary provided you take prior permission from the authorities. You can explore the place at your own sweet pace and enjoy the charms and magnificence of nature. This is one of the best ways to enjoy the quaint towns and the countryside.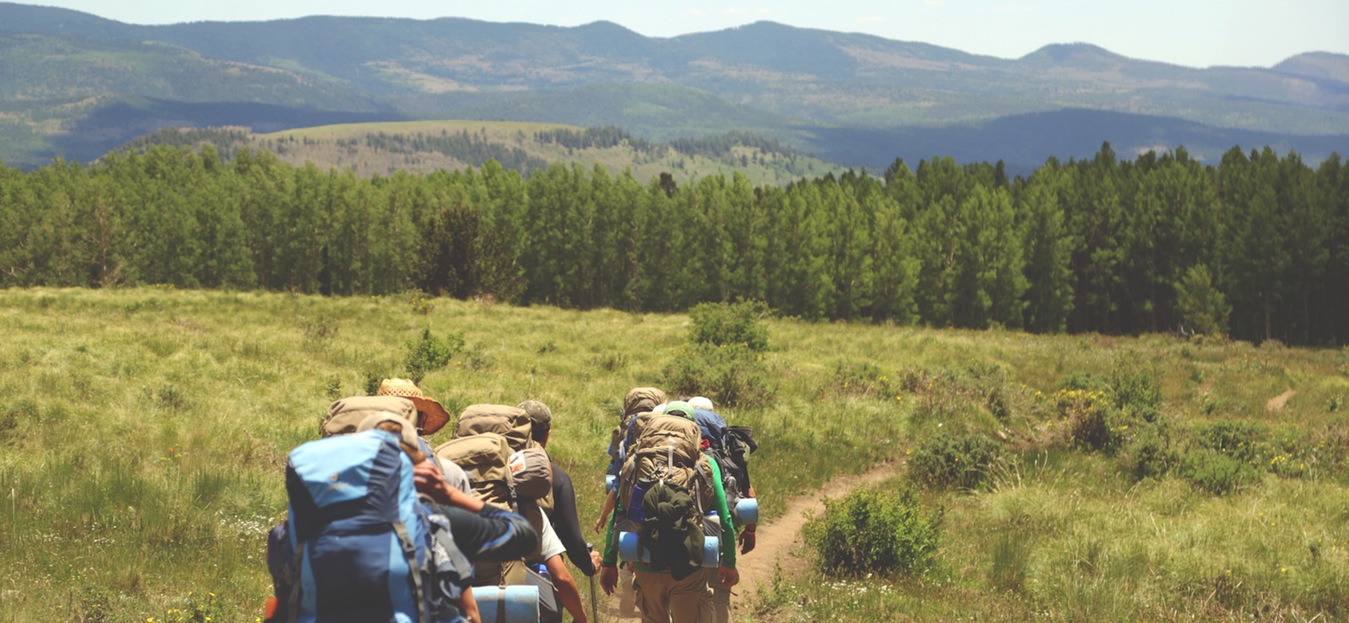 Enjoy local food
South Indian food is more than idli and dosa, and Kerala cuisine is very distinct and flavourful. Enjoy a vegetarian sadhya meal – or even better, treat your taste buds to the Kerala style non-vegetarian food. Whether it is karimeen curry or Kerala special beef fry – you will be in flavour heaven. Kerala is also known for its delicious biryani. The Biryani is made from special rice called Khyma and chicken is used with a lot of spices including Onion, Ginger, Garlic, Cashew, Raisins and Fennel seeds.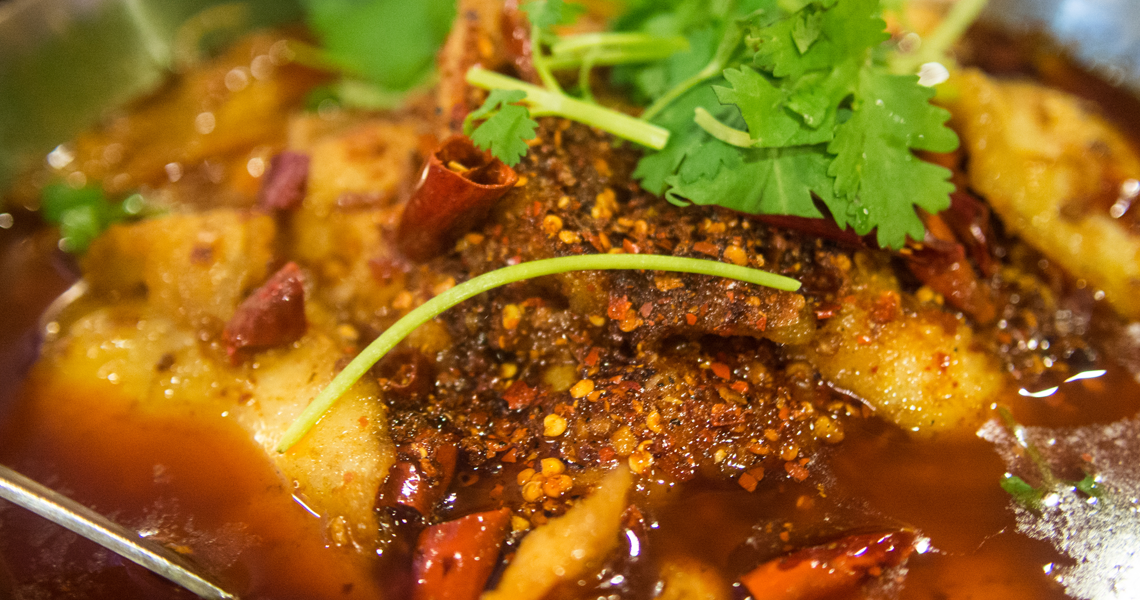 Tempted to make a trip? Book your holiday with us at the Woods n Spice resort in Thekkady.  Wake up to the sounds of birds chirping and sweet aromas of spices and nature.