Sun, sand, churches, fenny – Goa offers a million things to do for the people who are adventurous. Goa has been a favoured destination for all ages; its beaches are extremely popular with holiday goers wanting to escape the maddening crowds of the urban metropolis. While Goa offers all the excitement, there are hidden gems in and around Goa – Karwar is one such destination.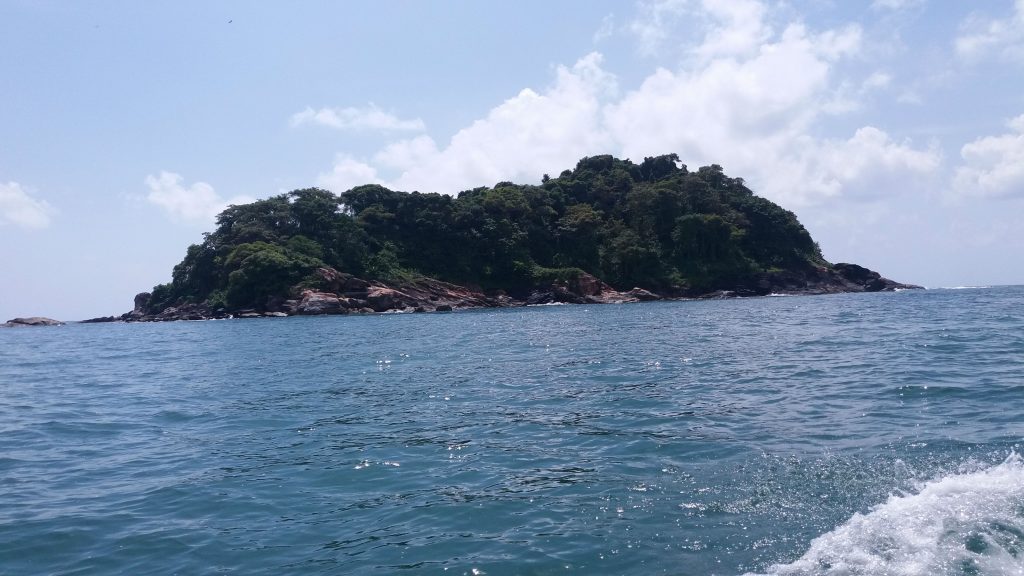 Karwar is a quiet town that is 85km away from Goa making it an ideal destination for a day trip or a weekend getaway. Nestled between the Western Ghats and the Arabian Sea, Karwar sits on the banks of the Kali River.
The drive from Goa to Karwar is hassle free; thanks to good roads and less traffic. You can actually get there sooner than you imagine.
While there are many attractions in and around, on my recent visit, we decided to take a boat cruise, and I must say, I was enchanted. We left Goa at 10 am and arrived just around afternoon at the Sterling Holidays Emerald Bay.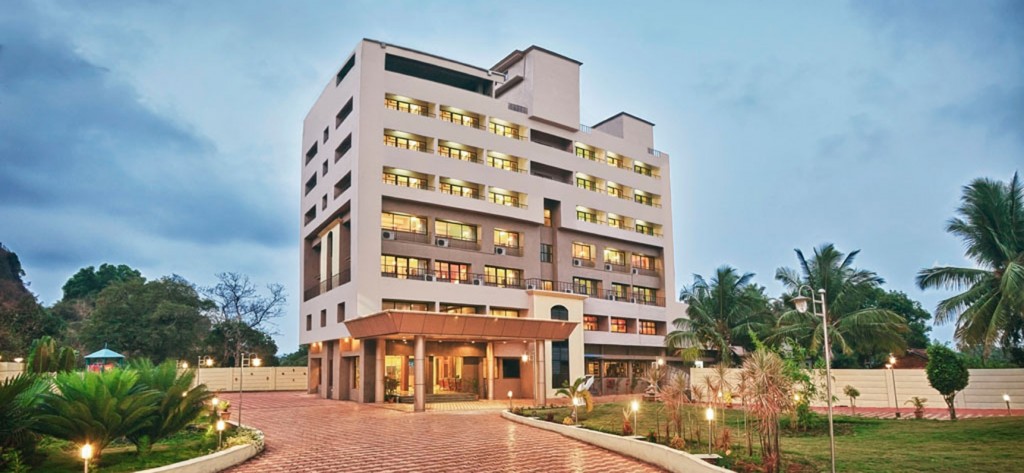 We had planned a late lunch, so partook in some light refreshment. The Sterling Holidays activity ranger guided us to the seaside where our Pandy (the local name for a motorised fishing boat) was waiting for us. Once all of us were on board, the cruise started.
As you venture further from shore, you feel a quiet solitude opening up around you. You start to notice the beauty that surrounds you. Though the bay is a confluence of the Kali River meeting the Arabian Sea, the water is clear. When you see the beauty of this resort under the blue skies, you understand why it is called the Emerald Bay.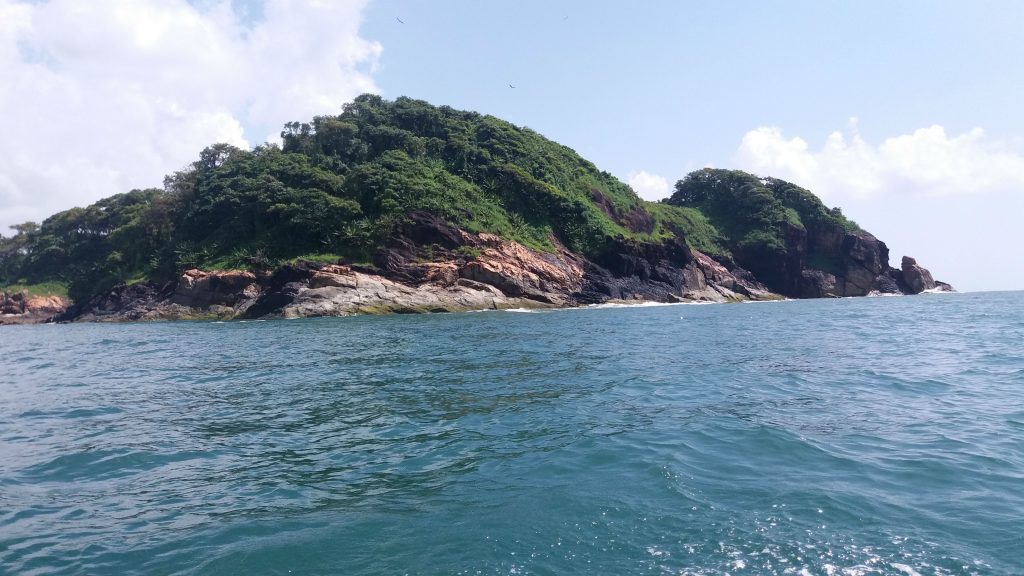 The Pandy ride is an excellent opportunity to spot dolphins and take in some amazing sights. A visit to Kurumgad Island is a must. A remote island with idyllic beaches, it also sports a temple to the local deity.   You can also sail up the Kali River, come across dense mangroves, and also visit one of the oldest temples in the region dedicated to the goddess Kali.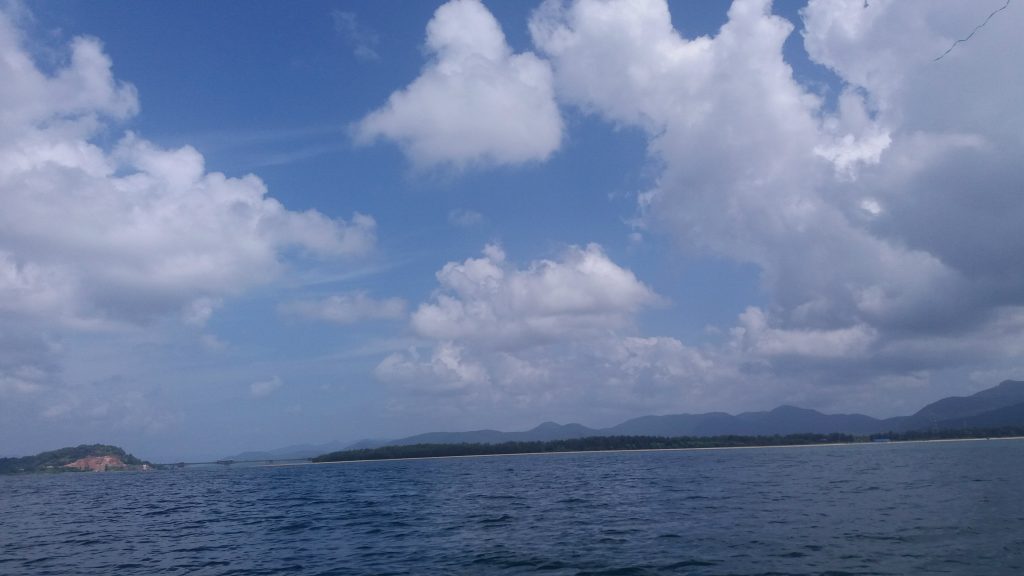 Once we were back at The Emerald Bay, we sat down for a traditional Konkani thali lunch. You can choose between veg or non-veg thali. If you prefer to eat non-veg food, I would recommend trying the non-veg thali with the fish fry. The fish fry is cooked in a perfect local flavour.
You can make arrangements for your day visit to Karwar – Emerald Bay when you stay at either of the Sterling holiday resorts in Goa – Club Estadia and Villagio. The Holiday Activity Rangers will be delighted to organise your trip for you.