Puri is an ancient town, known for its temples and is located 65 km from Bhubaneshwar. What makes Puri interesting is its rich history, which dates back to the 3rd century. Are you headed to Puri soon? Are you travelling with a toddler? Travelling with children is always tricky and challenging. Here's a list of things you can do in Puri to keep the little one happy and interested!
Explore the Chilka Lake Bird Sanctuary
Chilka Lake is a home for migratory birds in winter, and that makes it a dream destination for bird watchers. It covers an area of 1100 sq km and is Asia's largest salt water lake. It can be visited any time of the year, except monsoon season from June to September. Some of the birds you can spot here are Shovellers, Tufted Pochards and Barheaded Geese, Flamingos, Painted Storks and Brahminy Duck. If your child loves birds, this is the place to be. It is also an amazing location for photographers and nature lovers.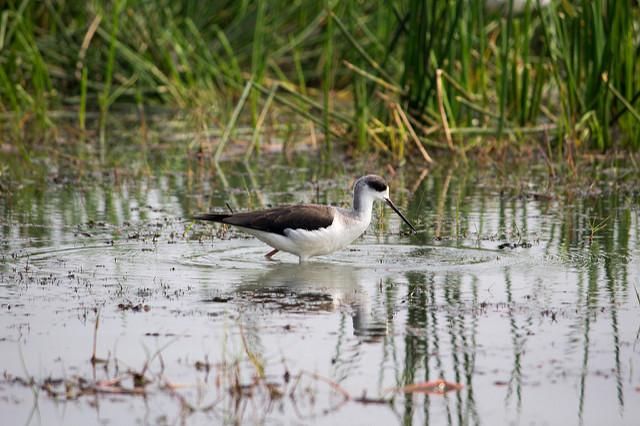 Visit the Konark Temple
Built in the 13th century,  the Konark Temple was designed as a gigantic chariot of the Sun God. It is situated on the north eastern corner of Puri.
The temple is truly a masterpiece of medieval architecture. It has 24 wheels decorated with symbols, and it is led by a team of six horses. The word Konark means corner and sun. Although it is in ruins, what remains is a few structures, an open air dance hall and the dining hall. Konark is an iconic temple, and a must visit when in Puri.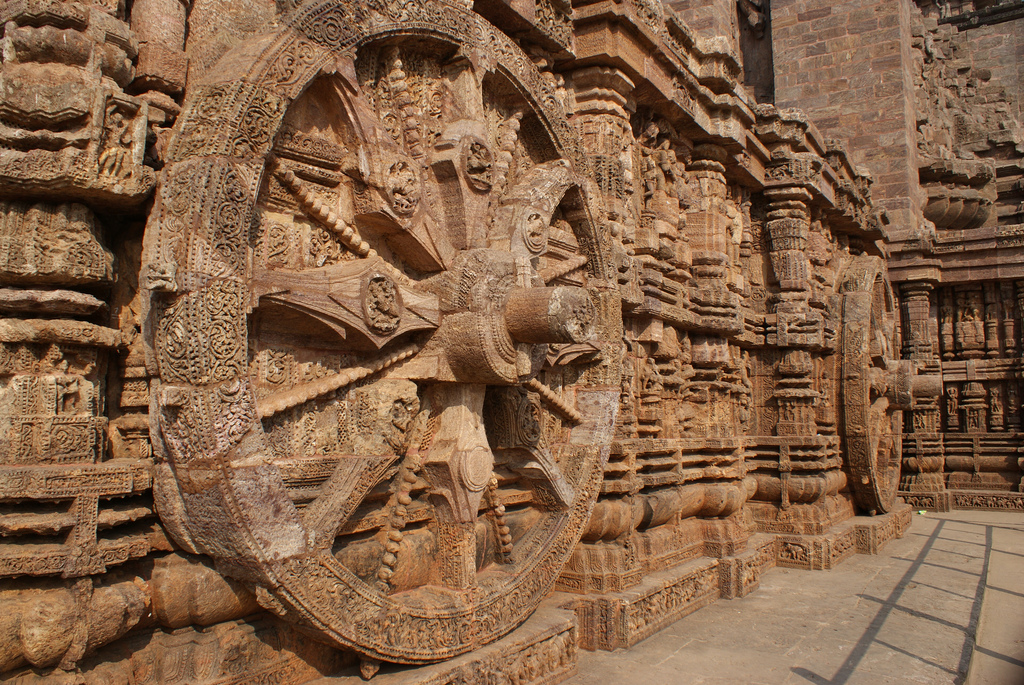 Taste the Maha Prasadam of Jagganath Temple 
 The Jagannath Temple of Puri is one of the Char Dhams and is an important pilgrimage destination. The temple is not only famous for its Ratha yatra but also its Maha Prasadam. Maha Prasadam is the term applied to the 56 food items offered to Lord Jagannath. There is six times a day, starting from early morning when different kinds of vegetables, rice and dal are offered to Jagannath and his sibling deities. Maha prasadam is cooked only in earthen pots and medium of food is fire wood. The myth is that the cooked Maha Prasadam never gets finished and no devotee goes without food.
Golden beach of Puri
Although Puri is known for its temples, not all activities in Puri are religious. You can also visit the Golden Beach in Puri with your toddler and enjoy building sandcastles while watching the sun set. The golden sand is magnificent, and the waves are perfect for surfing.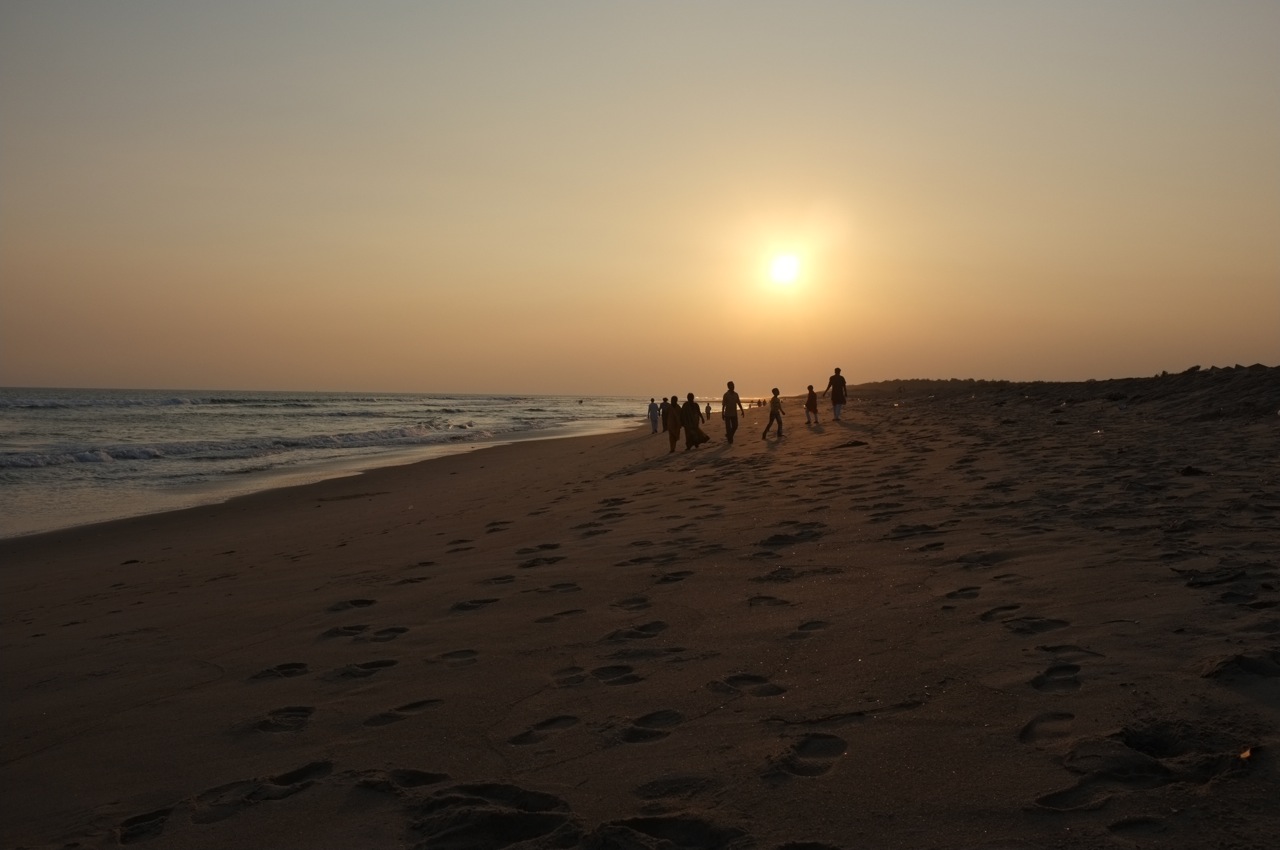 Revel in the artistry at Raghurajpur Craft Village
Raghurajpur famed for Pattachitra, the cloth-based scroll paintings of Orissa is another non-temple option for activities in Puri. Along with Pattachitra, you can also find papier mache toys and masks, wood carvings, wooden toys which your child can enjoy. Since it is an artist village, you can also watch them create these pieces, which are an educational activity as well as fascinating to watch.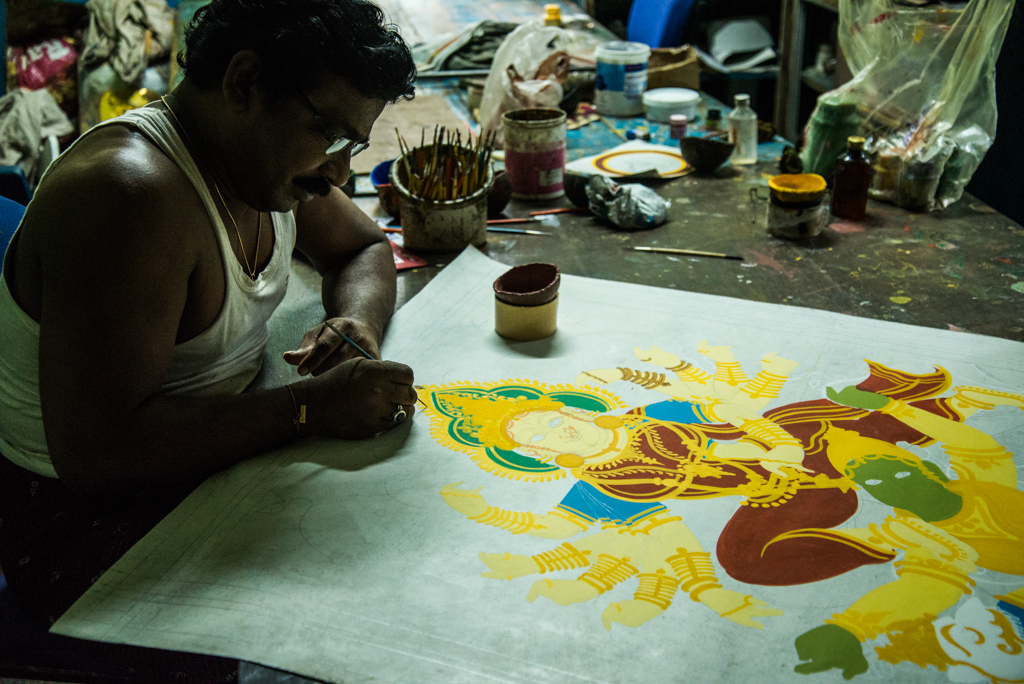 So if you are planning to visit Puri anytime soon, turn your religious trip into a fun-filled one by exploring the other attractions as well. Complement your holiday by staying at the magnificent Puri Golden Sands to wake up to a gorgeous view of the Bhargavi River.