India is famous for a lot of things all over the world. From its varied travel destinations to its diversity, to its yoga and its rich past, India is a truly unique place to visit. But one thing which our country is far better at doing than any other country is celebrating festivals. The vast variety of festivals which are celebrated in India is an illustration of its rich culture and traditions. There are also many regions which celebrate their local festivals. While celebrations happen throughout the year, October to January is the time when the country is at its vibrant best.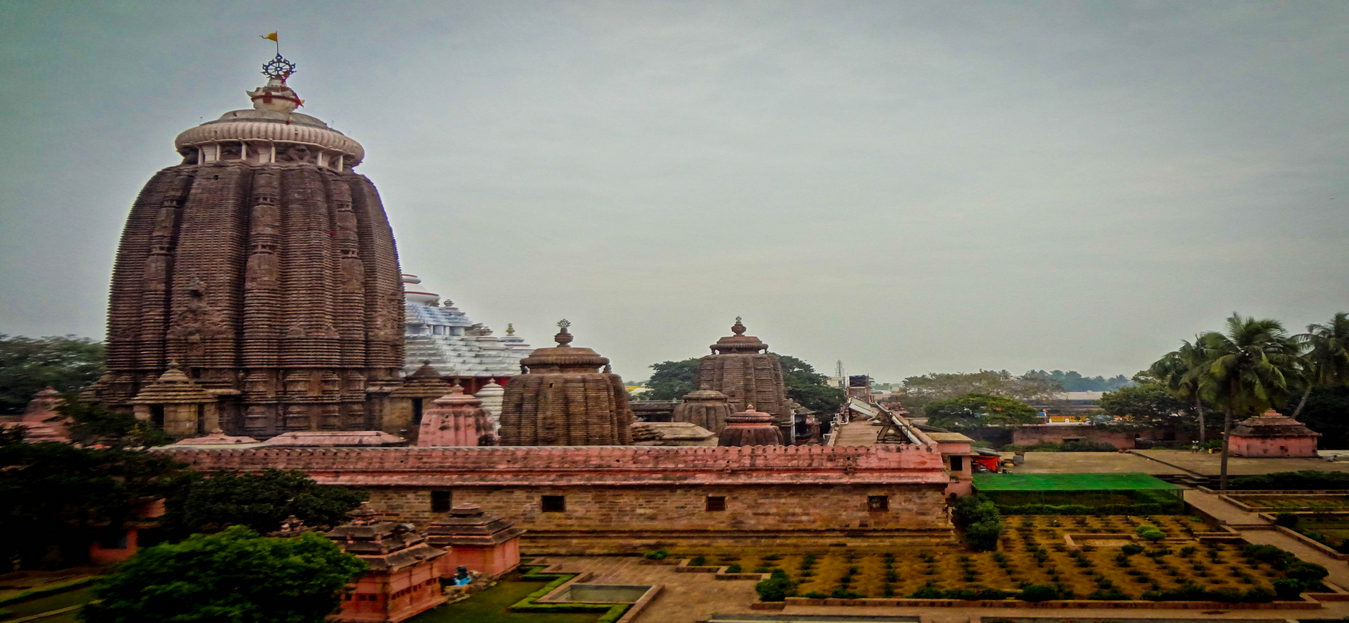 During this time, there is one regional festival which is especially captivating and attracts tourists from everywhere. The Puri Beach Festival is celebrated every year in the month of November at the holy city of Puri, Odisha. There are many reasons to visit the Puri Jagannath temple, but the beaches of Puri are also one of the most fun-filled places to visit in Puri. Apart from being one of the best surfing destinations in India, these beaches are also host to the annual Puri Beach Festival.
The Puri Beach Festival showcases the rich culture of Odisha to the world for over five days. It comprises of several entertaining events and competitions, cultural programs, fashion shows, thrilling sports, delicious food, exhibitions and much more. The venue for this festival is the beautiful Sea Beach in Swargadwara in Puri. It is a festival that one should not miss as it offers a great opportunity to witness the talent and the cultural traditions of Orissa.
History of Puri Beach Festival
The festival has been celebrated since 1993. It was first inaugurated on 29th October by Late Sri Biju Patnaik, who was a dynamic leader in Odisha and Gulam Nabi Azad, who was the then Union Minister for Tourism. Every year, the Puri Beach festival is organized by the Hotel Association of Puri (HAP) in collaboration with the Ministry of Tourism, Govt. of India, Department of Tourism and Culture, Song & Drama Division, EZCC, Government of Odisha, New Delhi, Kolkata, and ICCR.
 Celebrations of Puri Beach Festival
The Puri Beach Festival showcases the art, culture, sports, crafts, cuisines and other aspects of tourism of Odisha as well as other states on a single platform. The main motive behind organizing this festival is to bring in more tourism to Odisha and to cement its position as a tourist destination.
The festival hosts a plethora of cultural events including classical and folk dance performances which usually take place during the evenings. The other main attractions are the handicraft exhibitions conducted by various tribes and cultural groups in Odisha. Apart from the celebration of culture, traditional beach sports such as kabbadi, volleyball, Indian wrestling and malkhamb (pole gymnastics) also take place at this time. Regatta boat and yacht races are also very popular. However, sand art is definitely the event that steals the limelight at the festival. From cultural events to fashion shows, food festivals to rock concerts, beach parties to beach sports, the festival hosts something for everyone.
Where to stay
Being a notable pilgrimage destination, Puri has a lot of good and comfortable options where one can stay in. One of the best resorts in Puri is the Puri Golden Sands resort by Sterling. This resort is located at the scenic spot where the Bhargavi River meets the sea.
How to Reach Puri
Puri, also known as Sri Jagannath Dham, is located around 60 km from Bhubaneswar, the capital of Odisha. Because it is such an important pilgrimage site for Hindus, it is very well connected by air, road and rail.
By Air
The nearest airport to Puri is the Biju Patnaik airport located at Bhubaneswar. The airport is well connected with frequent domestic flights throughout the country. International travelers, however, have to reach Delhi (the national capital) or Kolkata first and then fly to Bhubaneswar. One can easily get cabs from outside the airport to reach Puri.
By Rail
The best thing about Puri is that it has its own railway station which is connected to most of the important railway stations in the country. Buses and taxis are easily available from outside the railway station that will drop you at the beach.
By Road
The city is linked with the neighboring cities with very well-constructed roads. Government buses also ply between Puri and other cities such as Bhubaneswar, Cuttack, Brahmapur, etc.
Planning to visit the Puri Beach Festival? Book your stay with Puri Golden Sands by Sterling Holidays to make your holiday a truly memorable one.