Your spinster days are the best days of your life. It is important to enjoy and cherish this limited period when you are commitment-free and have little to no responsibility on your tiny shoulders. Every bride-to-be is entitled to have a fun bachelorette party to celebrate her freedom before she takes the big plunge into marital bliss. Help your friend countdown her days to tying the knot, by throwing her the ultimate bachelorette party. Scroll through our top destinations for the ultimate girls trip and create memories to add to the chamber of secrets you and your girlfriends already share.
Goa
Goa and parties go hand-in-hand. With serene beaches, fun-filled shacks, crazy party life and scrumptious food, Goa is filled with tourist destinations and provides the ultimate package when it comes to bachelorette parties. If you are a party animal, head out to North Goa for unbeatable nightlife and fun-filled parties. Make memories by enjoying cocktails by the beach with your girlfriends over a barbeque and bonfire. You can also enjoy an occasional Jamboree show by the beach for some awesome selfies. Fort Aguada, the Church of Mae De Deus and the Temple of Bogdeshwara are some famous tourist spots to stop by. Complement your holiday by staying at the Goa Club Estadia, located at the heart of North Goa between the beaches of Calangute, Morjim and Palolem.
However, Goa is not all about parties. If you and your girlfriends prefer enjoying the tranquil beaches over some quality bonding time, then South Goa is the destination meant for you. You can also indulge in some thrilling adventure sports to pump up your adrenaline or grab a cycle and stroll around the picturesque beaches for a lazy break from your monotonous life. Stay away from the hustle of the big crowds by checking into our spectacular boutique resort – Goa Villagio – located in the lovely backdrop of Betalbatim.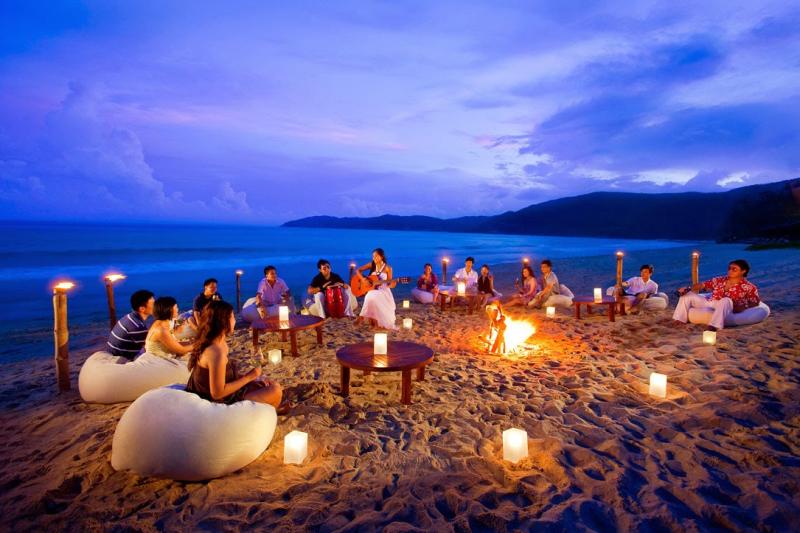 Karwar
Contrary to its neighbouring city, Karwar is an unexplored coastal town located about 50 km from the hustling city of Goa, at the confluence of River Kali and the Arabia Sea. The tranquil waters and white sands make it a perfect beach destination to unwind and have some fun with your gang of friends. Snorkelling and dolphin spotting are one of the tourist key activities which should not be missed. Other water sports include kayaking, river rafting and banana boat rides. You can also go trekking at a famous town of Yana and climb through magnificent limestone rock formations. If these activities are too much for you, you can enjoy a stroll on the calm beaches and savour some scrumptious local food. While you are here, stay at the spectacular Karwar Emerald Bay and wake up to a breathtaking view of the remarkable Sahyadri range.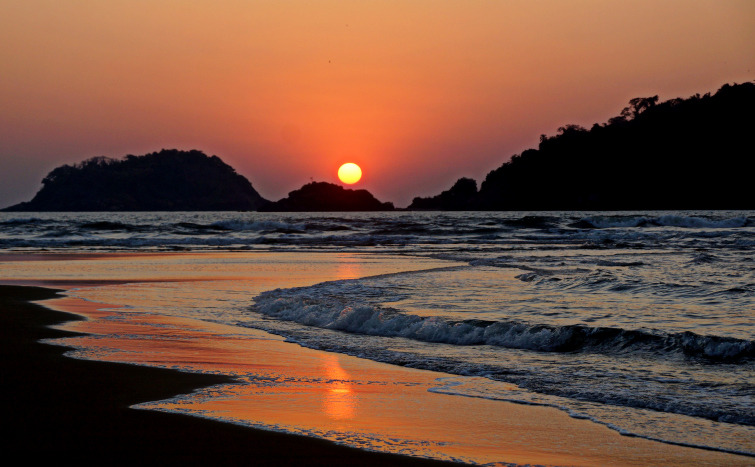 Kodaikanal
Who said hill stations are meant for couples only? Head out to the quaint hills of Kodaikanal for a fun girls trip in the tranquil mountains. There is an array of things to do in Kodaikanal. You can start by visiting the star-shaped Kodai lake, located at the heart of Kodaikanal, with a memorable picnic at the peak of the misty pillar rocks. These exquisite hills have a beautiful mini garden at the highest peak which features a breathtaking view of this spectacular city. Interact with the local people and get a closer feel of this hill station by visiting Cockers walk – an amazing one kilometre walk around the mountain with remarkable views of valleys and the city. Complement your holiday by staying at Kodai By The Lake or Kodai By The Valley and experience a haven of comfort on the hills.
Darjeeling
From awe-inspiring monasteries to lush tea plantations, the striking town of Darjeeling has a multitude of things to offer for a fun break with your girl gang. The breathtaking Ghoom and Mag-Dhog Yolmowa monasteries provide a tranquil and peaceful environment to unwind in and account for some interesting selfies in your Instagram feed. You can also visit the Peace Pagoda, located on Jalaphar hills, for a closer insight into the teachings and practices of Buddha. Not to mention, the massive tea plantations throughout the city and guaranteed to take your breath away and leave you wanting for more. Make sure you stay at the beautiful Darjeeling Khush Alaya and get enchanted by this lovely town.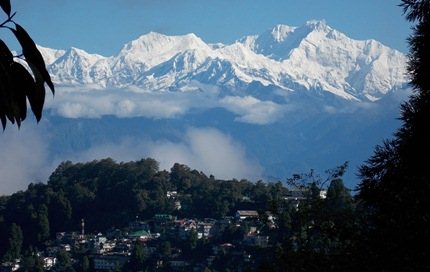 A bachelorette trip is different from any other trip with your friends, as the main intention of the holiday is to take a break before the wedding madness gets to you. Enjoy these moments and cherish life by staying at Sterling Holidays, and make those beautiful moments memories to reminisce for life.