It is hard to imagine a life without our fathers. From the time we are born, they play a major role in nurturing us and building our character and personality with love and care. However, once we grow up and start working, we become busier and we rarely find time to spend with our fathers. So why don't you make this Father's Day memorable for your father by gifting him a trip to his favourite destination and accompany him to the trip?
Gifting a holiday is slowly becoming a trend during special occasions as many people today are looking for gifting ideas that are personalized and unique. By gifting your father a trip to his favourite destination, you will not only make him happy, but you will also get the opportunity to bond with him as you accompany him to the trip.
Possible Destinations for Your Father
Puri or Shirdi for those who prefer cultural tourism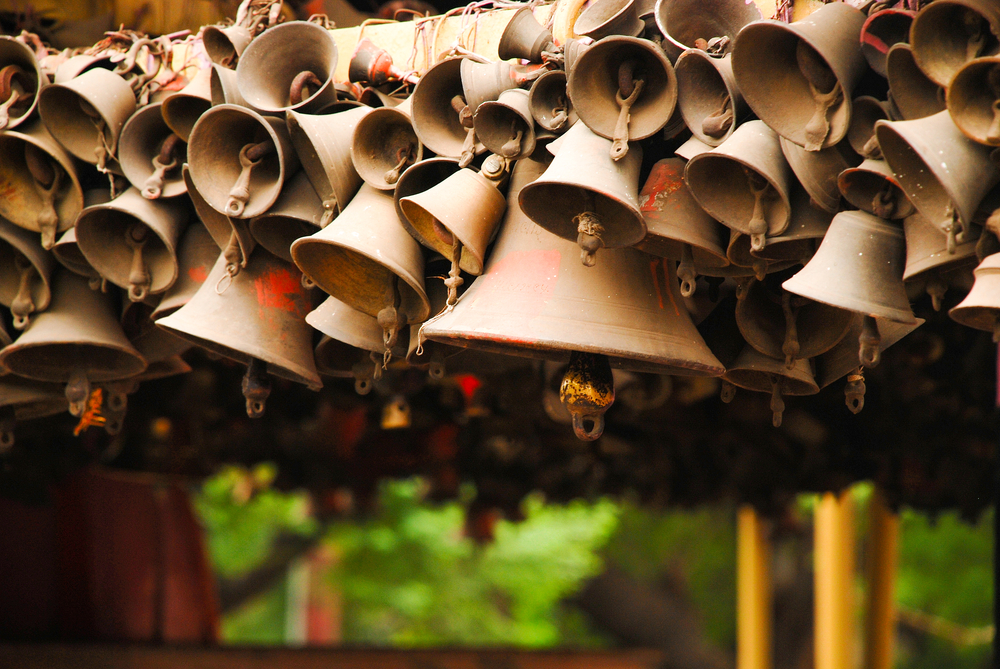 Puri and Shirdi are towns known for its rich cultural heritage. These towns are famous for the Jagannath Temple and the Sai Baba Temple respectively.
During the annual Ratha Yatra or the Chariot Festival, you and your father can participate in the public procession which is taken out from the temple in the city of Puri. At Shirdi, you can go with your father to visit the temple of the famous spiritual master, Sai Baba. At Puri, you can go fishing with your father in the sea or at the Chilika Lake which is an activity that you will cherish forever. After the visit, you can just relax at the Sterling Resorts located in these towns.
Kanha, Corbett or Sariska for the Wildlife Enthusiast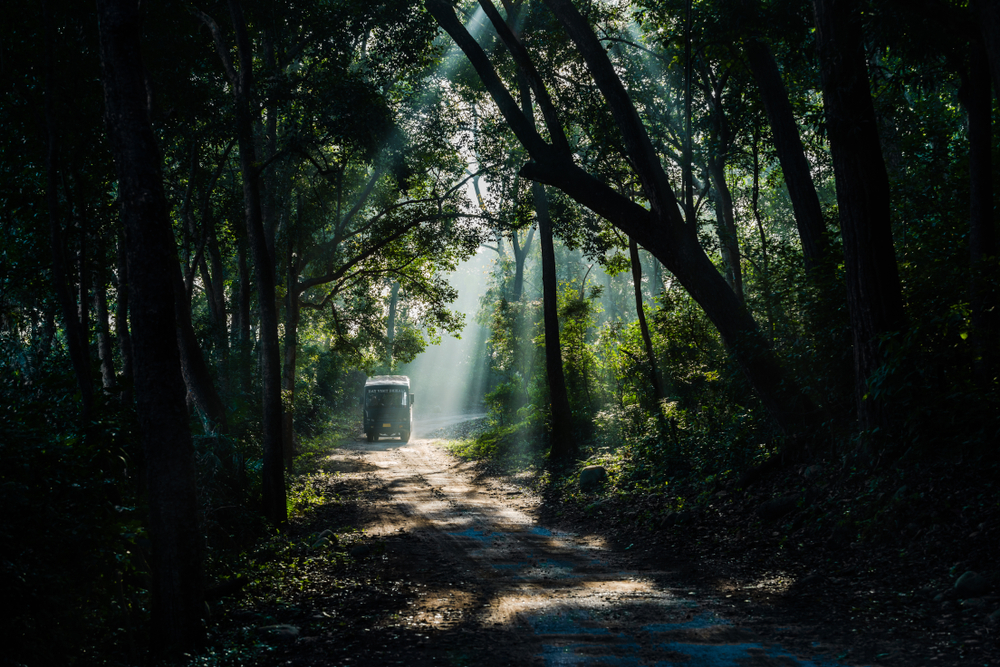 If you and your father love to explore the wild forests in India, then you can take him on a wild safari. If you are lucky you can even click pictures with your father and the wild animals in the background that you will treasure forever. Some ideal choices of destinations include Kanha National Park in Madhya Pradesh and Corbett National Park in Uttarakhand. When you go on a wild safari at these parks, you will be able to spot some of the endangered wild animals and spotting a rare animal is one of the most fascinating experiences.
After the tiring safari, you can spend the night at the Sterling Resorts located just outside the national park.
Goa, Karwar or Daman for the Ocean Lovers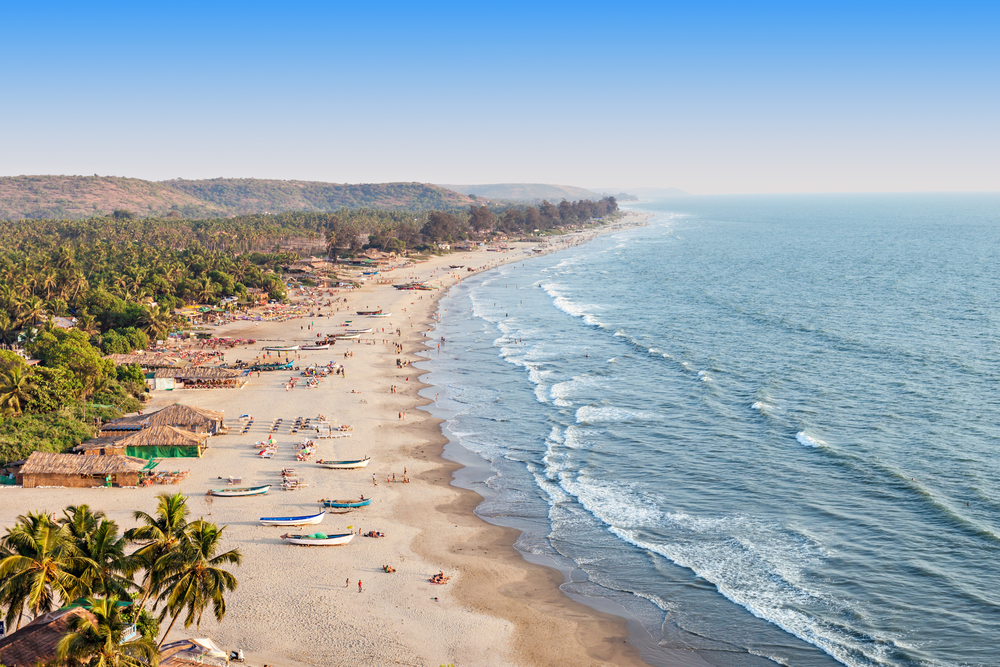 If you and your dad prefer to just relax by the sea, then you can take him to Goa, Daman or Karwar. There are various camping sites as well located near these sea-side destinations where you can take your dad and reconnect with him. Additionally, together you can indulge in various activities such as speed-boating, paragliding, and more.
If you are not done relaxing by the beach, just book a room at any one of the Sterling Resorts located in these destinations and relax some more.
Manali, Gangtok or Mussoorie for those who Love the Mountains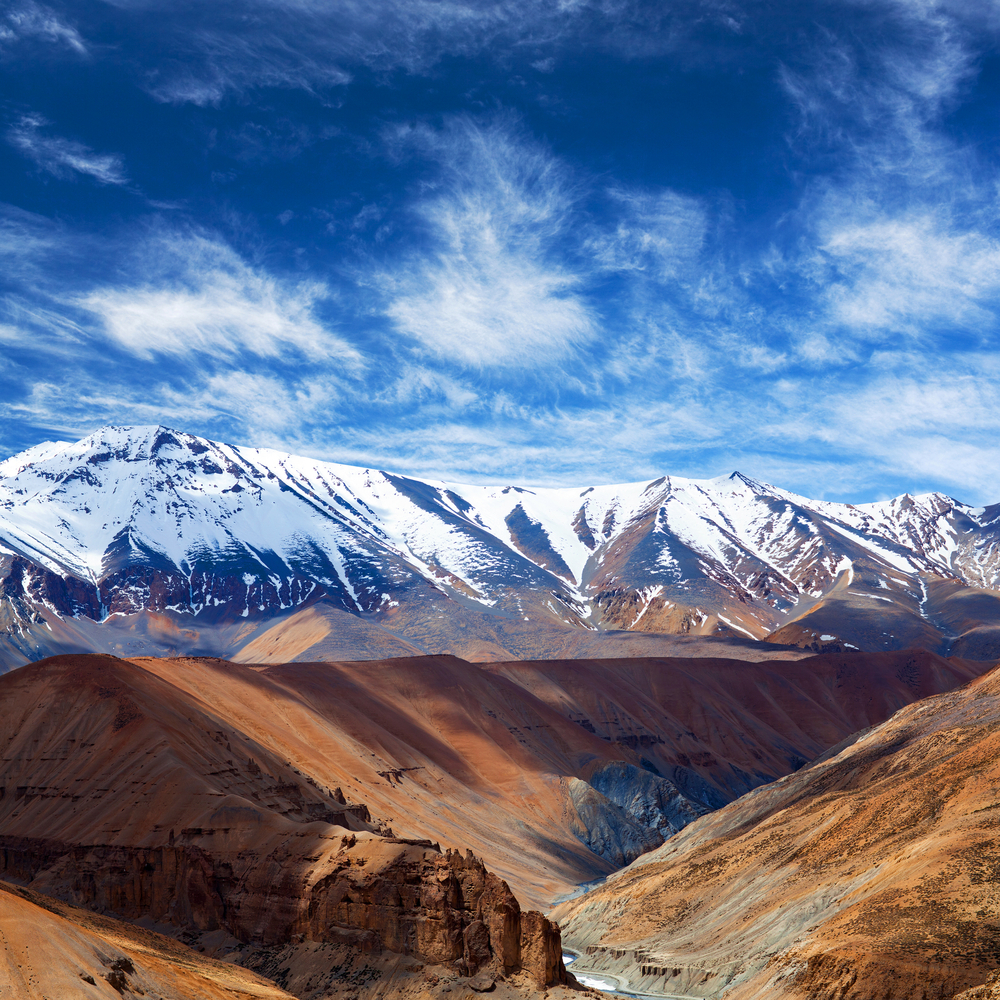 If you and your father love to spend time in the cool climes of the Himalayas, then go to Manali, Gangtok or Mussorie. You can take a road trip to any of these locations as on the way you will get to see some of the most breath-taking views. Just take a break when you are tired and enjoy the view. These hill stations are open to tourists throughout the year and together you guys can enjoy the cool weather by enjoying a ride on the ropeway. At the Sterling Resorts located in these hill stations, you will get the best holiday experience.
Changing consumer behaviour indicates that gifting an experience is far more socially connecting than giving material gifts. So, make this Father's Day unforgettable for your father by giving him a personalized gift in the form of a holiday package.