Manali is one of those hill stations where one can find almost every kind of experiences. From solitude environment to busy markets, from relaxing retreats to adventure activities, from various sightseeing places to ancient temples. One can say Manali is a complete destination package. The hill station is a paradise for those who want to experience magnificent snow-clad mountains. Apart from magical views, the place offers a plethora of things to do which helps in making a trip unforgettable.
Located at the height of 6260 feet above the sea level, Manali is settled in the Kullu valley amidst the mountains of Pir Panjal ranges of Himalayas. The majestic cliffs and scenic green mountains attract travellers to explore more and more. Manali always remains on the bucket list of every tourists and traveller, doesn't matter they are a couple, friends, family, etc. The activities offered by the place include paragliding, hiking, snow-scootering, zorbing, rafting, kayaking, etc. Manali is home to so many places where one can visit such as Vashisht temple, Rohtang pass, boat house, Solang valley, etc.
Below are ten enchanting reasons which make Manali an Ultimate summer destination.
Amazing trekking trails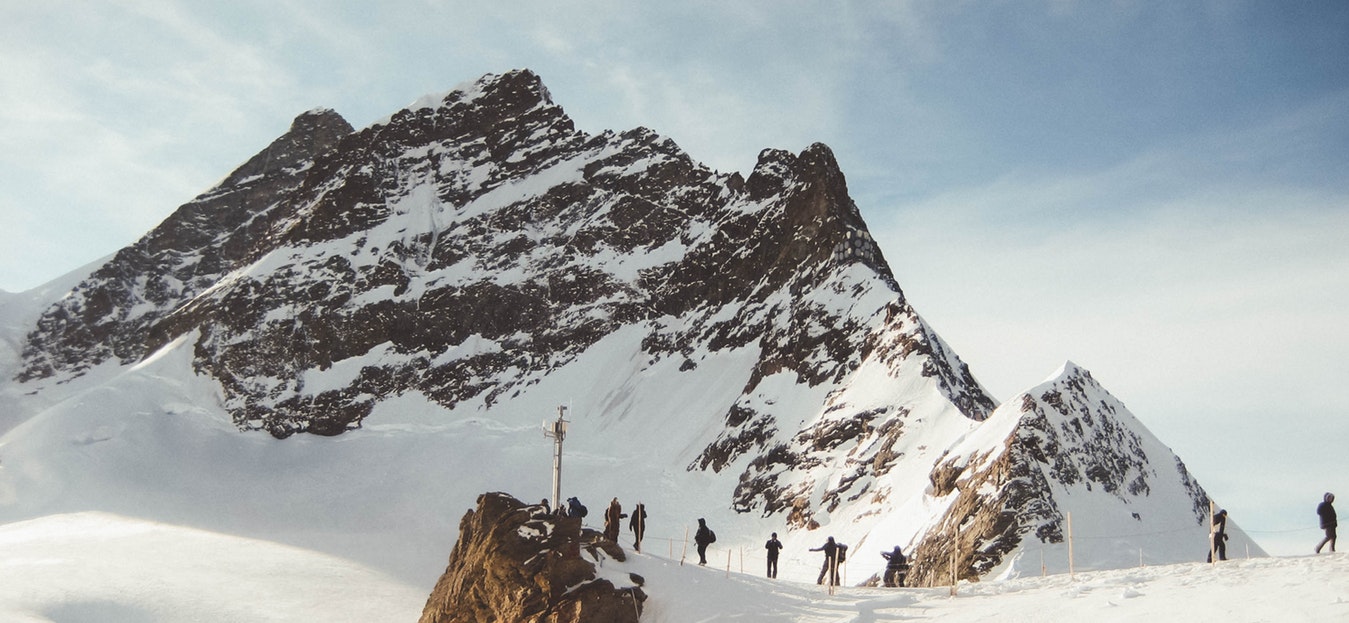 Trekking is one of the most popular activities that many people love to do because it makes them feel more adventurous and close to mother nature. Manali is considered a paradise for trekking enthusiasts as it is the starting point of many amazing trekking trails. The most famous trek is the Hampta Pass, which starts from Jobri Nala. Some of the other treks are Beas Kund, Bhrigu Lake, Dashaur Lake, Patalsu Peak, Lamadugh, Hampta Circuit, Deo Tibba base camp, etc.
Paragliding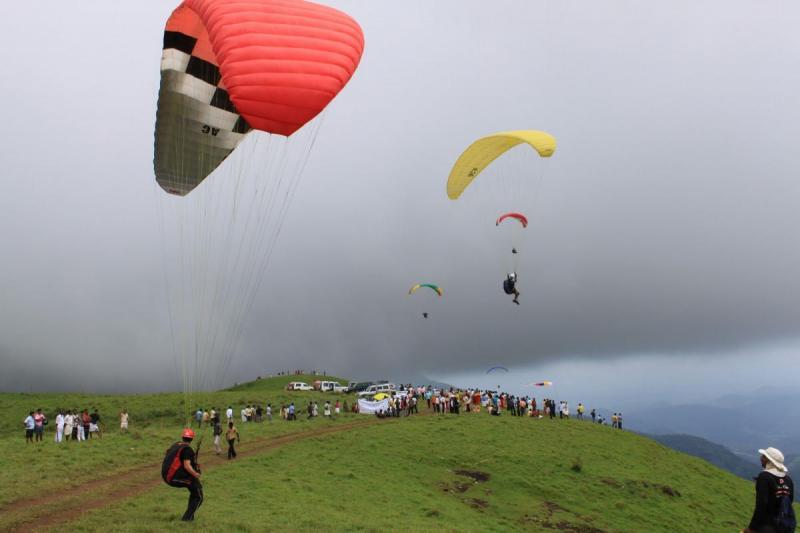 Everyone has a dream of flying like a bird. Paragliding is an activity which can make you feel the same. Manali is known for one of the best paragliding experiences in India, especially in the Solang valley in Manali. The best time to do paragliding in Manali is from January to May and from October to December.
Rafting in Beas river
This is another popular adventure activity that can be done in the vicinity of Manali. Rafting in the waters of Beas River can pump up your adrenaline. The 14 km rafting starts from Manali and terminates at Jhiri. The best time to do river rafting in Manali is from April to June.
Old temples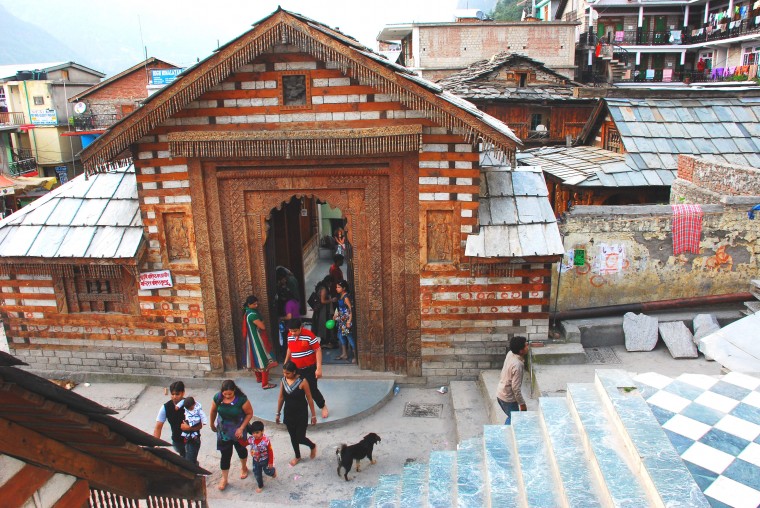 Apart from adventure activities and vibrant places, Manali is also home to various ancient temples such as Hidimba Devi Temple, Manu Temple, Vashisht, etc. Although, only religious people would like to go there the place is also known for its secludedness. The temples are built in Pagoda type structure.
Rohtang pass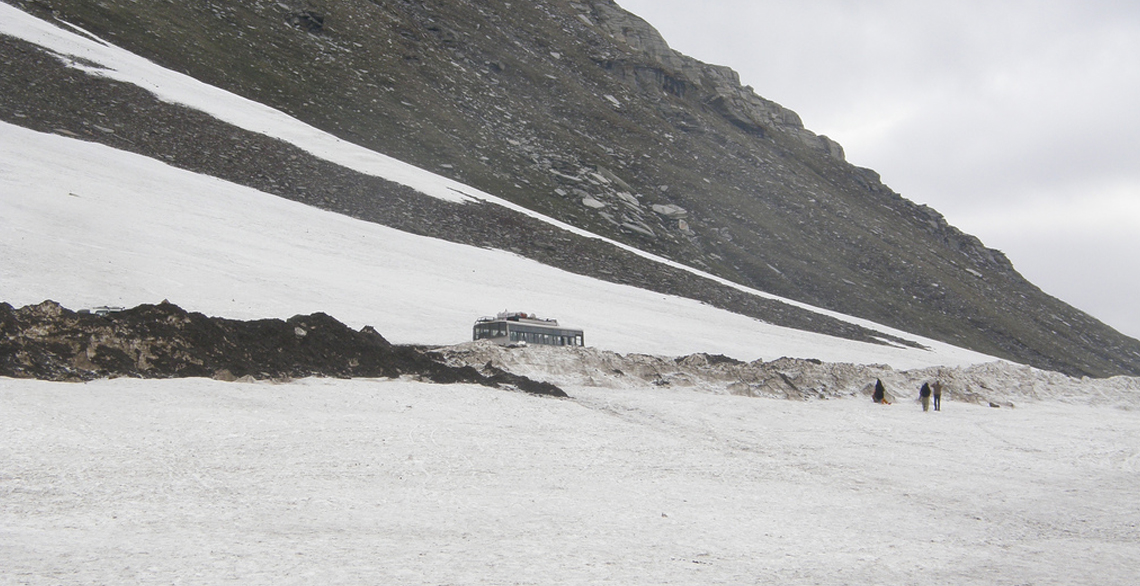 When you talk about Manali, you cannot forget Rohtang Pass. It is one of the main attractions in Manali. Rohtang Pass is a place where one experience and enjoys the snow. Due to its higher altitude, snow lasts there till monsoon. It is also called the Snow Point in Manali. One can enjoy paragliding, snow scootering, cable car, etc. there.
Solang valley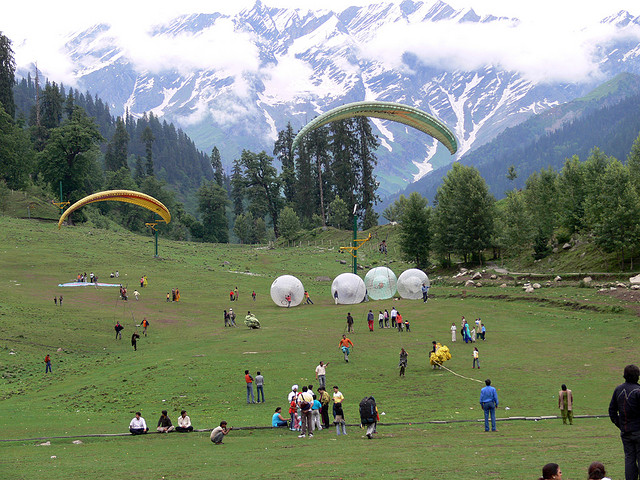 After Rohtang Pass, the second most popular attraction for tourists is the Solang Valley. Due to its large number of activities offered, the valley is a most sought after place in Manali. One can do cable car ride, zorbing, paragliding, etc.
Vibrant markets of old Manali
Markets and mall roads are considered the lifeline of hill stations. Manali is home to a vast Tibetan market where one can find and shop varieties of clothes and souvenirs. The old Manali area is home to several cool cafes where one can chill out and spend a pleasant evening.
Waterfalls
Waterfalls are the only place where one can sit for hours and enjoy the sound of gushing water. Manali houses a famous waterfall called Jogini waterfall situated around 7.5 km from the main city. The place is perfect for spending quality time.
Mountain biking
The most exciting thing about the mountains is the road and mountain biking can give you once in a lifetime experience. The curvaceous and adventurous roads can amaze anyone with its thrill. So if you are an adventure buff then it's a must try activity in Manali. Bikes can easily be rented in Manali.
Hot sulphur baths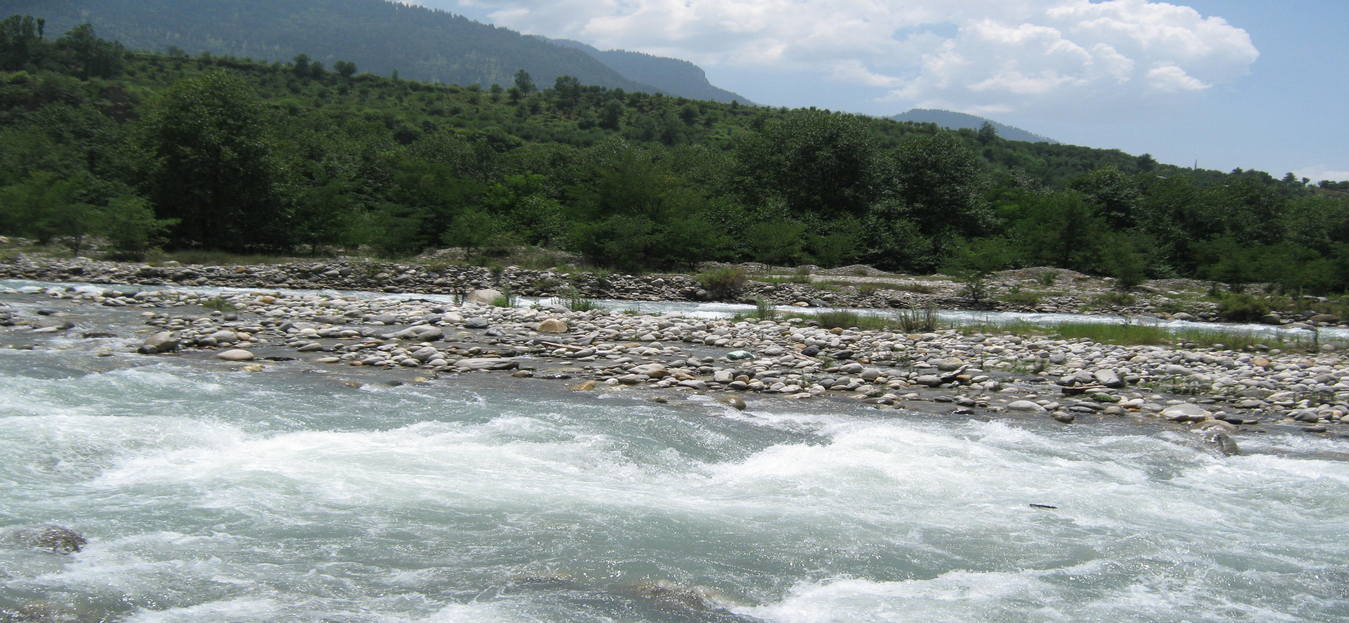 The natural hot water springs are one of the most exciting phenomena and found in the mountains. Taking a bath in these springs can give you an amazing relief. Manali houses one hot water spring situated at Vashisht Temple.
So this summer head out to Manali to beat the city heat and have a memorable trip. For stay, you can try Sterling Manali. The name of the resort is Snow Mountain Resorts in Kullu and Manali and is situated at Prini, Naggar highway.