Mother's Day is here, and like every year this is the time to show your love to that entity who has gifted you the most valuable thing, life itself! So what do Mothers really want? Most people scratch their heads to come up with the perfect gift for Mother's Day. But mothers by their very nature never expect anything in return, their love and warmth are endless and selfless. The best gift for a mother though, would be something not necessarily tangible, say an experience that she will cherish and relive again and again all her lifetime. A gift of memories that she will cherish all her life. So this Mother's day pack your bags and travel with your mother to a place which will bring a smile to her lips. Here are a few destinations that one can head to with your mom.
Darjeeling
Think of the countless mornings that you have woken up to the aroma of a cup of freshly brewed tea and the evergreen smile of your mother. Why not head to the land of tea with your mother. Darjeeling, a picturesque hill station, a vintage town set up by the colonial British as a summer getaway makes for an ideal Mother's Day destination. A place where you can take leisurely strolls as the mountain air blows over acres and acres of beautiful sloped tea gardens. Darjeeling is the canvas against which you can watch a spectacular sunrise over the magnificent Kanchenjunga mountains. Head to Darjeeling to see your mother as a child as she clambers on to the heritage toy train of the Himalayan Railways. Write indelible memories in your mother's heart with a trip to Darjeeling. To help you have a hassle-free holiday with your mother, Sterling Darjeeling awaits you at the exquisite tea town of Darjeeling.
Dindi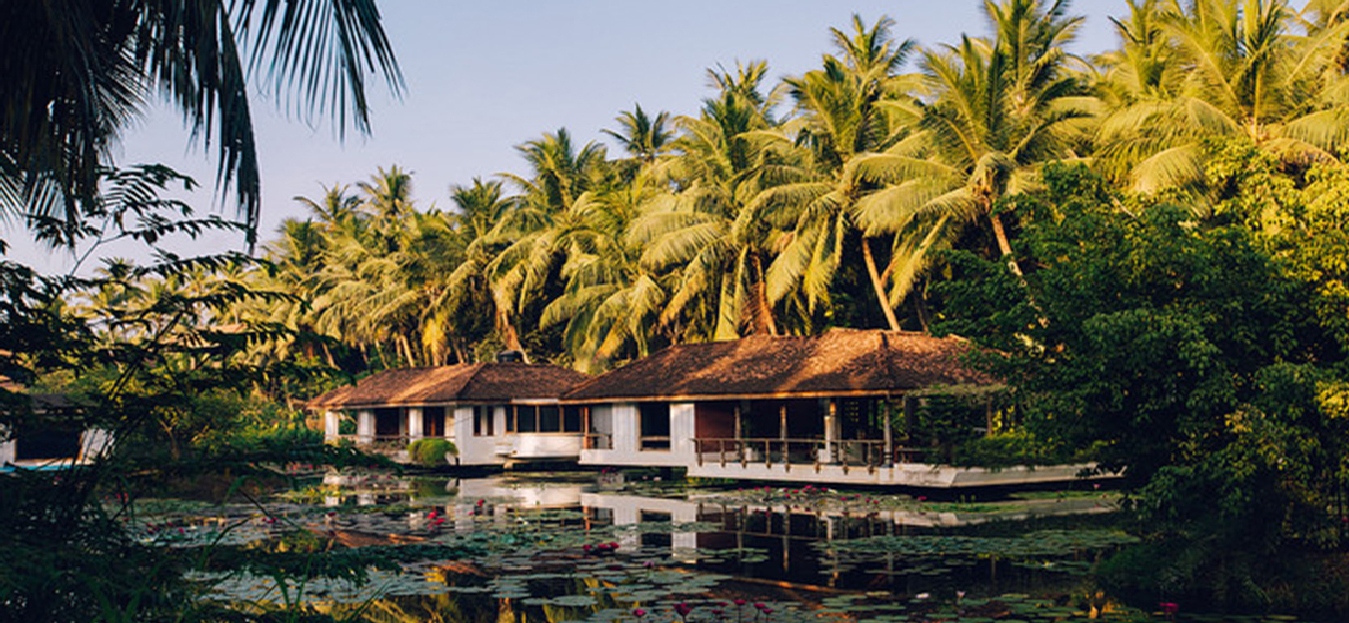 The serene and untouched backwaters of the river Godavari provide the perfect setting for a perfect morning. The stillness of the morning is punctuated only by the chirping of the birds and the merry laughter of your mother that sounds like divine music to your years. This is Dindi, an undiscovered treasure of south India. Dindi is a small village located in Andhra Pradesh very near the place where the river Godavari unites with the waters of the Bay of Bengal. Beautiful natural environs, unpolluted air and the land fringed with coconut plantations make for a quiet and serene setting to spend quality time with your mother. If you are mesmerised by the thought of Dindi, then do head out there, and Sterling Dindi will take care of the rest.
Lonavala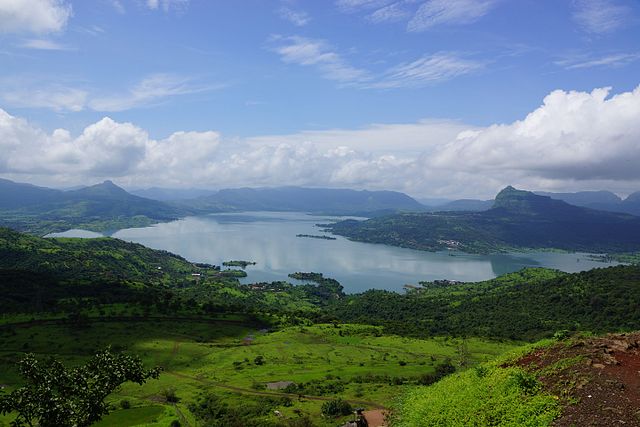 A 90-minute drive out of Mumbai and a distance of about 83 kilometres takes you away from the chaos of the metropolis. You arrive at a magical land called Lonavala – a small town that nestles in the Sahyadri Hills of the Western Ghats. Lonavala is literally like a breath of fresh air for city dwellers. A picture-perfect place for a leisurely getaway. Spend the time listening to the music of myriad waterfalls as they cascade down the mountains and disappear into the valleys below. As you lose yourself in the lap of nature and your mother's love, do not forget to bite into a piece of the iconic Lonavala Chikki that packs in sweetness which is as sweet as a mothers' love. Sterling Lonavala is poised in this magical land to curate a wonderful Mother's Day holiday for you.
Thekkady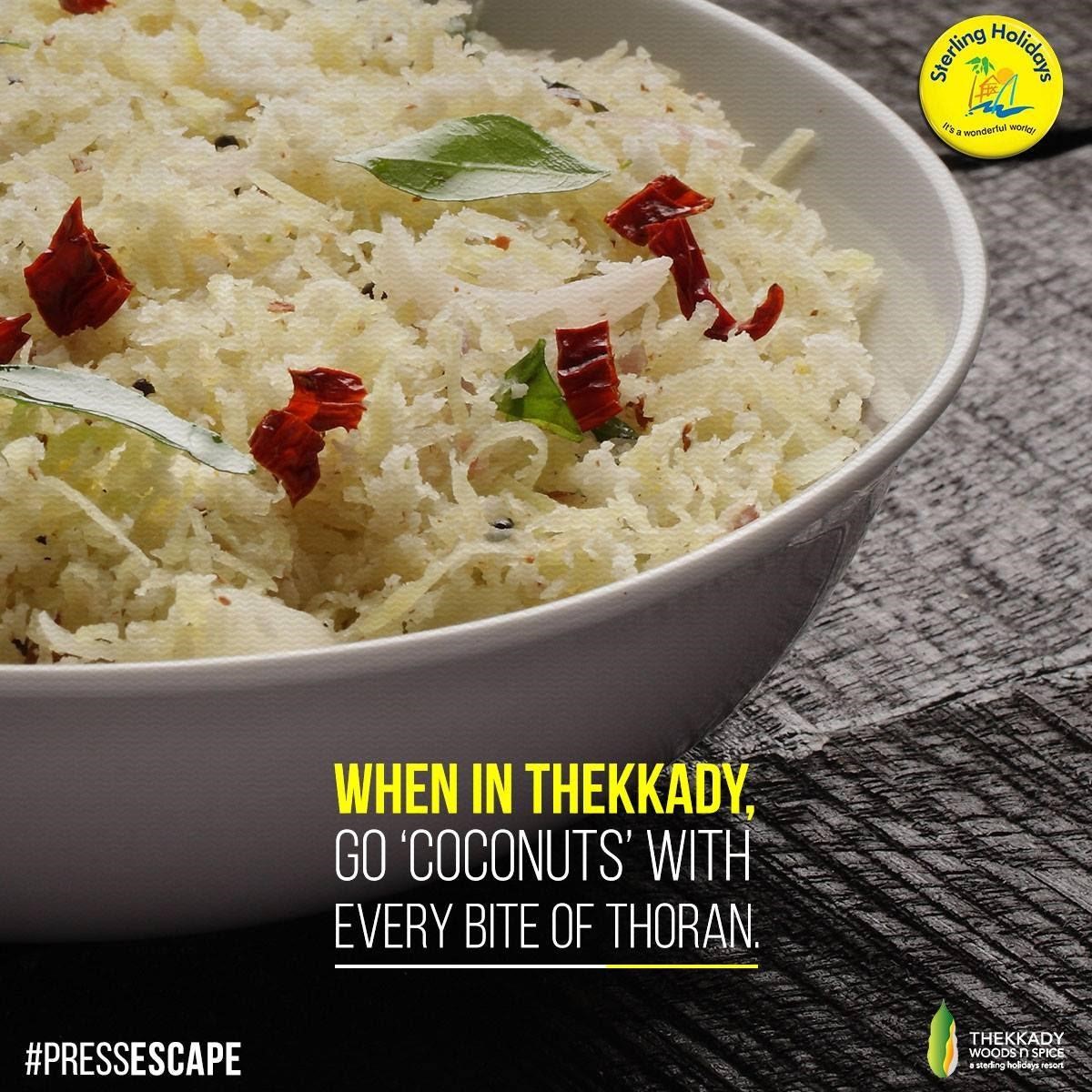 Do you remember the stories of elephants that you heard on your mother's lap as a kid? Bring those stories alive this Mother's Day by heading to Thekkady, the land of elephants and many more attractions. Thekkady a glittering jewel of God's own country, Kerala makes for a lovely destination to head to with your Mother, this Mother's Day. The spice-scented air wafting through the forests of Thekkady serenade your mom as you watch her excitement on spotting a herd of elephants drinking water on the edge of the Periyar river. You are sure to feel happy as you watch the childlike excitement of your mother. Take a night walk in the Periyar forests with your mother and experience the same feeling you felt as a kid, afraid of the darkness and clinging on to your mother's hand. To make your Thekkady holiday one of the best moments of your life, Sterling Thekkady awaits your footfalls.
Wayanad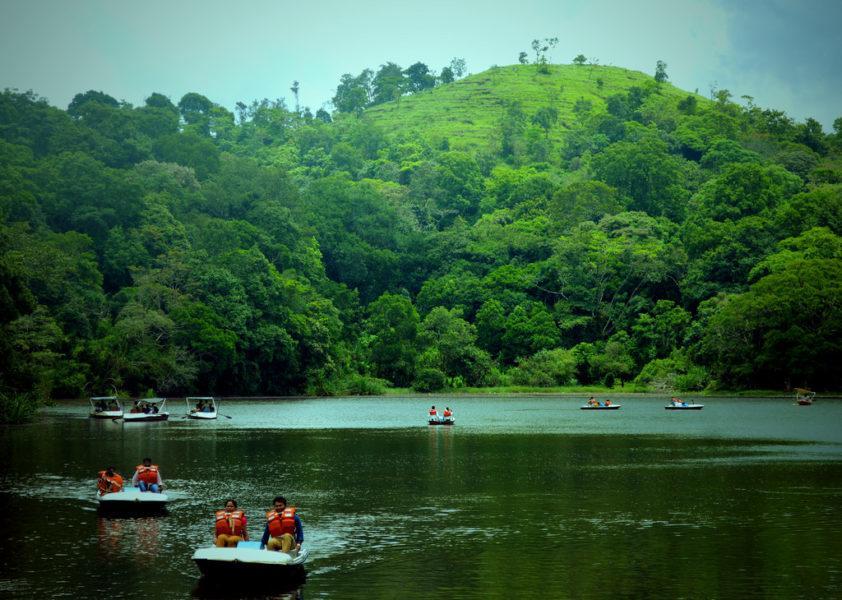 A place that was so beautiful and magical that the British were desperately looking for a route to get to it in ancient times. Wayanad, one of the most untouched and unspoilt regions of the country is located in Kerala. Wayanad is adorned by part of the Nilgiri Biosphere Reserve on one side and crowned by peaks like the Chembra Peak, Banasura Hill, Brahmagiri Hill, and Ambukuthi Mala on the other. Tea gardens and spice plantations embellish the land of Wayanad and give it an emerald hue that is breathtaking to behold. The natural beauty of Wayanad, its ancient and prehistoric origins, and culture make for a unique holiday experience. Wayanad is a place handcrafted for a memorable Mother's Day getaway. Make your plans and head to Wayanad for the mother of all holiday experiences this Mother's Day. Sterling Wayanad understands you and will facilitate a great experience for you in Wayanad.
So plan, book, and travel. See your mother's face light up with radiance this Mother's Day. Head out to Sterling for the best holiday packages.