A beach holiday is something that everyone looks forward to. It offers something for everyone, from solace and romance to family fun and, of course, parties and adventure sports. Nothing can beat a beach holiday in terms of relaxation and getting away from the hassles of the world. The scenic view of the turquoise sea water, sand and golden rays of the sun drives you away from everyday routine and turmoil of work life.
India is blessed with some of the most serene beach destinations in the world spread across its long coast line. The naturally appealing views, wonderful sunsets and serenity of the beaches attract tourists from various parts of the world every year. If you're planning a beach getaway in India, here are some of the best destinations which are worth a visit. While you plan your beach holiday, consider Sterling beach resorts, a great option to have a luxurious and relaxed holiday stay at an unbelievable price.
Goa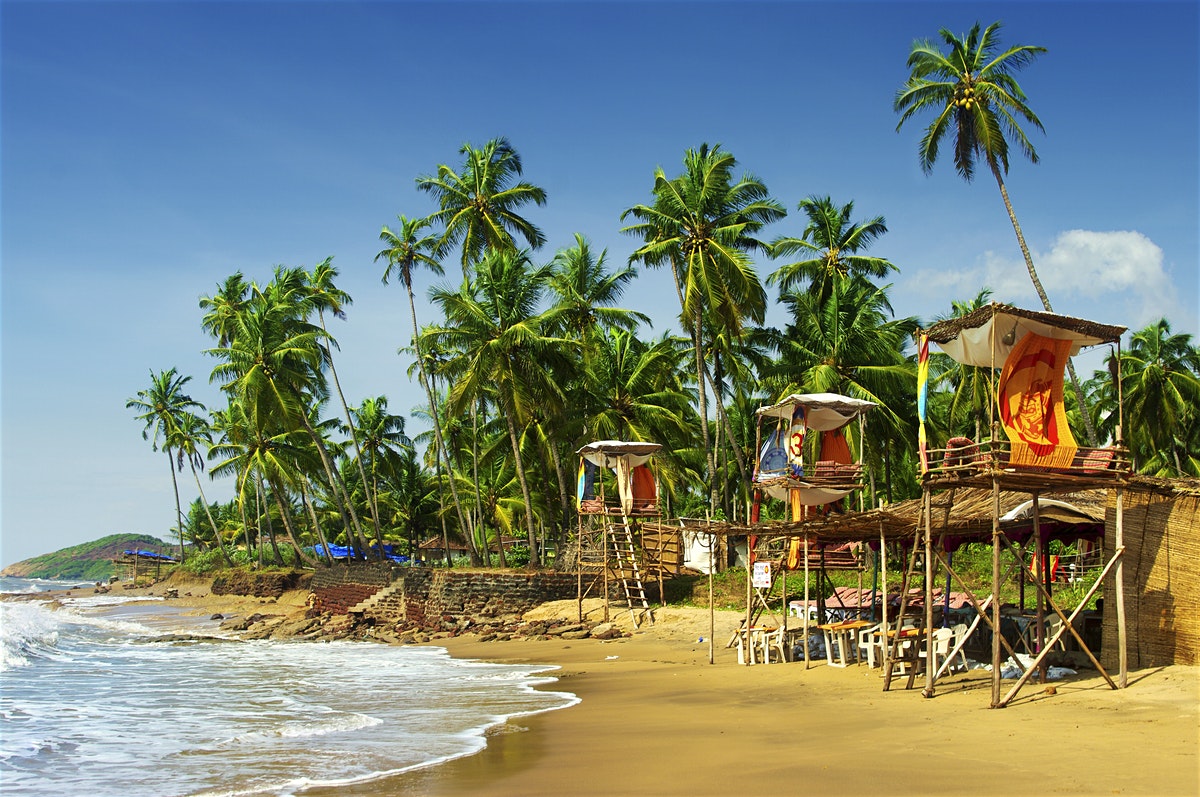 When we hear about Goa, the first thing that comes to mind is its splendid beaches, vibrant nightlife, sizzling parties, and seafood delicacies. With some of the most attractive beaches of the country in its arms, Goa is best known for its pristine beaches and surroundings that have untouched natural beauty. You will love indulging in a sunbath or taking a walk as this place is blessed with serene views and powerful sea waves.
Baga Beach is among the most popular beaches in North Goa, known for its sizzling nightlife. It is the perfect place to visit if you love partying all night. Candolim Beach is another popular destination, situated close to the popular Princess River, known for its pristine beauty and serene atmosphere. Other popular locations that are worth a visit are Calangute Beach and Sinquerim Beach. South Goa beaches like Colva, Palolem, Agonda are best for travelers looking for a peaceful vacation, away from the crowd. Beach resorts of Sterling group like Sterling Goa Bardez and Sterling Goa Varca offer all amenities for a pleasant stay at Goa.
Daman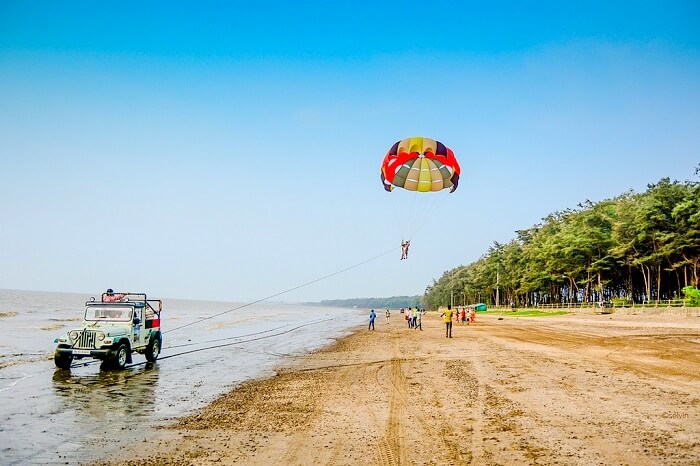 If you are not too keen to visit highly popular Goa beaches and wish to enjoy an offbeat beach vacation, then Daman is your ideal getaway. It is a city in the union territory of Daman and Diu, located on the west coast of India, next to the state of Gujarat. Daman takes pride in featuring a number of fascinating beach destinations that are equally loved by the tourists.  People love Daman beaches for its smooth sands, tranquil sea water and incredible coconut palms along the coast. Whether you wish to spend time by soaking up in the sun or just roam around on the beach, there is no substitute for Daman beaches. Consider the idyllic spots like Devaka beach and Jampore beach for an enthralling holiday experience. Sterling resorts offer a comfortable stay to enjoy your holiday at Daman.
Karwar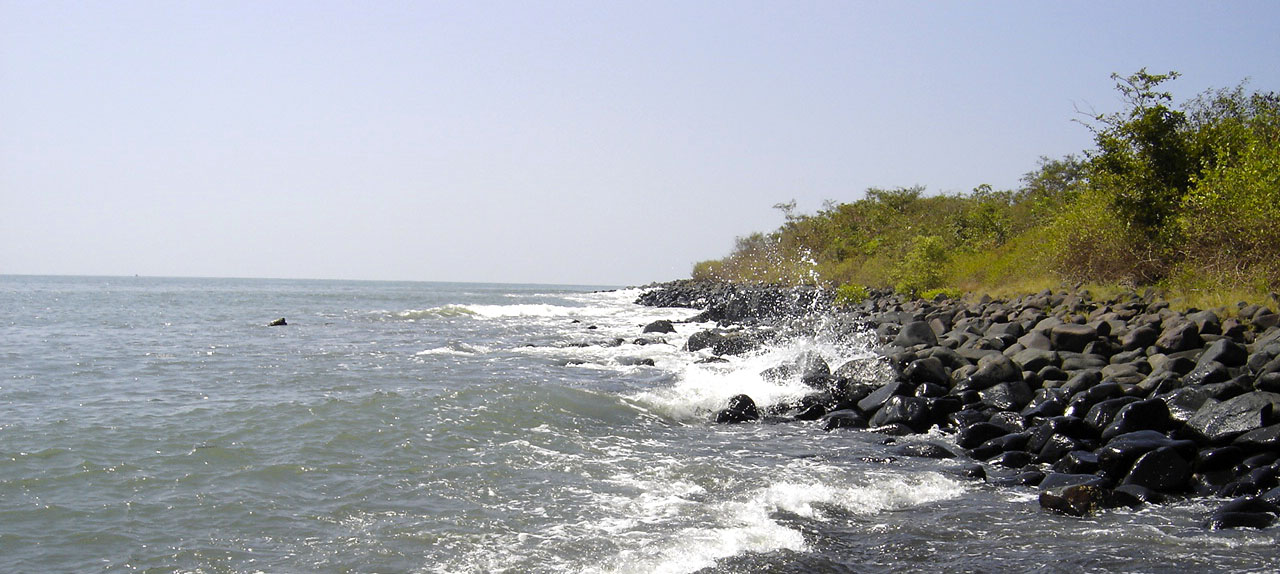 Karwar is a beautiful seaside destination situated on an island named Devbagh and along the banks of river Kali. It is located in Uttara Kannanda district of Karnataka, around 3 km away from the Arabian Sea.  Karwar houses some amazing beaches that are blessed with seducing natural beauty and is an ideal location for the most discerning beach lovers.  To reach the beach destination, ferries are accessible from Karwar. Most of them are sponsored by the local beach resorts, located on the beach. Most popular scenic beaches in Karwar that are worth a visit are Majali Beach Village, Ravindranath Tagore Beach, Kasarkod Beach and Tilimati Beach. This charming holiday destination features the amazing Sterling Karwar where you can have a wonderful time and enjoy a relaxed holiday.
Puri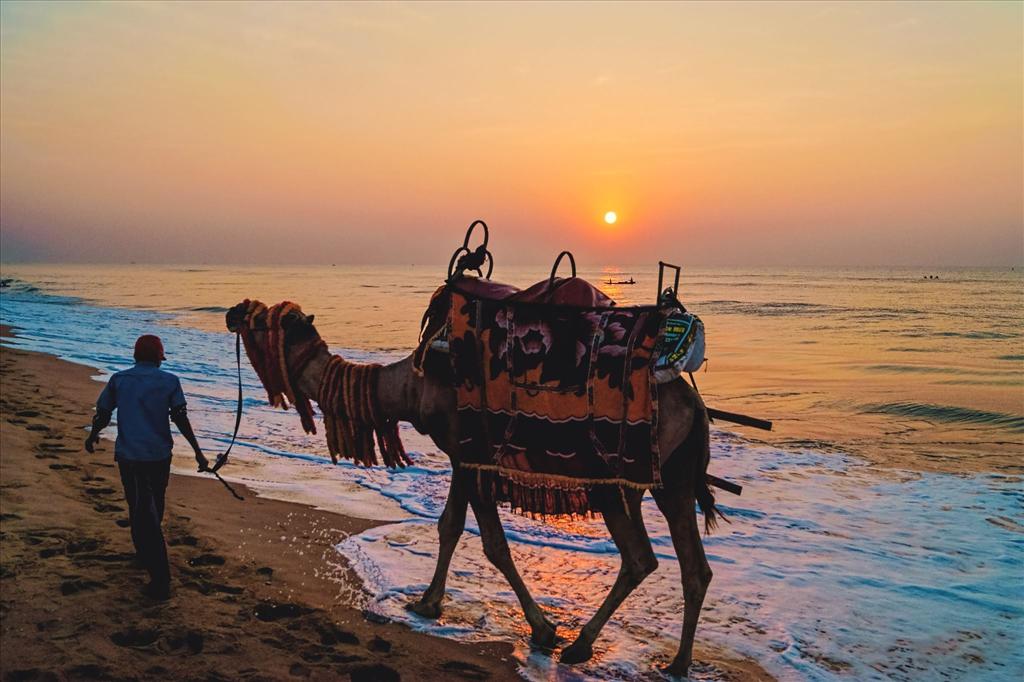 Puri is a vibrant and alluring city of Eastern India. It is home to several grand ancient temples and features number of attractive festivals. Puri Tourism is not just limited to these; it also houses a number of alluring beach destinations. If you wish to spend your holiday in peaceful environment and close to nature, then consider Puri as your next holiday destination. This place has potential to relax your soul and give you a marvellous holiday experience. This place is worth a short break from the busy city life. While you are here, make sure you reside at Sterling Puri for the vacation of a lifetime.
For a lovely and relaxing holiday, you can visit Bankiput beach, which offers its visitors amazing view of sunset and fresh ocean breeze. This lengthy stretch of beach has glorious sands and splashing sea waves making it the ideal option for surfing tourists. Balighai beach is another enthralling spot for nature lovers.  The untouched terrain of the Balighai beach offers a beautiful and refreshing break to travellers. Golden Beach, as the name states, offers surreal view when the golden rays of the sun touch the sand. It is also an Ideal location to enjoy the sunset and sunrise.
Now that you know what the top beach destinations in India are, it's time you plan your next beach vacation. Which one are you going to head out to? Let us know in the comments below.