Valentine's Day is just round the corner and people are making plans on how and where to spend the day with their loved ones to make it a truly special and memorable occasion. Valentine's Day evokes images of romantic moments stolen from time in the midst of lush landscapes, a beautiful sunset in the background, hypnotic music, and candlelight dinners. India has on offer a wide range of destinations where couples can get away for Valentine's Day and create unforgettable moments of romance. Here is a pick of 5 such destinations across India which are perfect getaways for Valentine's Day.
Nainital
Nainital is a setting that is so idyllic that it seems to have crystallized out of the pages of a romantic novel. A place blessed with nature's bounty. A place with an ethereal lake in its midst and serenaded by hills, Nainital will make you skip a beat along with your Valentine. Wake up to an enchanting sunrise and listen to the song of the birds as you take a walk along the Naini Lake with stars in your eyes. And as the sun sets in a golden haze, cruise along with your Valentine on the shimmering waters of the lake and let the sublime silence shout out your love. Head out to Nainital for a fairy tale experience of romance this Valentine's Day and yes, our resort, Bhawanipur Greens is there to add that extra glitter to your experience.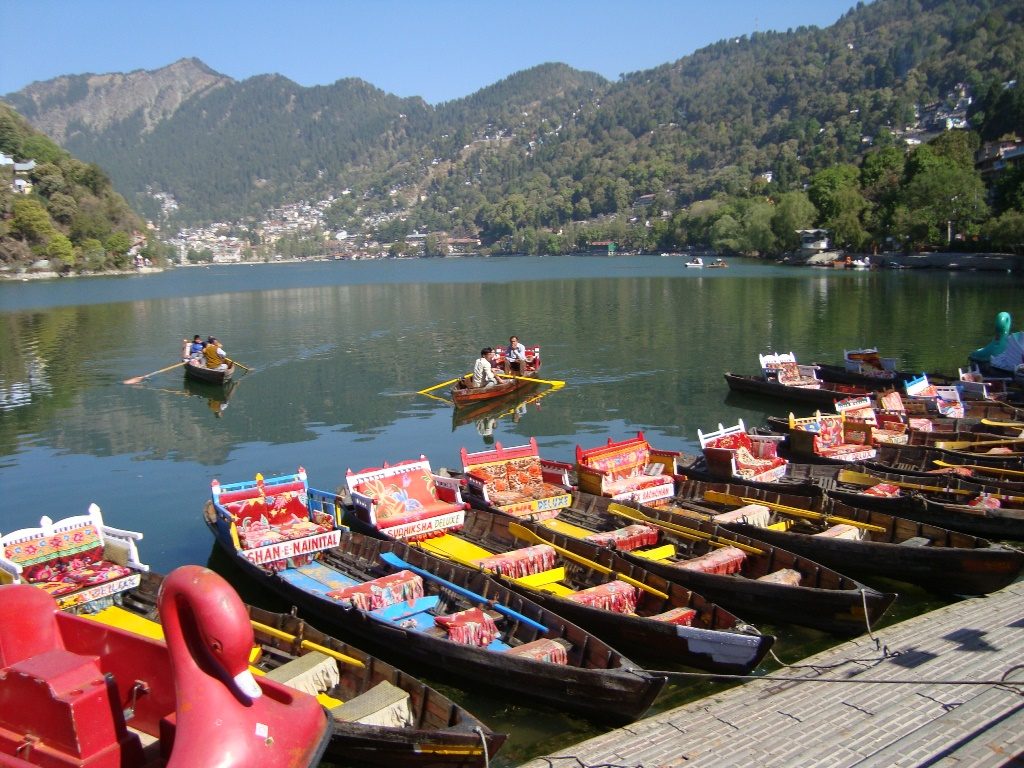 Lonavala
Are looking to break away from the monotony and cacophony of the urban jungle? If you want to whisper sweet nothings to your Valentine in the midst of cascading waterfalls and gushing streams, rather than the crowded corridors of a Mall, then Lonavala beckons you with its fresh and fragrant air. Not far from Mumbai and Pune, this oasis stands as a perfect getaway for nature starved urbanites. Nestled amidst the Sahayadri ranges, this hill station is a dream location for the catalysis of romance on Valentine's Day. Tempted? Read more on the top places to visit in Lonavala before you head there. Our resort, Under the Over is your ally in Lonavala as you keep your tryst with romance and nature.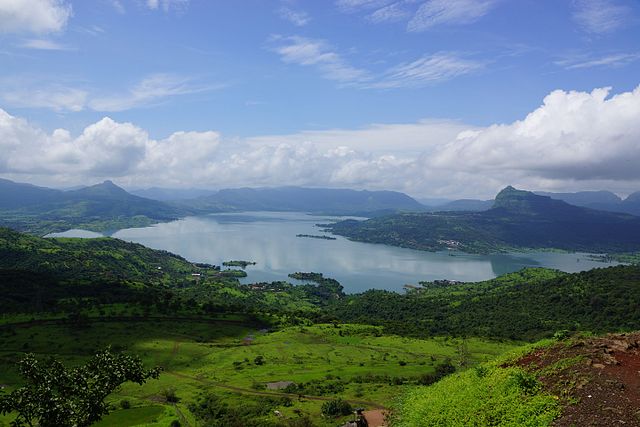 Karwar
The beauty of the golden sands of Karwar, kissed by the Arabian Sea, Karwar should definitely be your bucket list. This enchanting sea side town is a lovely place to escape to, this Valentine's Day. As you watch the waters of the Kali River merge into the Arabian Sea, experience your own love rising like the waves and feel your hearts beating as one. Our Emerald Bay resort awaits you at this vantage point where river water merges into the sea.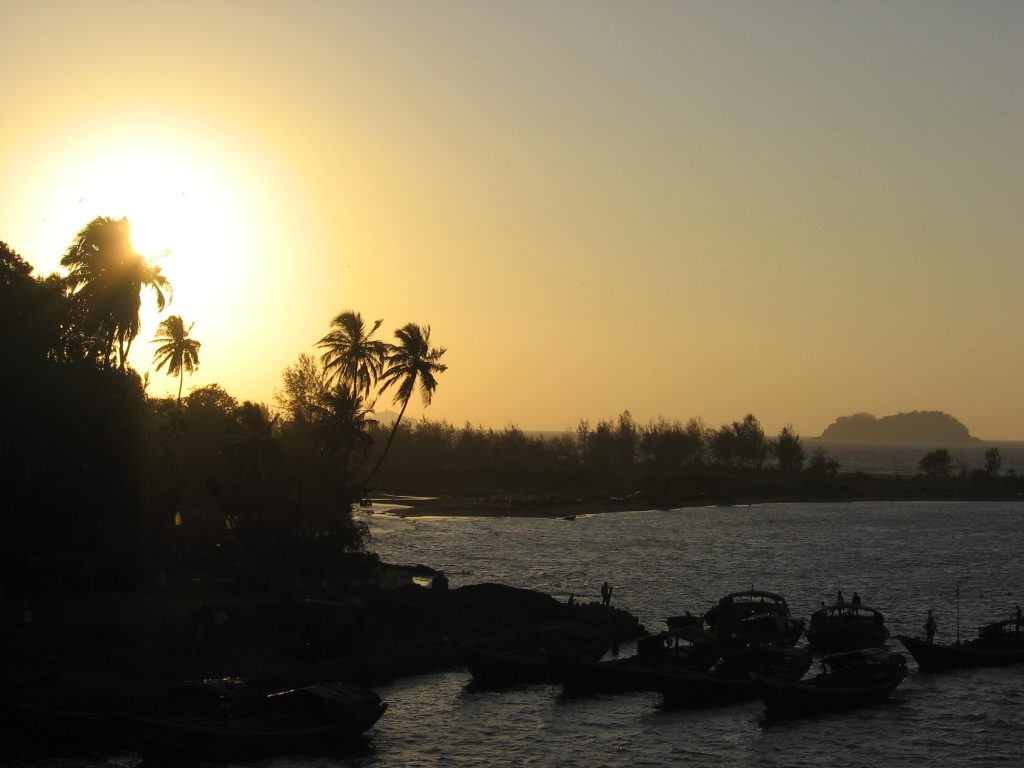 Yercaud
If love and romance are the intoxicants that you would like to indulge in, this Valentine's Day, then head to Yercaud. Situated in the Sevarayan hills, this place will take your romance to a new high with the exhilarating fragrance of Coffee. There are plenty of things to do in Yercaud; a place set amidst Coffee plantations with lush green landscapes and panoramic trails for trekking, Yercaud is sure to sweep your Valentine of their feet and transport them into a dreamy world of romance. Our resort in Yercaud Rock Perch waits for you atop this pristine destination.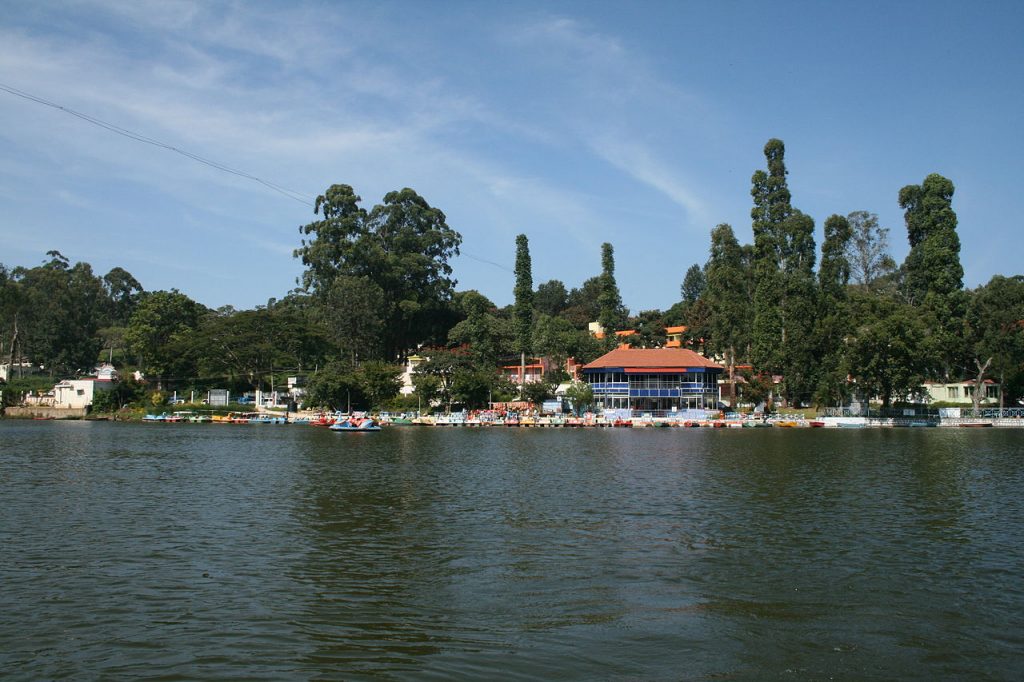 Darjeeling
If your idea of romance resembles a Bollywood movie, then Darjeeling has all the elements of romance that can be seen in a vintage Bollywood movie. A walk with your Valentine on misty, curving roads clothed in woollens, a ride on a heritage toy train, acres and acres of tea plantations with dainty tea pickers heaving sacks of tea leaves , all this and more make for a nostalgic Bollywood style romance. Darjeeling will take you back in time when life was not so fast and you could pause to look at a blooming flower, a floating cloud, a rainbow or a croaking frog. Don't forget to check out all the romantic spots in Darjeeling.  Our resort Darjeeling – Silver Oaks will help you in getting closer to the romance of Darjeeling.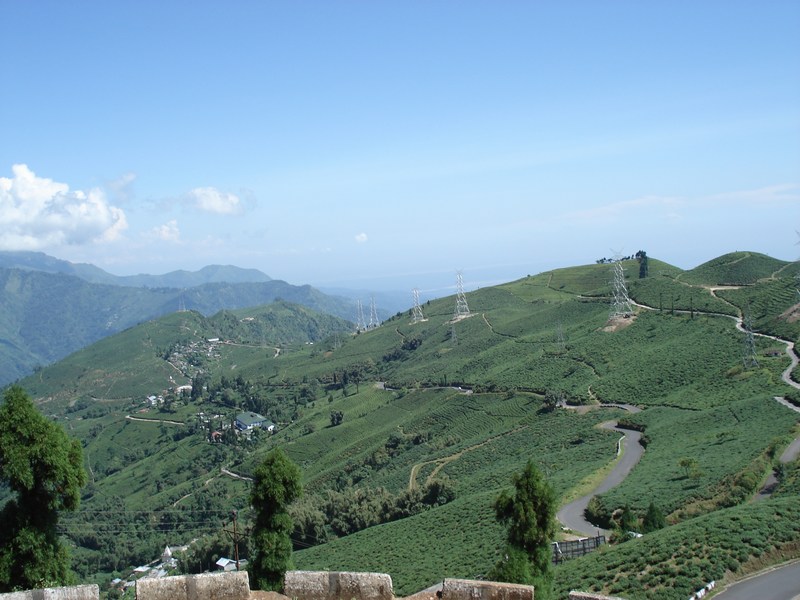 Can you feel the butterflies in your stomach, has your heart started beating faster, then go ahead and finalize your Valentine's Day plans. Steal some moments of romance from the hands of time.