Goa as a beach destination is unique and a favourite amongst all. Of late, it has also become a popular destination for bachelorette parties and even 'all-girl' outings as more and more girls are travelling without male travel companions. If you too have narrowed it down and are planning a trip with your girlfriends to Goa, here are a few tips from a fellow girl traveller that will act as a guide throughout your journey!
Be beach savvy – pack accordingly!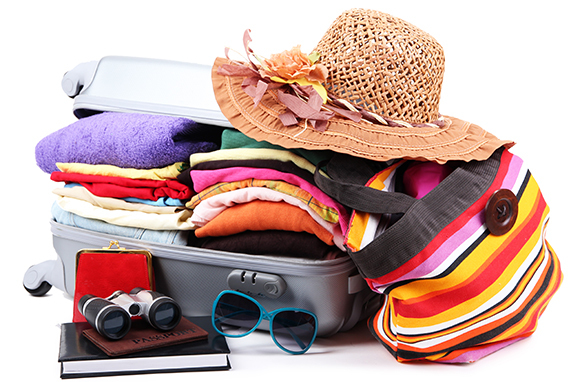 The biggest dilemma every girl faces before any vacation is what to pack. Packing the right beach essentials can make or break your trip. Beaches wear essentially consists of flowy cotton dresses, shorts, skirts, capris and swimwear. Goa is even a great place to buy all these at really cheap rates, so pack light. Keep those semi-formal gowns and ethnic wear for other occasions.
Do not forget to pack along a good sunscreen to protect your skin as Goa's sun tends to be quite harsh on the skin. Also, keep a bottle of insect repellent in hand to keep the buzzing nuisances away. You must not forget sunglasses and lip balm as well to protect your eyes and lips from the dangerous UV rays.
Another super tip: Flip flops, flats and slip-ons are a girl's best friends on the beach. But, make sure you carry a pair of killer heels for the clubs.
 Party or peace – have your pick!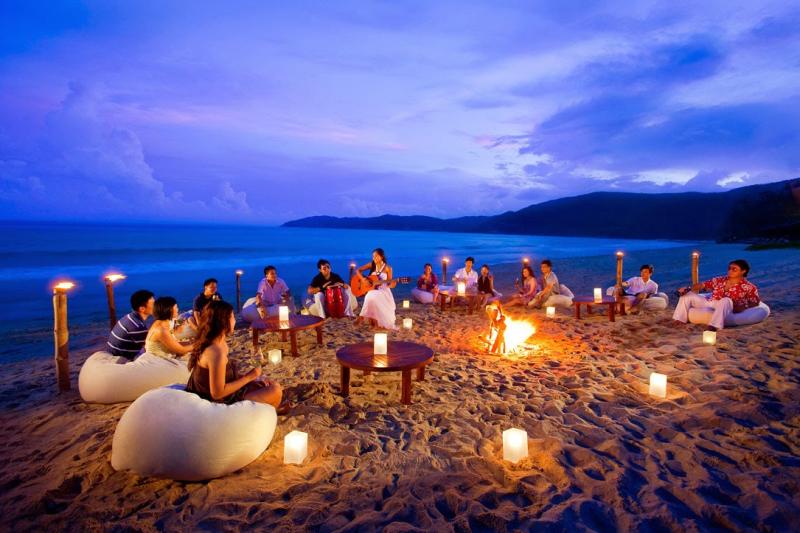 Interestingly, the two ends of Goa offer you two different ideas of a perfect getaway. While North Goa is a party lover's haven, the South side of Goa is for those who love to enjoy the sand and the sun in absolute tranquillity. If you choose North Goa, there will be ample opportunities to indulge in adventure activities like paragliding, snorkelling, trekking and surfing. It is also famous for its all-night parties and discotheques. Tito's and Mambo are favourites among night clubs while Club Cabana is famous for Ladies nights on Wednesdays. On the other hand, travellers swear by the rejuvenating spa treatments on the less frequented beaches of South Goa. Pamper yourself and detoxify your body and mind. Agonda beach and Palolem beach remain favourites among those who seek undisturbed peace.
 Know where to shop!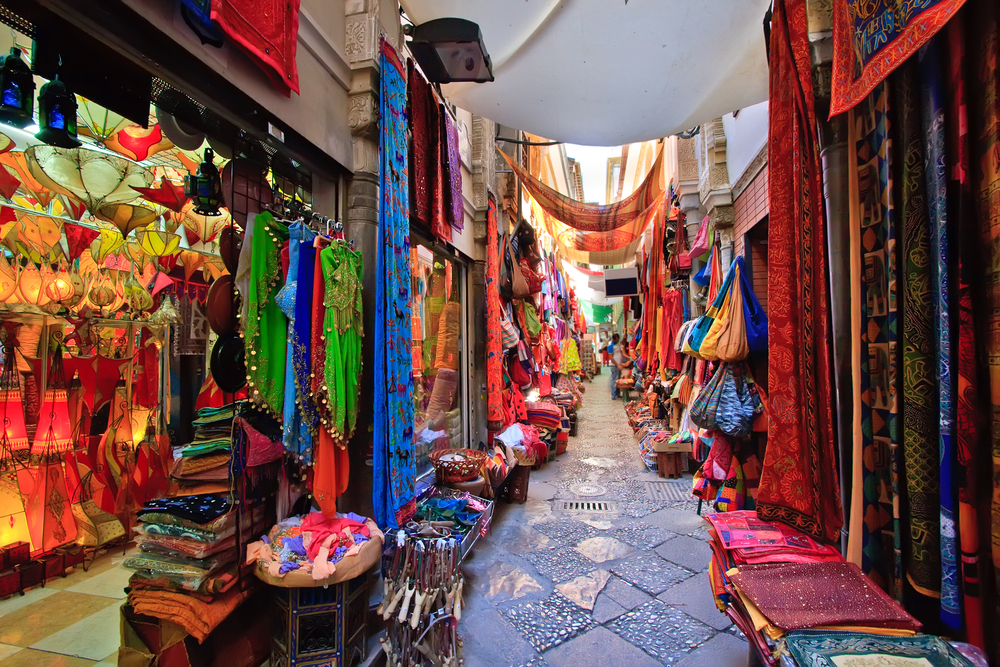 It does not matter whether you are in Goa on a budget or travelling luxuriously, Goan markets cater to all kinds of customers. From striking unbelievable bargains on trinkets and cotton dresses to exquisite boutique clothing, you can find almost everything in Goa. Shop at:
Mapusa market– for handicrafts, antiques, local spices and pottery.
Calungute market square– for chic jewellery and trinkets.
Flea market- for dresses, beachwear, jewellery, handicrafts and spices (don't forget to bargain though!)
Saturday night bazaar- for more exclusive handicrafts, carpets, spices and clothes. It is a bit more expensive and is usually frequented by foreign tourists.
The options are so varied and the prices so low, you will end up regretting why you carried so many clothes along. An empty suitcase would have been better!
Enjoy a bite of Goa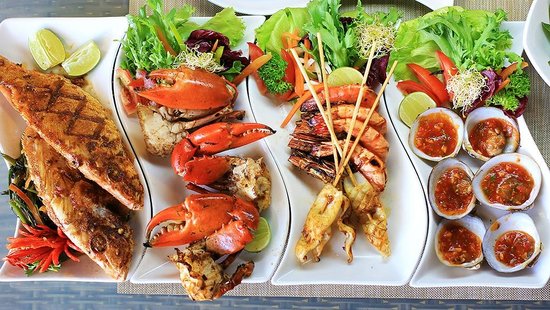 Don't be a visitor, be a traveller and experience the local culture and cuisine. A number of restaurants, famous shacks and eateries serve authentic Goan cuisine like soft pao and chicken cafreal, fish and rice, vindaloo, bebinca and ambot tik. You can enjoy the local cuisine at small eateries or fine dine at posh restaurants. The best experience is the perfect amalgamation of both. You can get a taste of it at Pebbles and Sand restaurant which carefully combines the two for an unparalleled Goan experience!
 Safety first!

As a girl traveller, the golden rule of travel is to plan well and plan everything in advance. It is not that Goa is not a safe place for girls to travel but in today's world, it is always better to have one's guard up. As a girl traveller, you must never ignore instinct and common sense. When your gut tells you that something is off, trust it! More often than not, it will be right! Plan your trip well, both your accommodation and the itinerary. Research and reserve a reliable and renowned hotel/resort like Villagio, La vida Varca or Club Estadia for a comfortable and safe stay. Go out with your girl gang and avoid venturing out alone in the late hours.
Don't be alarmed! Goa is a safe place to visit when the right precautions are taken! It is a lovely place to hang out with your besties or travel alone but it is always wise to be a little cautious and take precautions.
Packing your bags already?