If you have never heard of Yelagiri, it is a hidden gem in Tamil Nadu. It is a perfect lesser-known destination ideal for a tranquil getaway. Like the famous tea plantations of Thekkady and Munnar, Yelagiri has its fair share of mango and jackfruit plantations. Immerse yourself in the sounds of nature, away from the hustle and bustle of the city, and wake up to the chirping birds instead of alarms. Apart from scenic greenery and picturesque landscapes, this spectacular hill station in south India is also known for star-gazing. The glittering night sky is guaranteed to take your breath away!
Although Yelagiri has so much to offer in terms of relaxation, the adventure activities is what piqued our interest. If you are an adrenalin junkie like us, these are some of the activities you should definitely try.
Trekking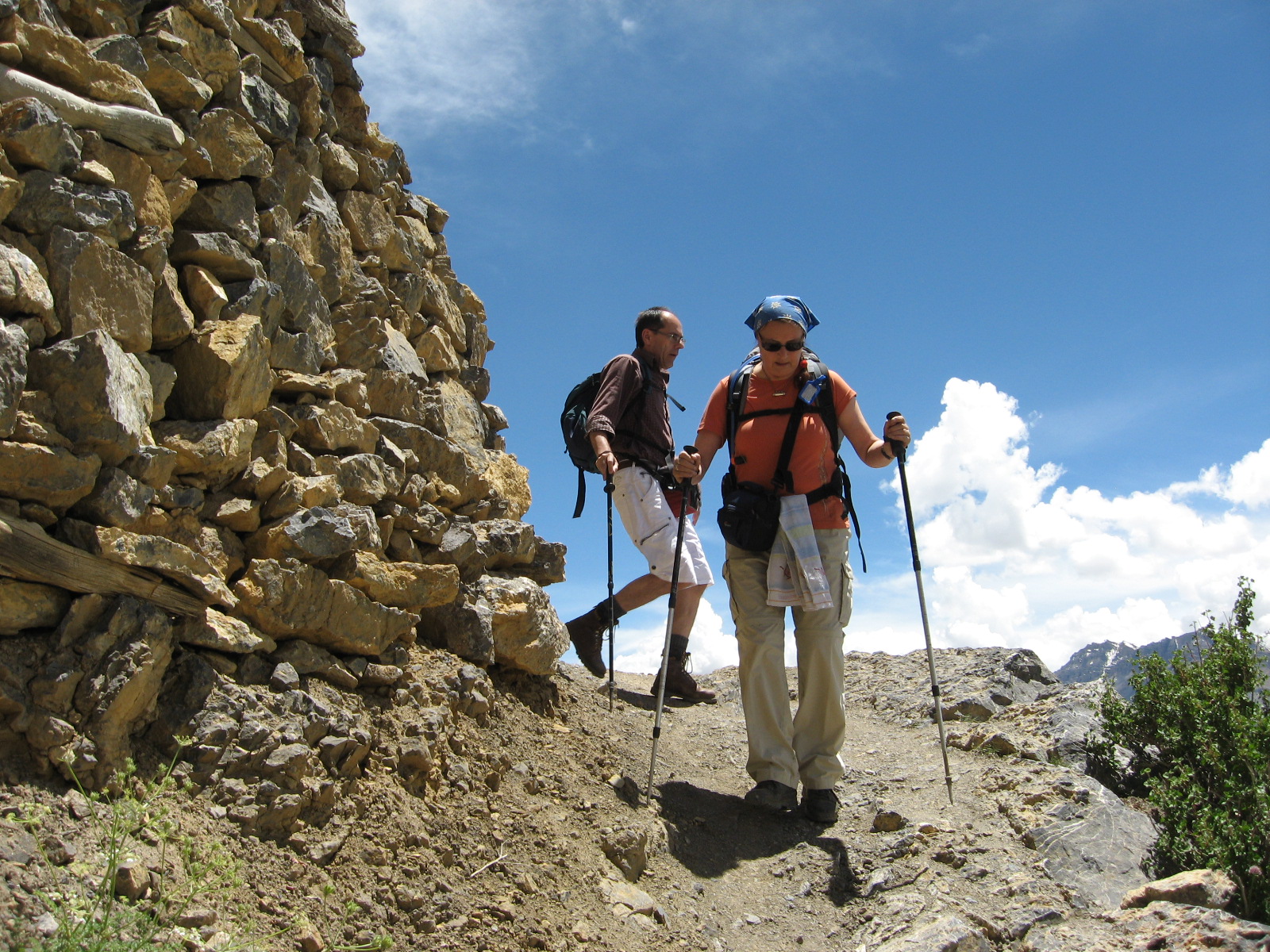 Yelagiri stands at a height of 920 feet above sea level. The most popular trekking route is the gorgeous trek to Swamimalai, which is at a height of 4,338 feet. The starting point of the trek is a little hamlet called Mangalam. There are no directions once you leave the hamlet. Follow the path all the way up and you will be rewarded with a breathtaking view. Other than Swamimalai, you can also trek along the Javadi and Palamathi hills around Yelagiri. If trekking is your go-to sport, then please do check out our blog on easy treks to take kids along for useful tips and suggestions.
Paragliding

Ever wanted to fly away? You have to try paragliding! Interestingly, there are seven spots in India where you can try paragliding, and the exotic hills of Yelagiri are one of them. The forest views of this marvelous hill station will make your paragliding sessions even more memorable. If you are a beginner, you can go tandem with an instructor. Before you ask, yes, it is perfectly safe! If you want more, you can take a certified course on paragliding in Yelagiri Adventure Sports Association (YASA). With all this and more, you can now literally fly in Yelagiri!
Rock Climbing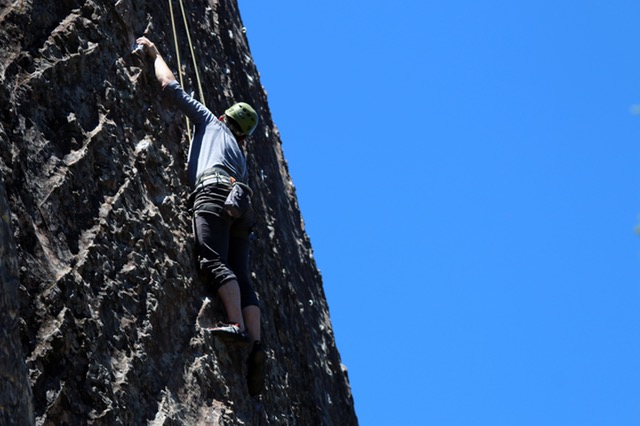 Another adventure activity to try in Yelagiri is rock climbing. This probably comes as no surprise given that it's a hill station and has plenty of access for rock climbing. You can do this almost all year round. Do keep in mind that this is not for the faint-hearted and you need to be in good shape.
Zorbing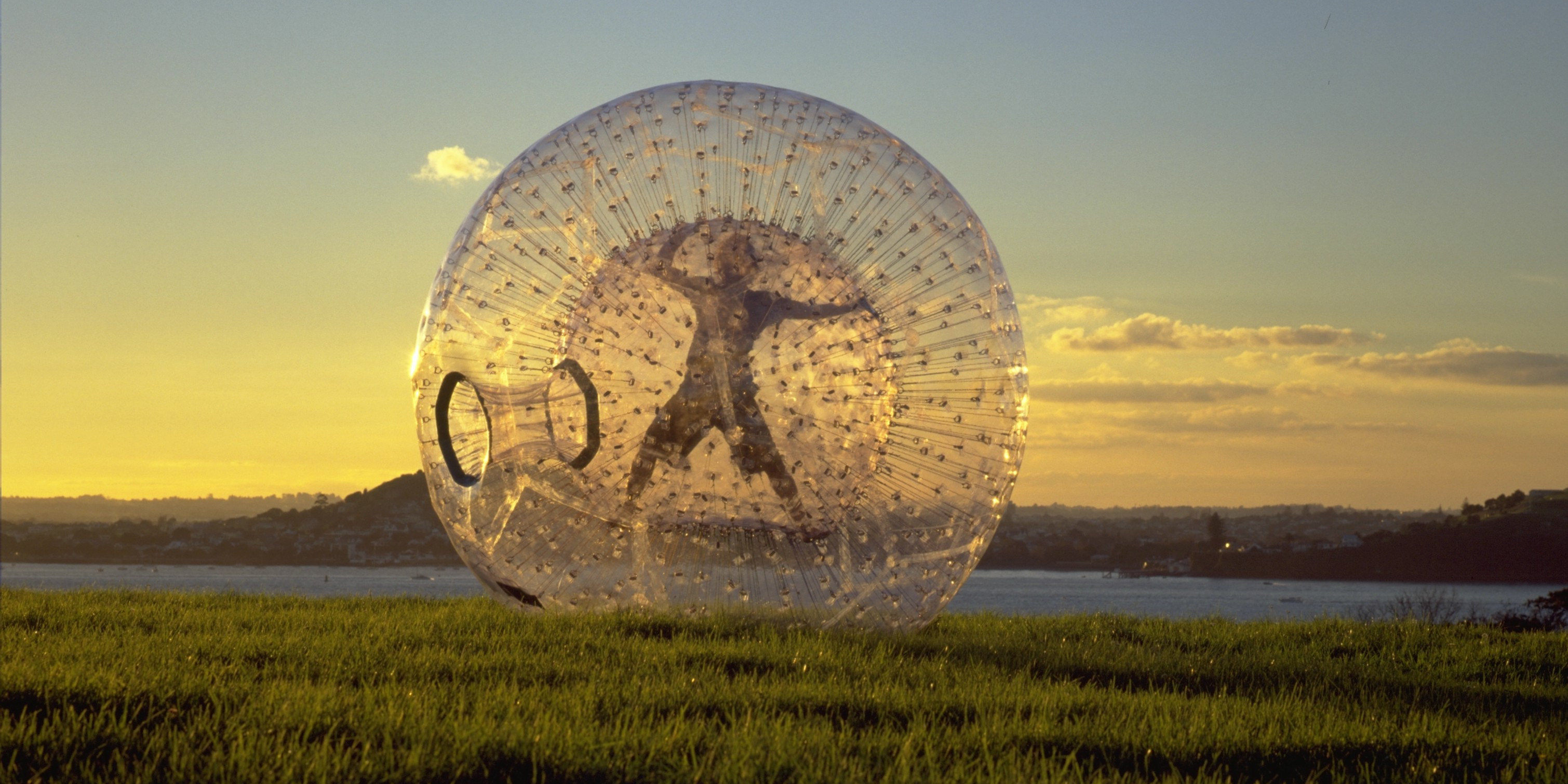 Watch the world go topsy-turvy as you roll around inside a ball on a gentle slope! You can either try water zorbing and roll down a steam in an adrenaline rush or opt for land zorbing in which you will topple around on a piece of land. It is something kids and adults can both enjoy. It can be tricky but also tons of fun.
Zip line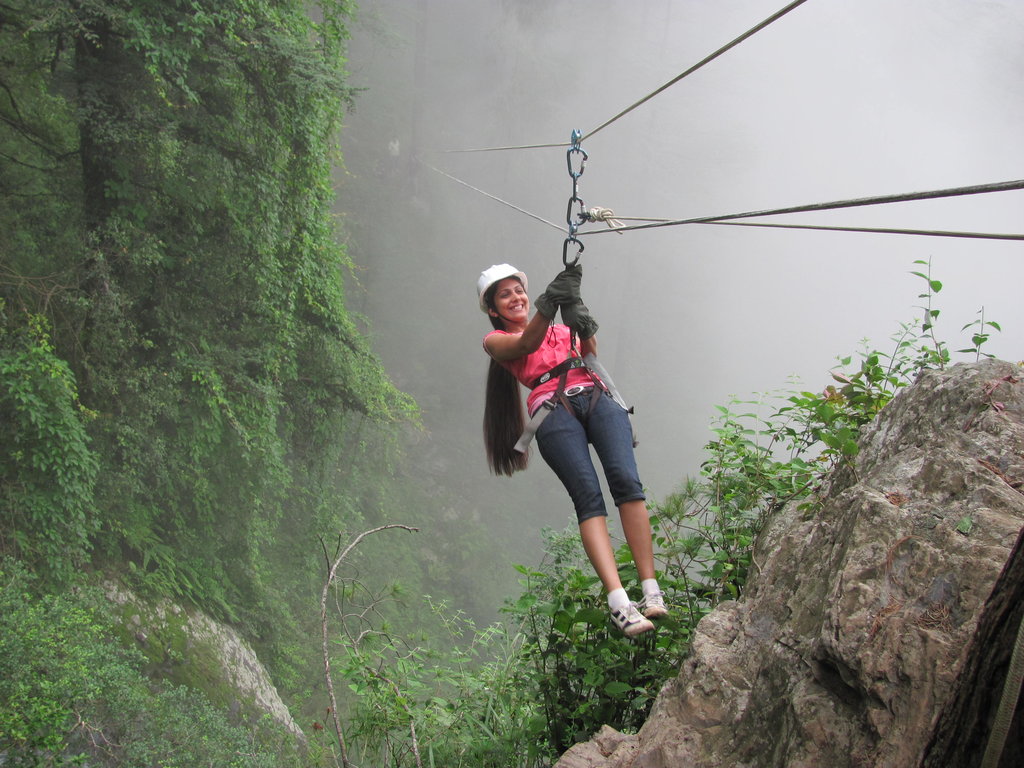 One of our favorite adventure activities is a zip line. Have you watched Tarzan as a child? This is your opportunity to fulfill your childhood dream. Swing from one tree to another on a rope. The sudden adrenalin rush that you get when you descend from the top is simply too much to describe in words. Additionally, the spectacular view of the lush valleys while ascending down the rope is guaranteed to give you goose bumps!
While we have to admit we are a bit out of practice with rock climbing, we would love to go for an early morning trek here. So plan your next road trip from Chennai to Yelagiri and get packing! While you are here, make sure you stay at the gorgeous Marigold Ridge and indulge in the various adventure activities you can try out at Sterling Holidays for the trip of a lifetime! It's time to head out to Yelagiri and activate yourself.