Whether you met a year back or ten years ago, celebrating your love never gets old. But searching for an activity every year is a tricky task. Are you looking for something new to woo your love? Here are some exciting things to do this Valentine's Day!
Go boating at sunset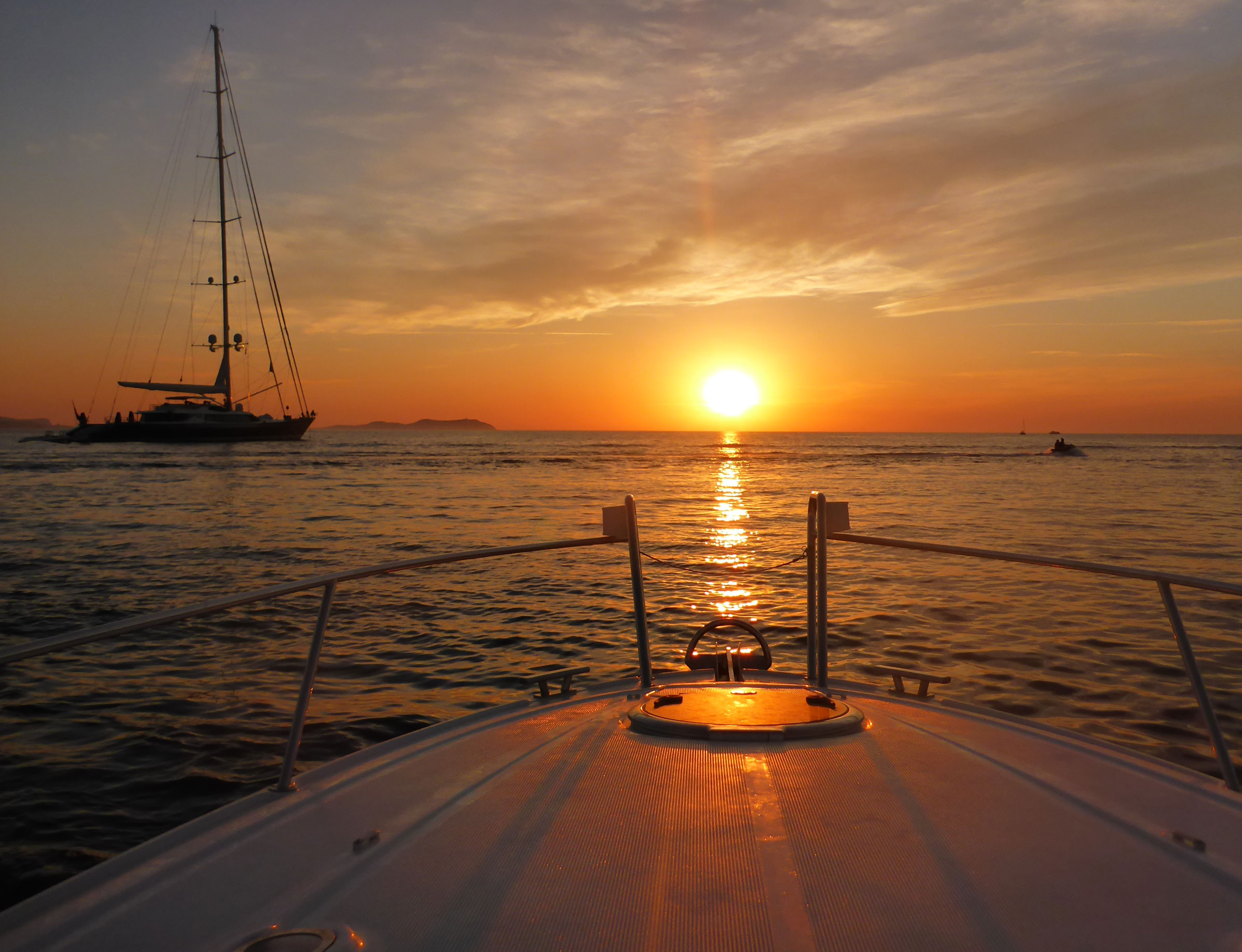 Watch the sun go down with your loved one from a boat – now doesn't that sound amazing? You can opt for boating in the natural wonders of Yercaud or the picturesque lakes and dams of Ooty. Extra points if you pair it with a gorgeous fort in the background. A pedal boat around sundown in Rajasthan is a splendid idea. If you want to take it a notch further, you can stay in a houseboat in the backwaters of Alleppey!
Learn how to ski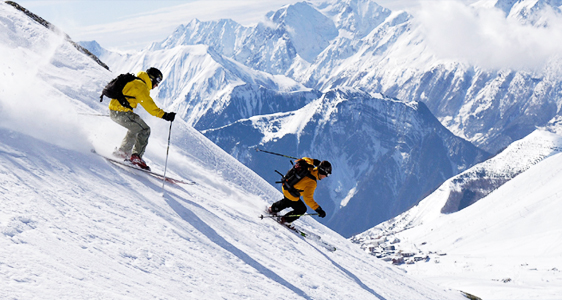 This Valentine's try something new. Go down the snow covered slopes of Manali and get your heart racing with your sweetheart. You can check out the top 5 skiing destinations in India for the best spots. Solang Valley and Rohtang Pass offer the right terrain for beginners and experts alike. Stay at Sterling Manali for plush comfort and the breathtaking backdrop of the Himalayas.
Wine tasting at a vineyard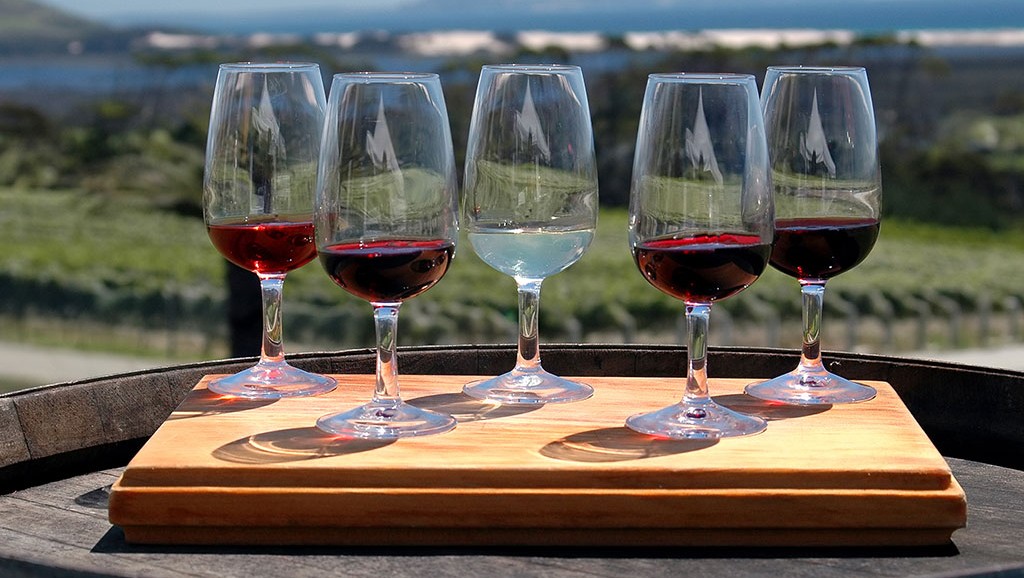 A beer and a pizza is fine for that lazy day when you don't feel like cooking or when you have your friends over. But sipping on wine and basking in the beautiful view of a vineyard is a whole different ball game. Classy and sophisticated, wine can really set the mood. Pair the right wine with the right food and it will be a culinary experience you both will not forget.
Take a dance class together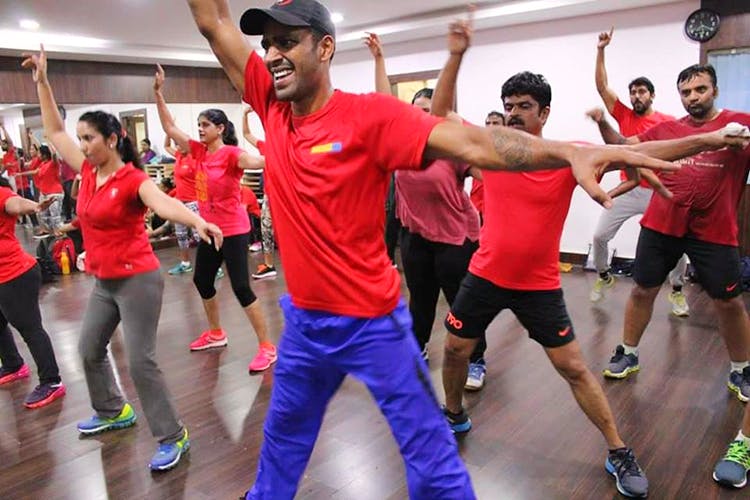 Dancing together is not just for that couples dance at your cousin's sangeet. Celebrate the most romantic day of the year in your partner's arms. Dance forms like salsa, waltz or jive are perfect for couples. Channel your inner Patrick Swayze from Dirty Dancing and dance the night away.
Rekindle your romance on a road trip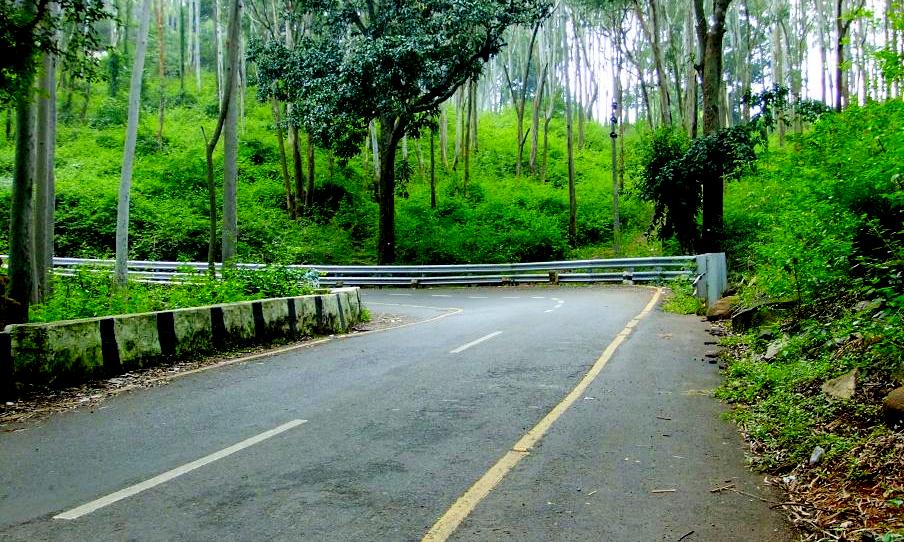 Tired of the city – it's pollution and traffic? Jump into your car and go on a long road trip. There are numerous road trips from Mumbai you can consider including the quintessential Delhi to Kufri road trip. The picturesque winding road of Munnar is definitely one to rekindle the love. Misty tea plantations and fresh mountain air, do we need to say more?
Pamper that special someone with a spa day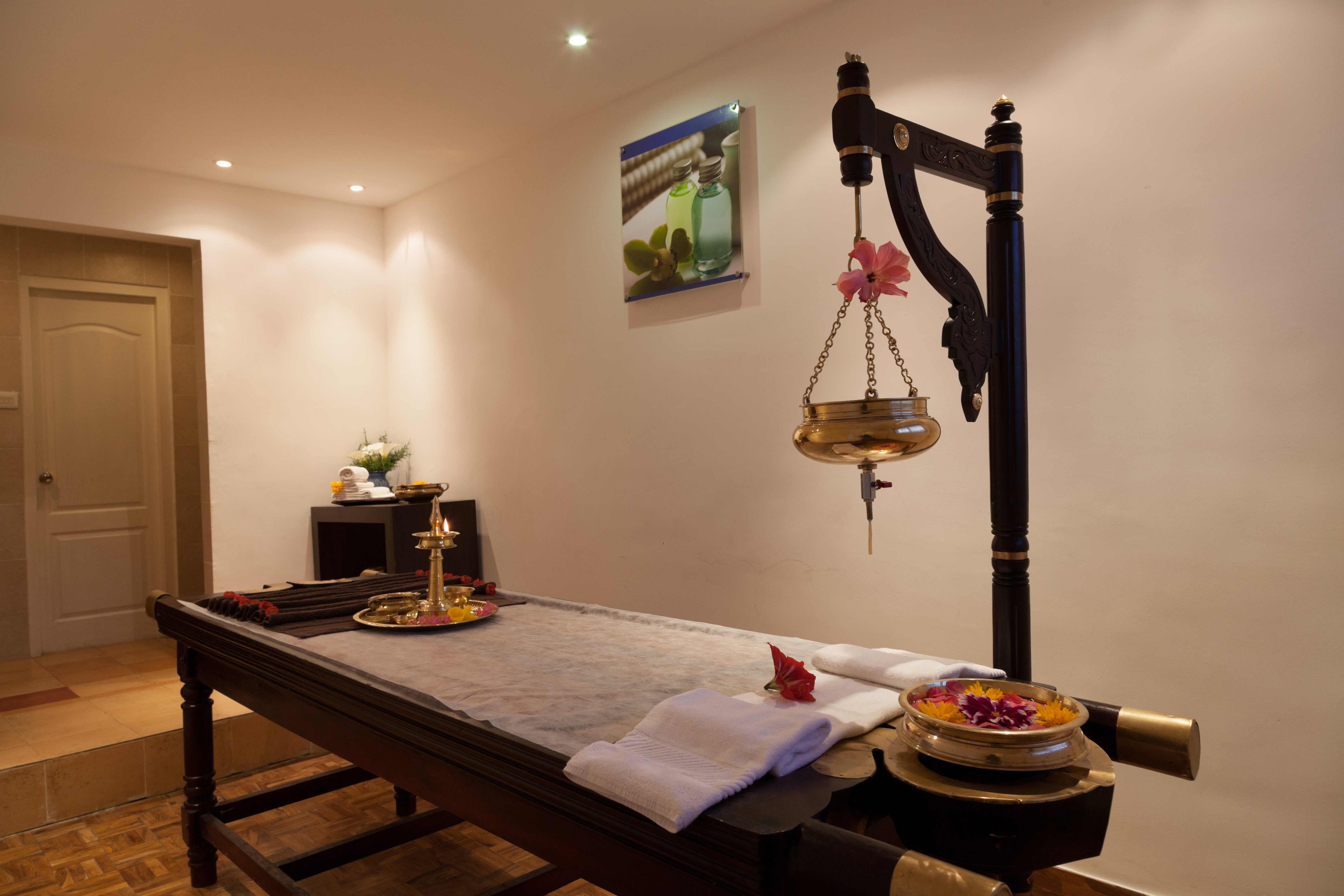 Can't take a few days off because of rigid work schedules? Take the day off and pamper yourself with a spa day. A couple's massage is perfect for hard working millennials. The stress of daily life can build up issues between couples. Relax and rejuvenate both your mind and body. You deserve it!
Plan a candle light dinner for two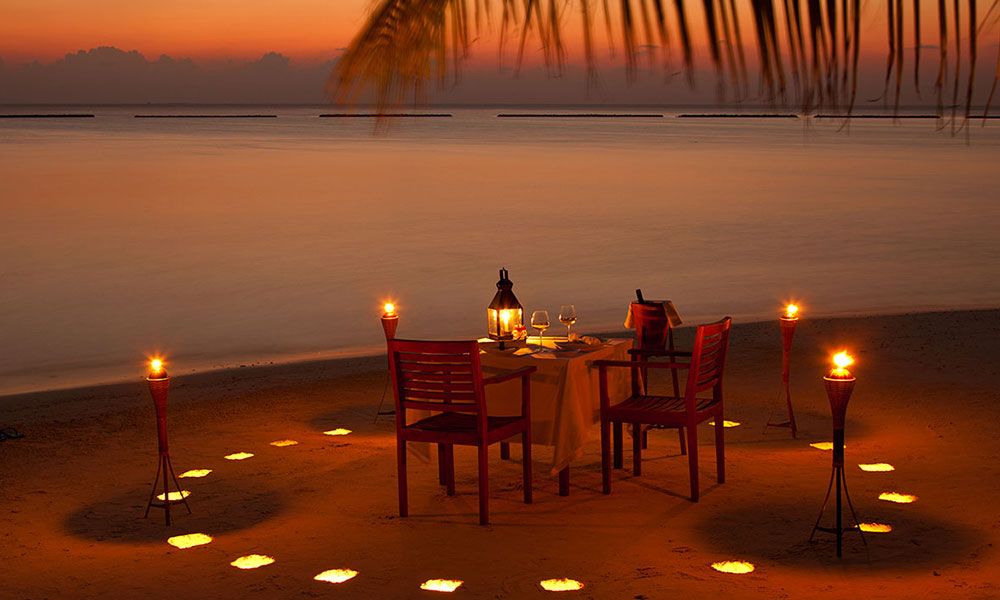 There are some activities that are timeless. Whether you went on a date in the 1960s or in 2000s, a candle light dinner was never out of style. Sweet and simple, it is a classic date idea for valentines. You can do it in your own house with a home cooked meal or whisk her away to an exotic backdrop. Nevertheless it will surely earn you some brownie points in her book, extra brownie points if you cook her a delicious meal!
Try an adventure activity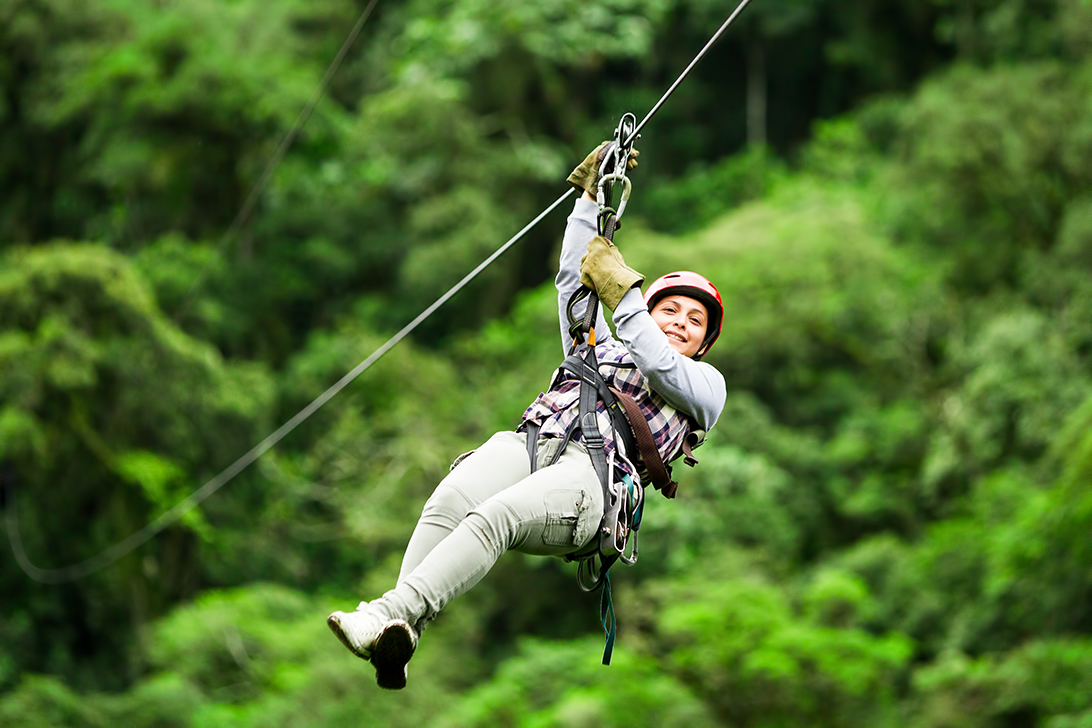 Are you tired of doing the same thing each year? Want to make this year really special? Try an activity that gets your adrenaline pumping! From the top adventure activities in Kufri to the adventure activities in Yelagiri you must indulge in, the world is your oyster. Paragliding, bungee jumping, river rafting or scuba diving. Never again will you think Valentine's Day is boring. Kayaking is a wonderful couple's adventure activity that you can try. We recommend the Kali River in Karwar for an offbeat water adventure. You can go kayaking, water surfing and water scooter riding to name a few activities here.

 Recreate your first date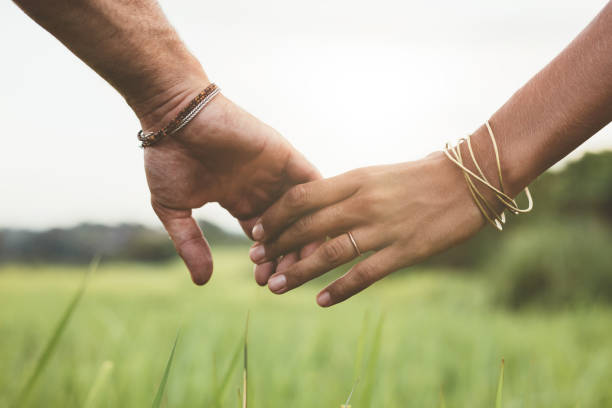 Take a walk down memory lane and revisit the place where you went on your first date. Remember that sweet moment when you looked into each other's eyes and started your journey together as a couple? Tell each other one thing about yourself that the other person still does not know. Some prank you did as a child or that ridiculous movie you saw because you had free tickets. Whether it is something silly or incredibly meaningful, this Valentine's open up and get to know each other even better.
Treat yourself and your partner to a mountain getaway

Imagine waking up to a cup of tea and breakfast while watching the mountains. There's something about mountains that make anyone's heart melt. Wayanad and Yercaud, Dharamshala, Nainital – the list is just too long to mention. But the one that is our all-time favourite is the iconic hill station of Kufri.
What are you up to this Valentine's Day? Are you stealing an idea from our list? Where ever you go, make sure you stay with us at Sterling for the holiday of a lifetime.