Planning a trip is never easy. There are many factors to take into consideration—which place to go to, what to carry, where to stay, how to travel—these and many more questions beset you as you plan that dream trip. So, how do you go about creating your travel itinerary? Ever considered referring to the zodiac for inspiration? Monisha Dudaney shows you how the sun signs can have a strong influence on where you want to travel, how you travel and what your idea of a vacation is.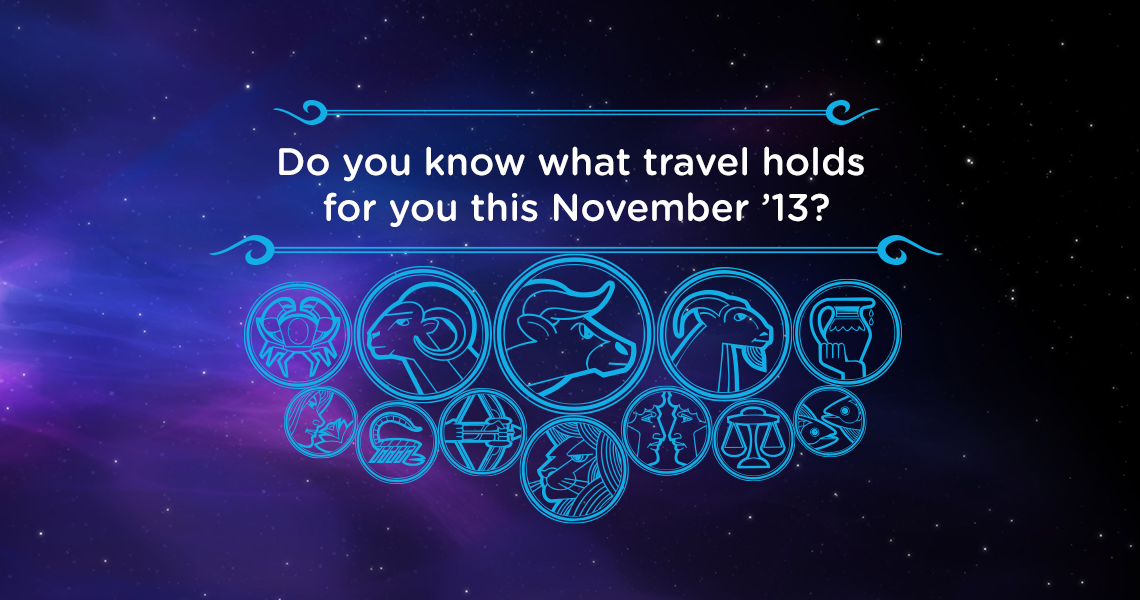 Aries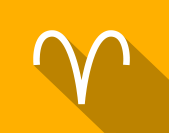 The tarot card for the spontaneous energetic Aries star sign this month is The Magician. The hills are alive with the sound of music for you as you combine the festive season with the best scenic view you can get. From Darjeeling to Gangtok, being around monasteries you fill yourself with the essence of mountain air that keeps you content. Many of you might go camping in the woods and small forests of the regions of Haryana and Kerala. This will help you unwind and de-stress from your daily tough routine at home. Health improves especially for those suffering from high cholesterol and blood pressure. Spas and health clinics provide you the atmosphere you need, along with the massages, yoga and treatments. Photography is a topic of interest to most of you, regardless of what you are shooting. Some of you take special trips to religious places to enjoy the festive season.
Tip of the month: Listen to your gut.
Most compatible with: Sagittarius
Least compatible with: Capricorn
Taurus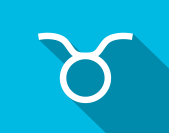 If there is someone who is known for his or her impeccable taste enjoys luxury holidays, living in style, shopping and looking good, it is the Taurean. Your tarot card this month is The Sun and it keeps you moving, multi-tasking and successful in all fields. You are in the mood to spread your wings and party. You might consider going to Thailand for its night markets and exotic shoes; you also enjoy cuisine from off the streets to specially prepared banquets of the five stars. Experimenting is your mantra, as many of you start your day meditating to the sounds of the flute on remote islands of the south east Asian seas and end the day in swanky lounges that exude great class. Taureans love shopping; some of you hop over to Dubai, Hong Kong for the same and make the most of the holiday season. The conventional Taurean may discover that the beaches of Goa and Kovalam are as relaxing as a sip cool coconut water and fresh fruit. Family life is lovely as you put in extra effort to accommodate everyone. If single, a beach wedding is visible in the near future. When it comes to work, all travel plans have pleasure attached to them and you live life well.
Tip of the month: Be grateful.
Most compatible with: Aquarius
Least compatible with: Pisces
Gemini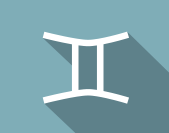 Being an avid traveller, the beauty-driven Gemini makes travel plans in advance. From bookings to stay, to details on the cuisine of each culture is a high point for this sun sign. Your tarot card this November is The Wheel of Fortune, and it is surely turning your way. Opportunities arise for you to create business and travel extensively. From Shimla to Kashmir and Interlaken in Switzerland – the cool weather, the snow and the breeze invite you to enjoy your special winter there. Theatre, soap opera and musicals are your favourite while exploring Europe. You purchase souvenirs, showpieces and paintings along the way. While catching up on your sleep, making new friends and having fun, the month ends on a high note.
Tip of the month: Be creative in your ways to do the same things differently
Most compatible with: Pisces
Least compatible with: Gemini
Cancer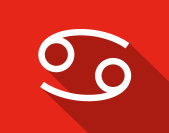 The thoughtful Cancerian is all about capturing moments of joy. November is a great travel month and the tarot card for them is The World that depicts the desire to discover new lands and add to the beauty of the festive season. Since you are fond of exploration, you may choose historical places such as Jaipur and its splendid palaces, or Egypt for its pharaohs. Taking down notes, photographing stones and nature holds your intellectual interest and calms your senses as you begin to surrender and completely enjoy your travels. Although you are rigid when it comes to routine and cuisine, you will be in the mood to eat at the homes of local folk. You end the month filled with joy bottling beautiful moments for life.
Tip of the month: Patience will win the day your way.
Most compatible with: Cancer
Least compatible with: Leo
Leo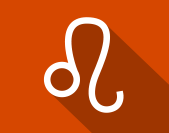 The word "go" is perfect for the daringly different adventurous Leo. The tarot card for them is The Chariot depicting high-level action and much adrenalin as November is exotic and exhilarating in every way. Impromptu travel plans come from curiosity and desiring a break from monotony that can most times hamper the fun loving spirit of these lions. From bird sanctuaries in Madhya Pradesh, to mountains and botanical gardens; it is all about flora, fauna, and animals in their natural habitat. Some of you may book a safari in Kenya and enjoy every moment with enthusiasm. Meeting different minds adds to the flavour of the season. Business trips to Africa in general will be successful and you take time out to enjoy special locations. Health improves along the way and some of you decide to take detours to meet up with loved ones.
Tip of the month: Keeping the faith is wise.
Most compatible with: Virgo
Least compatible with: Capricorn
Virgo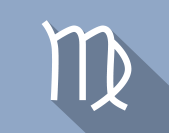 The organised Virgo is always keen to travel first class, carry swanky looking baggage and land at exotic looking airports, where the itinerary is planned out well. However, some of you may decide to backpack to enjoy the interiors of many locales this November. The tarot card for you is Temperance depicting the perfect balance of mind, body and spirit. Trips to visit the temples within Maharashtra and south India leave you feeling enriched. Some of you in the media or beauty business may take off to Paris, Milan and Austria and enjoy the winter and the picturesque environment. Expenditures are high, but you end the month knowing you deserve every indulgence in the world. Enjoy.
Tip of the month: Zoom into what you want with confidence.
Most compatible with: Pisces
Least compatible with: Sagittarius
Libra
The charming Librans are friendly, and the tarot card for these harmonious people is The Lovers, depicting you being in a sociable mood and hailed as the ringleader of many excursions. Plans to travel this month with your big gang are on the cards. Although your trips will be short, as work demands your attention, they will be fun and frequent. Winter being your favourite month, hill stations excite your taste. Long weekends will allow you to make the most, with long walks talks, games, and catching up.
Tip of the month: Be creative in your ways to do the same things differently.
Most compatible with: Cancer
Least compatible with: Leo
Scorpio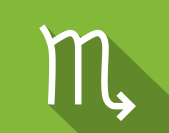 The intense Scorpio travels with much passion this November. The great thing about you is that your bags are always packed and you ready to go. The tarot card is The Ace of Cups depicting the urge to be beside cool waters, cold sands and open barbeques. Travelling to Spain and Greece is a tough choice to make, but those heavenly beautiful and isolated islands call out to you. You decide to fly, cruise, go by road – anything that involves beauty; something you yearn for in the depth of your heart. If single, a grand proposal will come your way. You end the month on a passionate note.
Tip of the month: Keep your promises.
Most compatible with: Libra
Least compatible with: Scorpio
Sagittarius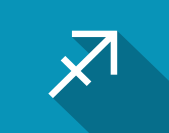 The world's most optimistic and footloose traveller, the tarot card for these special people is The Ace of Cups depicting your mantra for this month, which is, "No plan is the plan". You naturally flow into daringly different locations. River rafting in Rishikesh is one of your favourite sports. You also try bungeejumping and mountain climbing. A few of you may plan a high-end trip to New York or Singapore to catch up with family members and indulge in some sightseeing. Work is on the agenda as growth and earnings are indicated.
Tip of the month: Speak the truth and you will be better off.
Most compatible with: Cancer
Least compatible with: Capricorn
Capricorn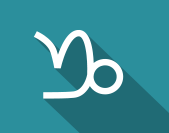 This mountain lover is a natural traveller. The tarot card is The Seven of Cups depicting a fascinatingly imaginative mind that loves natural habitat and can be happy discovering the origin of trees and stones and monuments along the way. Trips to Rajasthan and Haryana will happen. The month is busy and you make time for pleasure travel and exciting weekends. You make the most of the good weather and good cuisine, the specialties of various hill stations and their fantastic views. You end your month with a smile.
Tip of the month: Learn to respect time.
Most compatible with: Gemini
Least compatible with: Aries
Aquarius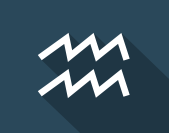 The tarot card for the reluctant yet eager traveler is The Tower depicting necessary travel that you're you excited. A creature of comfort and set ways, you discover the joy of enjoying lovely spaces and make the effort to travel with pals to Sri Lanka or Bangkok where the culture, the colours, the clothes and welcoming beaches make you feel at home. Work mixed with personal commitments makes your trips exciting. Meeting someone interested and interesting during your travels is just the miracle you were waiting for. You are at the top of your game this month.
Tip of the month: Be grateful for what you have.
Most compatible with: Taurus
Least compatible with: Aquarius
Pisces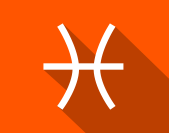 The tarot card for the frequently travelling Piscean is The Star depicting sheer joy of the outdoors, deep endless waters, surfing and warm sands. Many of you choose Maldives and Mauritius to fulfill your desire. New businesses or partnerships works well as you share a great bond with those involved. Travel for those in the media/entertainment spaces takes you to Jaipur and Coimbatore. Love life is your strength as your mate is supportive and warm. It is important to pay attention to financial matters. Health is positive and you are in good spirits.
Tip of the month: Keep an open mind.
Most compatible with: Leo
Least compatible with: Libra
Predictions by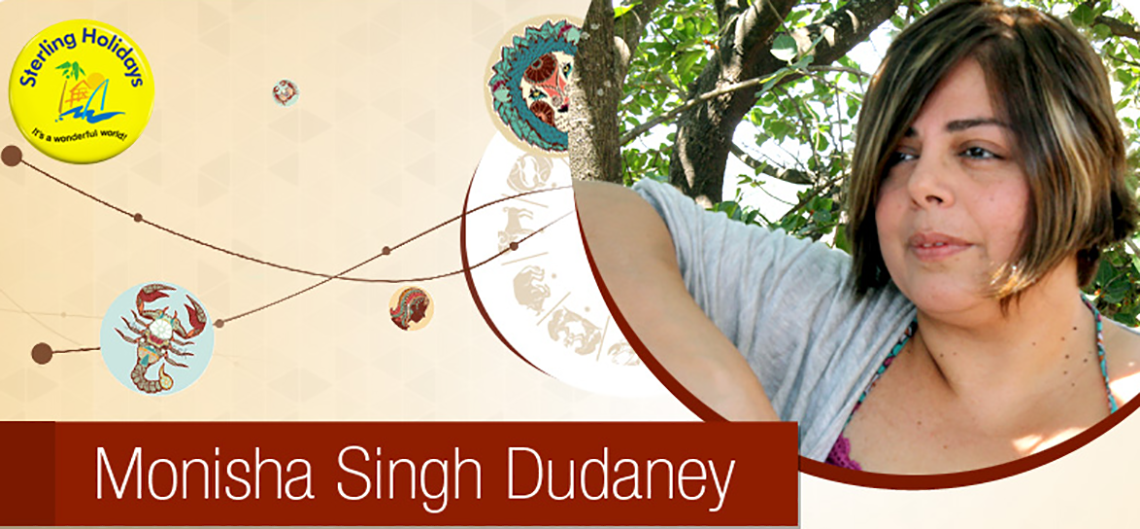 Click here  to give the app a spin and know more about your travel personality.
Read Travel Horoscope for the month of  February 2014 : Travel Horoscope – February 2014, by Monisha Singh Dudaney

Read Travel Horoscope for the month of October 2013 : Travel Horoscope – October 2013, by Monisha Singh Dudaney

Read Travel Horoscope for the month of September 2013 : Travel Horoscope – September 2013, by Monisha Singh Dudaney
Read Travel Horoscope for the month of August 2013 : Travel Horoscope – August 2013, by Monisha Singh Dudaney
Read Travel Horoscope for the month of July 2013 : Travel Horoscope – July 2013, by Monisha Singh Dudaney
Read Travel Horoscope for the month of June 2013 : Travel Horoscope – June 2013, by Monisha Singh Dudaney
Read Travel Horoscope for the month of May 2013 : Travel Horoscope – May 2013, by Monisha Singh Dudaney