Chail Gurudwara Sahib
Chail Gurudwara Sahib, is a revered Sikh shrine that offers a spiritual and peaceful escape.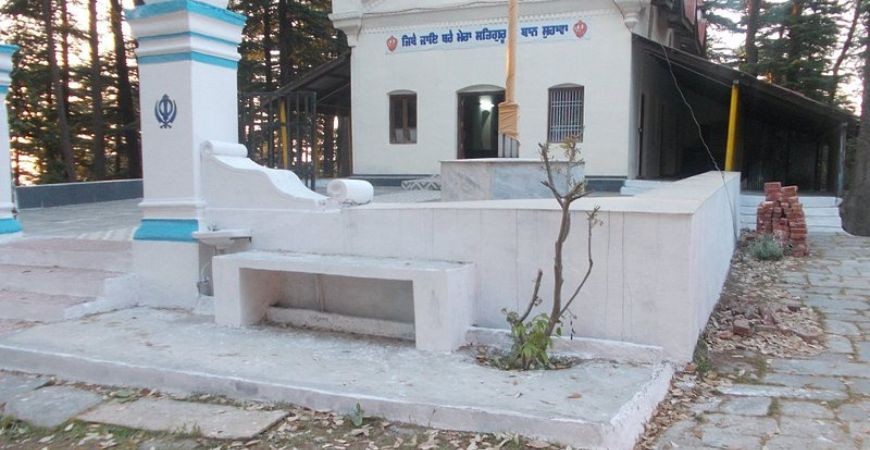 The gurudwara is located amidst scenic surroundings, surrounded by tall pine trees and lush green forests, offering a tranquil ambiance. Visitors can take part in the daily prayers, experience the community kitchen, and learn about the Sikh religion and culture. The gurudwara is also a popular spot for nature lovers and photographers, offering stunning views of the Himalayas. A visit to Chail Gurudwara Sahib is an enriching experience, combining spirituality and natural beauty.
Good to know :
Distance from Sterling Shivalik Chail: 29km