Siddh Baba Ka Mandir
Siddh Baba Ka Mandir, is a revered temple in Chail dedicated to Lord Shiva.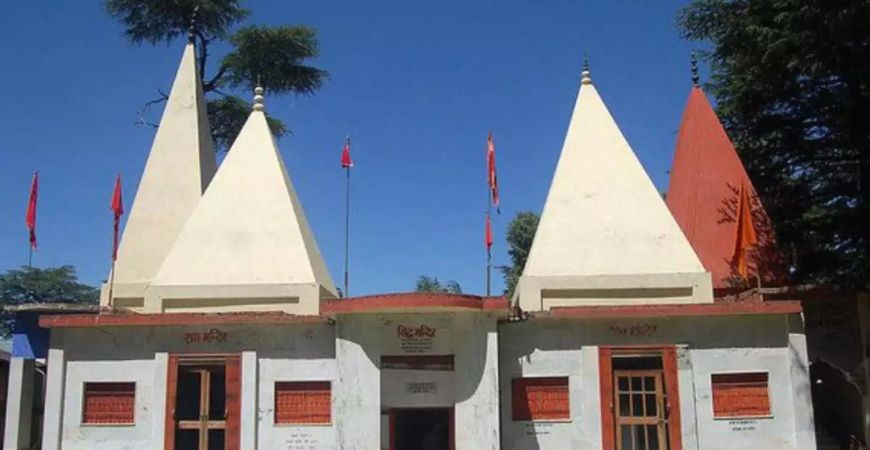 The temple is situated amidst lush green forests and offers stunning panoramic views of the surrounding hills and valleys. Visitors can take a peaceful walk through the serene surroundings and offer prayers at the temple, or simply relax and enjoy the tranquil ambiance. The temple is also a popular spot for photographers, offering breathtaking views of the Himalayas.
Good to Know:
Distance from Sterling Shivalik Chail: 30km