Deolo Hill Park
One of the two hills that the town of Kalimpong stands between, the hill is 5,590 feet high and is the highest point of Kalimpong town.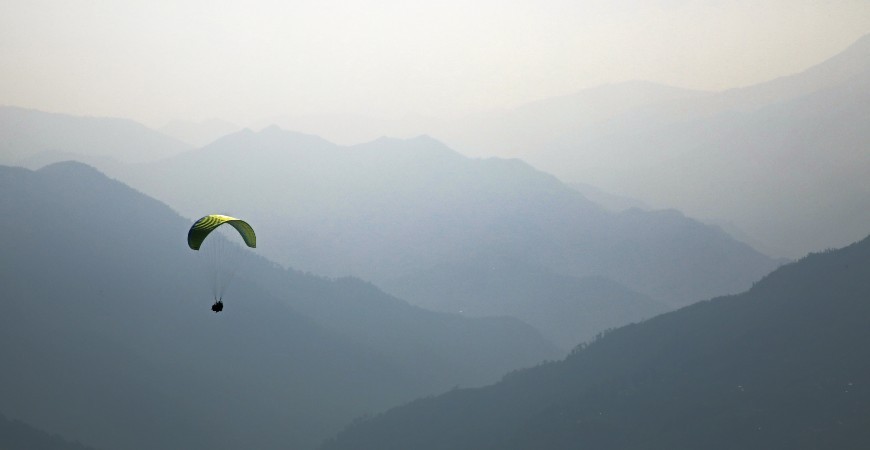 The park is a popular picnic spot for tourists as well as locals. Overall, Deolo provides a panoramic 360-degree view of Kalimpong town. Deolo is one of the best spots to try your hand at parasailing.
You will be able to take part in different categories of paragliding activities in Kalimpong, including a medium package that costs INR 2500 to 3000 and cross-country package that costs INR 5000, depending with which adventure agency you book.
Good to Know:
Location: 11 km from Sterling Park Kalimpong
Timings: 6 AM – 7 PM, Monday - Friday
Entry Fee: INR 30 per person