Your best buddy getting hitched it an emotional affair not just for him, but for your wolf pack as well. He will no longer be available at 2 a.m. for a drink and you have to finally bid adieu to the ideal bachelor pad you have been crashing in since your college days. But good things come to an end to pave the way for great beginnings. Before your best pal takes the leap into wedding bliss, it is the core responsibility of his fellow mates to throw him the ultimate party ever! Here is a list of the top 10 bachelor party destinations in India to help you out:
Goa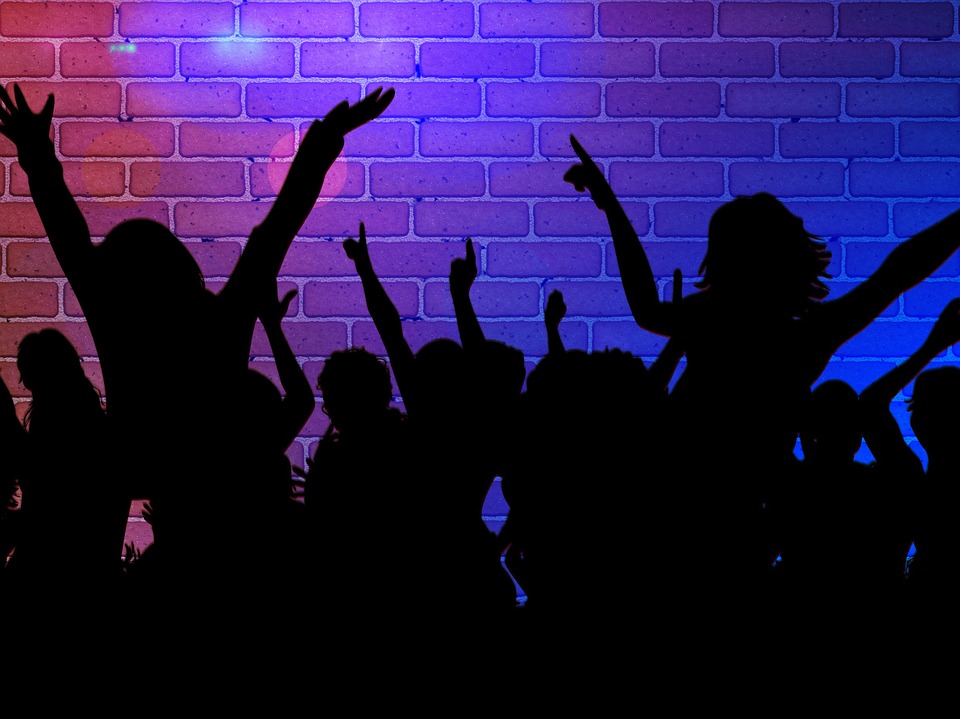 Do I even need to elaborate? A very obvious choice when you are looking for a good time enjoying Feni by the gushing waters. The beaches of Goa buzz with activity and fun with beachside parties that last overnight and the casinos in the city too come alive at night. If you want a bachelor party that you all look back at, Goa is the place for you!
To rejuvenate for the grand day, choose a place that offers a safe and relaxing atmosphere, like Club Estadia, Villagio or La Vida Varca, according to your choice of stay.
Nashik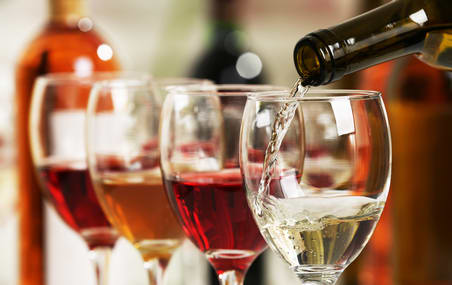 A bachelor party is a lot about spending quality time with your buddies before you enter a new life. What is better than reminiscing college days and pulling each other's legs over a glass of wine right in the middle of a vineyard? Choose Nashik as your bachelor party destination and spill beans while you sip on exotic wine and relive the embarrassing, fun moments or heartbreaks of the past you spent together!
Rishikesh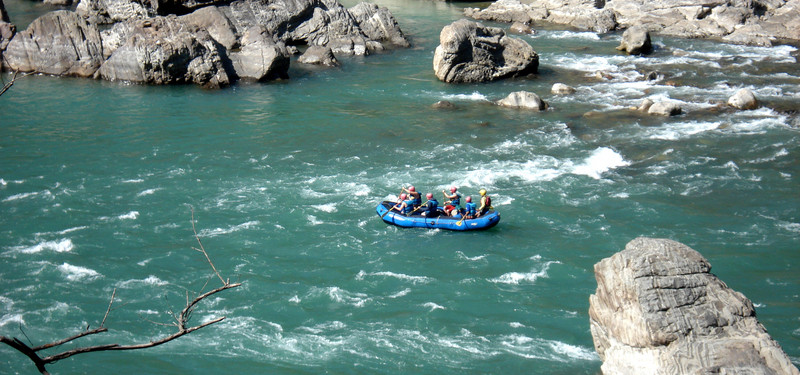 If the groom is the adventurous kinds and wants to embark on one more journey full of adrenaline rush before getting hitched, take him rafting, cliff jumping, rappelling or camping in Rishikesh. The time you spend there will be an experience of a lifetime and will create priceless memories!
Corbett
If adventure sport is not his thing but the groom-to-be loves wildlife, go for a trip to Jim Corbett National Park! Enjoy jungle safaris in jeeps or elephant backs and spot a wide variety of wildlife including tigers from close quarters and feel the rush! Stay at Treetop Riverview, a resort that offers the real-time jungle experience with modern comforts.
You can even couple it with a visit to Naintal, a picturesque hill station that is situated nearby.
Lonavala
This erstwhile mountain hideout of the Marathas is now a very sought after holiday destination. Less than a 100 kms from the buzzing city of Mumbai, Lonalava is a laid-back and relaxed town in the Sahyadri mountains. You can kick start the party with a fun road trip from Mumabi to Lonavala. Enjoy the beauty of nature at its best as the place abounds with waterfalls and lush green slopes, indulge in body detoxification by practising yoga at a popular yoga centre in Lonavala or just enjoy spending time together at Under the Over Resort.
Manali
Not only is Manali a popular honeymoon destination, it is also a great place for you to chill out with your pals. There are many gorgeous places to visit in Manali, from the breath-taking Jogani Falls to the spectacular Deodars Nature Park. You can also opt for an adventurous road trip from Manali to Leh to create memories of a lifetime. 6000 feet above the sea level, every nook and corner of this hill station exudes beauty and mesmerising charm. You have a choice to indulge in adventure activities like paragliding or just hang out with friends at White Mist resort.
Pondicherry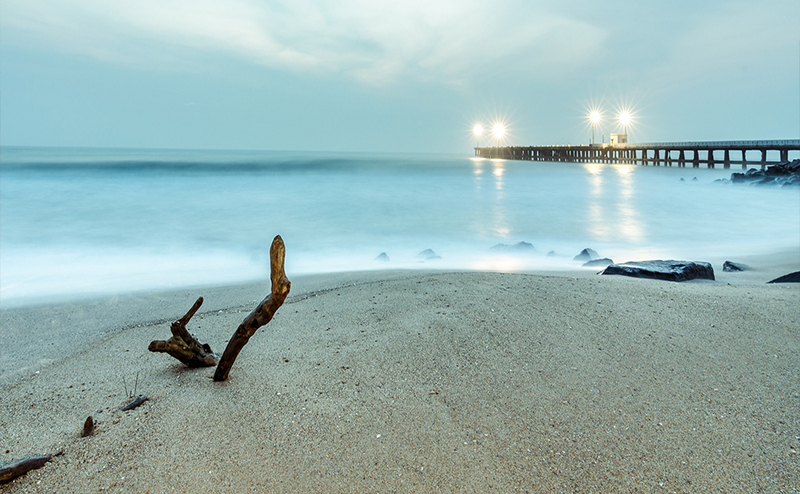 An ideal destination if you want the groom-to-be to relax a while, away from his usually hectic life, especially if he is having the pre-wedding jitters. The calm quaint Pondicherry is a relatively laid back city which may not be bursting with activity but definitely beams with beautiful architecture and scenic beaches!
Andamans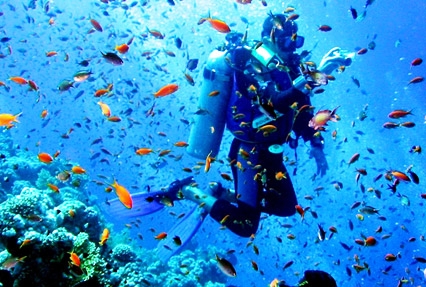 Andamans is a very popular bachelor party destination. Enjoy the beauty and serenity of virgin beaches or take a dive in the clear blues and go snorkelling! If your buddy loves culture and ethnic tribes, take him to South Andamans where you may witness Jarawa tribe, in real!
Udaipur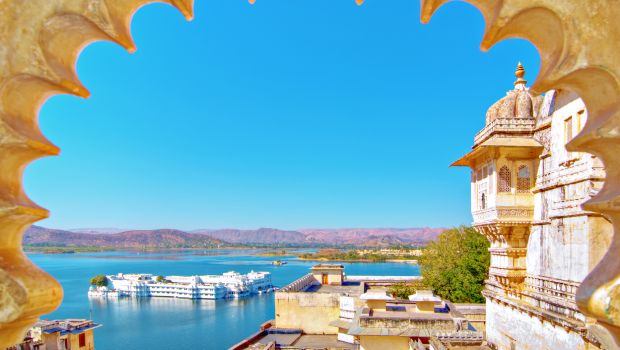 This royal and regal city is a great choice if you want to pamper the groom-to-be with a regal vacation. Enjoy the hospitality and vibrancy of Rajasthan or help him in last minute wedding shopping in Udaipur. The city of lakes is a superb bachelor party destination.
Munnar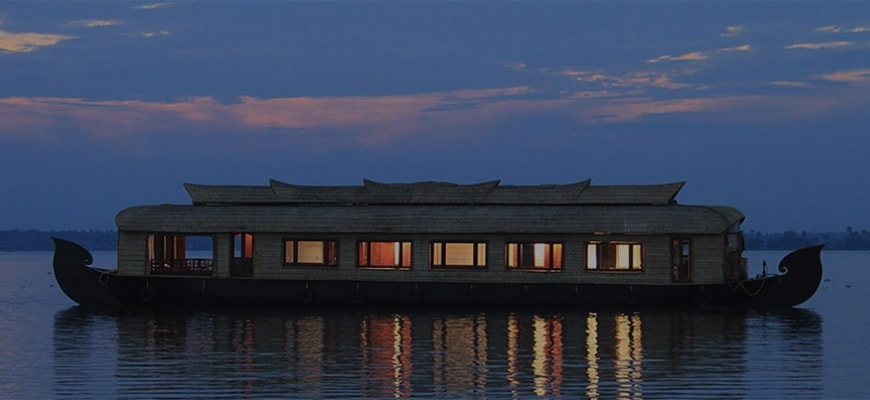 The tea and spice town of Kerala is another great option for hosting a bachelor party with a wide range of top things to do in Munnar. It is one of top hill stations in North India you must visit in 2017. It is the ideal destination to enjoy long, relaxing Ayurvedic massages and loosen those worried nerves. You can also indulge in some authentic South Indian seafood in a boat house. While you are here, you can also stay at the remarkable Terrace Greens and treat your buddy to the best party of his life.
Complement your party with a luxurious stay at Sterling Holidays and ensure you and your pals enjoy every moment of the party!