Lonavala Adventures: Quench Your Thirst for Adventure
Lonavala is not just pleasing to the eyes, but is also a hub for wide range of adventure activities. Hiking, camping, rafting - Lonavala has it all!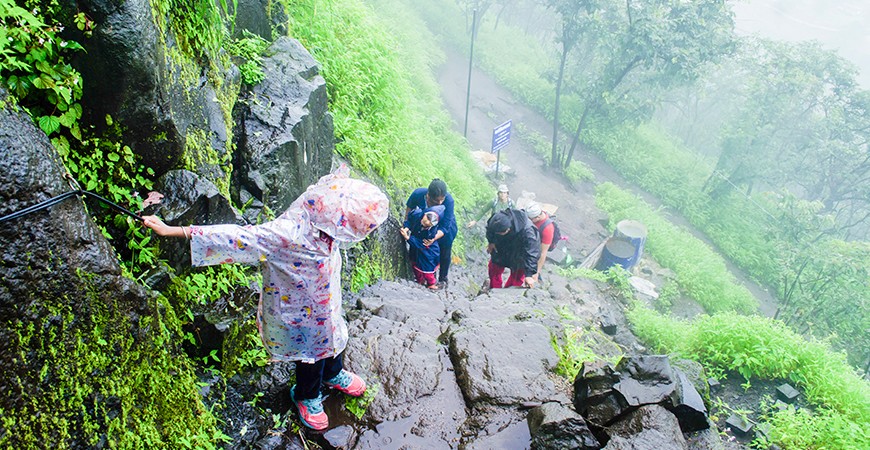 Lonavala is a quaint hill station with lush green ghats, winding roads and expansive valleys. But this hill station has more to offer than just good views. If you love a good rush of adrenaline, Lonavala has a wide variety of experiences in store. From hot air balloon rides to horse riding, from rock climbing to water rafting, from trekking to camping - there is something for everyone in Lonavala. 
The most popular activity here is trekking. Lonavala's hills offer picturesque trails everywhere through thick woods and quaint villages. Those who want to explore the history of the Maratha warriors can head to Lohagad or Tikona Fort. The other trekking routes are near the Valvan, Pawana and Tungarli Dams.
Sterling Lonavala will be delighted to organize these treks for you.
Good to Know : 
Best time for treks are during and after the monsoons.
Wear comfortable clothes, hiking or sport shoes are recommended.
Follow the guidelines for photography. Keep children safe.