Samadhi Mandir - Paying Homage to a Great Saint
Pilgrims who visit Shirdi are mainly attracted to the Samadhi Mandir. This is the place where Sai Baba spent most of his life.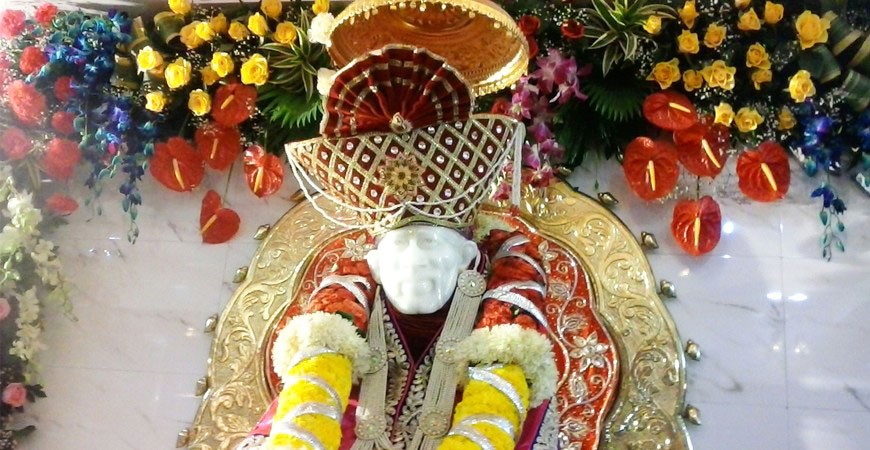 Sai Baba is one of the greatest saints of the nineteenth century. Samadhi Mandir is the main attraction among pilgrims who visit Shirdi. The complex is also home to other things closely associated with Baba.
His legend is still alive in every corner. The Chavadi is a place where Baba often sat. The stone he sat on and the fire where he created the Udi (sacred ash), is preserved to this day. Gurusthan, a spot under a neem tree, is the place where Baba first appeared as a young boy. It is believed to be the tomb of the Baba's guru.
Nearby is the Dixit Wada Museum which displays a number of items, including clothes worn by Baba. The well-maintained museum also gives pilgrims glimpses into Shirdi's past.
Devotees from all over the world come to this beautiful place, to pay homage to the great saint.
Good to Know :
Location: 1.5 km from the Sterling Shirdi
Timings: 4:00 am to 11:15 pm.