Nashik: Tour the Exquisite Winery
Winemaking is an art. Get to know it at the Sula Vineyards.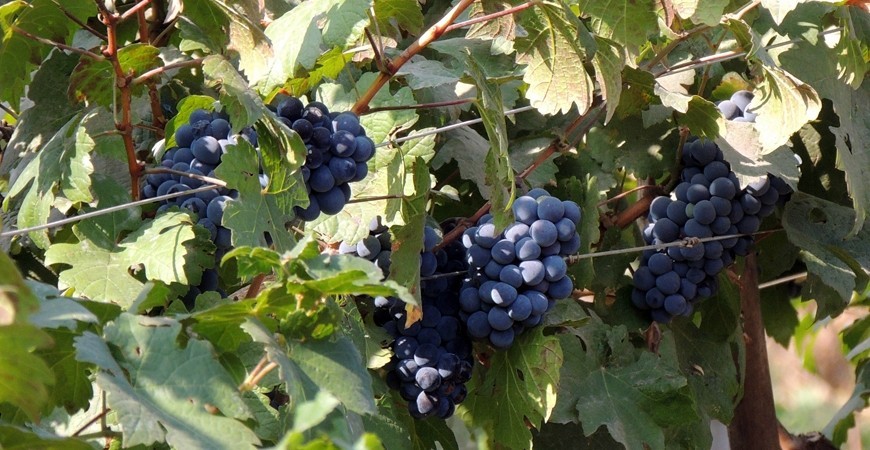 Sula Vineyards is popularly known as the first vineyard in Nashik. Sula is also one of India's leading winemakers. One must visit the vineyards to understand the art of winemaking.
The long stretch of vineyards with richly coloured grapes is a beautiful sight to behold. The most exciting experience here is the wine tour. Among other things, the tour covers the entire process of growing grapes and making different types of wine. Willing visitors also get to taste the wine.
Wine tours are held every hour, but there are only a specific number of tickets available for each tour. The slots get booked quickly over weekends and on public holidays. It is recommended to arrive early on such days.
The wine shop inside the vineyards has an excellent collection of Sula Signature Wines. There is also a souvenir shop with interesting trinkets to carry back home.
Good to Know :
Location: 95 km from Sterling Shirdi
Entry Fee: As applicable
Timings: 11:30 am to 6:30 pm
Follow the guidelines for photography. Keep children safe.