Mudumalai National Park- Step Into The Wilderness
Mudumalai National Park and Wildlife Sanctuary is a recognised tiger reserve. Nestled in the Nilgiris, it is home to many endangered species and is rich in flora and fauna.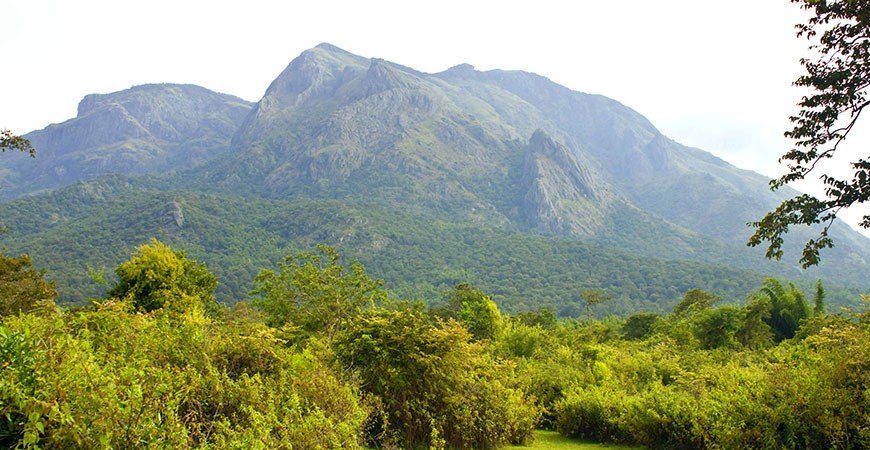 Located on the Ooty-Mysore route, the Mudumalai National Park is a paradise that is home to different endangered species of birds and animals like Bengal tiger, long-billed vulture, white-rumped vulture, snake eagle, leopard, elephant, gaur, dhol and the sloth bear. This place is a must on your itinerary if you are a wildlife enthusiast.
This national park shares its borders with Kerala and Karnataka. It is divided into five parts - Masinagudi, Theppakadu, Mudumalai, Kargudi and Nellakota. In fact, Mudumalai (Tamil Nadu), Bandipur (Karnataka), Nagarhole (Karnataka) and Wayanad (Kerala) national parks together form the largest forest area in India. Although located in three Indian states, they are part of the same forest and contiguous. Apart from various other species, this area is home to a large number of tigers, thanks to conservation efforts.
The best time to visit the park is usually from October to May as animals are drawn to the watering holes during this period. From October to December, misty and chilly mornings mark the onset of winter in the forest.
Mudumalai National Park and Wildlife Sanctuary is under consideration by UNESCO to be declared as a World Heritage Site for its ecological biodiversity.
Good to know :
Location: 45 km from Sterling Ooty Fern Hill, 44 km from Sterling Ooty Elk Hill.
Wear clothes that blend into the environment and maintain silence while visiting the park.