Gangtok : A journey of gastronomy
Gangtok - a melting pot of ethnic cultures that offers a delightful journey in gastronomy.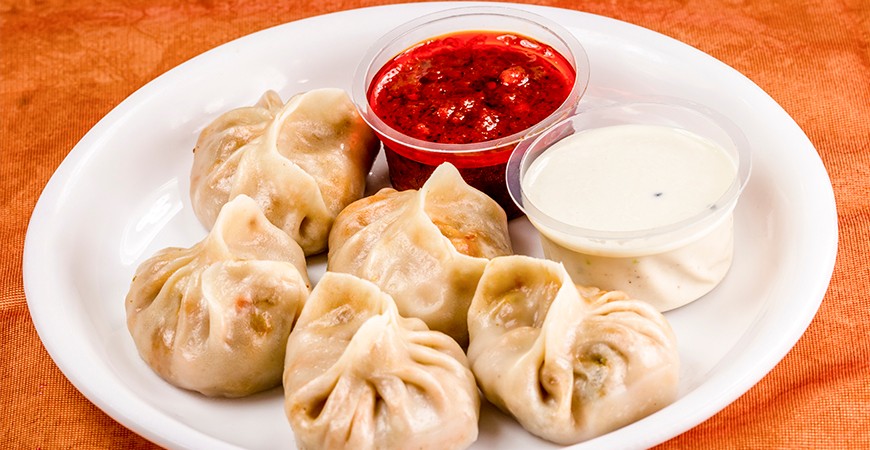 Sikkim has three distinct ethnic groups: Nepalis, Bhutias and Lepchas. Each brings to the table, dishes that make Sikkim and especially Gangtok, a wonderland for the gastronomically inclined.
Gangtok is synonymous with momos, the ones to look for are the soul-satisfying Dhapu momos. This giant dumpling, the size of a cricket ball, has a bread-like casing that contains either minced meat or finely chopped vegetables. Another dish that is not to be missed is the Gyathuk – flavoured noodle soups with hearty chunks of meat or vegetables. Then there is Chhurpi-Ningro curry or wild fern sautéed with a local version of cheese. Also try the delectable Sael Roti, a deep-fried, ring-shaped bread made from fermented rice batter and eaten along with potato or meat curry. And of course, the hearty Rayo ko saag, a delicious dish of stir-fried mustard greens. Speak to the chef at Sterling Gangtok to enjoy the local flavours of Gangtok.
Good to Know :
Location: Lal Bazar is 2.8 km from Sterling Gangtok
Follow the guidelines for photography. Keep children safe.