Gond Art - Every Piece of Art Tells a Story
If you are an art enthusiast and love painting colours into the mundane shades of life, the experience of Gond art is for you.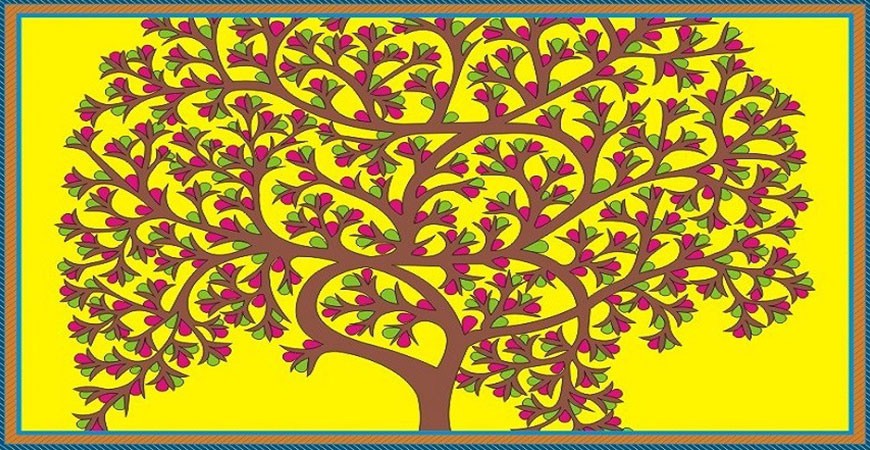 Kanha's indigenous tribal art is practised by the 'Gonds', one of the largest tribes in India. The word "Gond" comes from the Dravidian expression kond, meaning "the green mountain" and it refers to the surrounding Vindhya and Satpura mountain ranges, which is the home of the tribe.
Their art is inspired by their connection with nature and events from their daily lives while being rooted in their folk tales and culture. Visit a gond village and see the resident artists at work. You can also buy an artwork as a souvenir or a gift to take back home.
Good to Know :
Location: 6 kms from Sterling Kanha.