Prini Village Trek: An Enchanting Experience
Imagine an afternoon spent lazing around in picture-perfect apple orchards. Sounds like a dream, isn't it?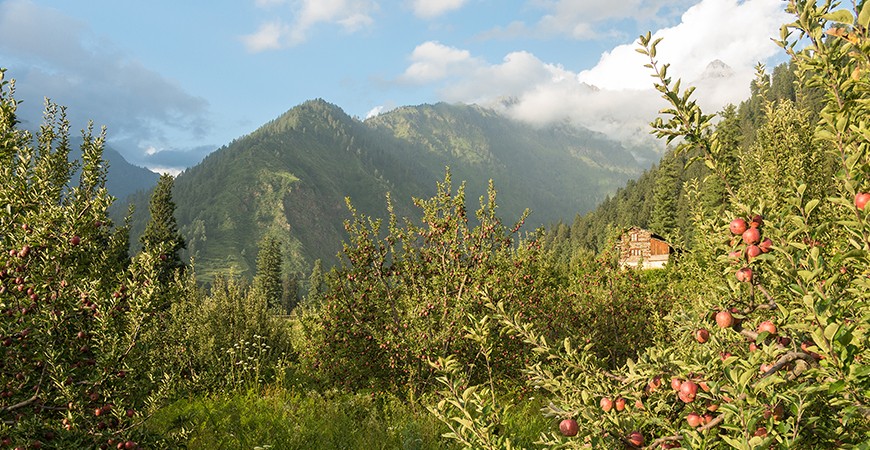 Sterling curates an exclusive experience: a trek to Kullu's oldest, and arguably prettiest village, Prini. There must be something which made the late Prime Minister of our country, Mr. Atal Bihari Vajpayee, make Prini his second home, explore this for yourself. It's hard not to be enamoured by the rustic simplicity of this picturesque outpost, as you take a stroll through its quaint, rustic streets. Visit this tiny hamlet which is home to only 250 families and get a delightful peek into their day-to-day lives as you make your way to its famous landmark, the revered Nag Devta temple.  
Live your dreams, as you enjoy a wholesome breakfast spread in a pretty apple orchard. You can also request for a special local lunch, served up straight from the villagers' kitchens, and hearts.
Good to know :
This experience is available through the year except during rainy days (especially July to September)
Location: 

Timing: 7:00 am to 10:00 pm

Entry fee: As applicable
Duration: 1 Hours
Seasonality: Year-around

Price: Max 10 PAX Rs.315/Pax

*Taxes extra as applicable *Terms and Conditions apply