Rabbit Farm: Rabbits of Rajasthan
Do not miss the interesting sign directing to a rabbit farm on the road to Achaleshwar Mahadev temple. Known for its fur products handmade from rabbit fur, Angora rabbit farm is a known cooperative society that breeds rabbits exclusively for fur. Located only 30 minutes away from Sterling Resorts, experience the beauty of these skilled artisans with your companion at Rs. 500/person.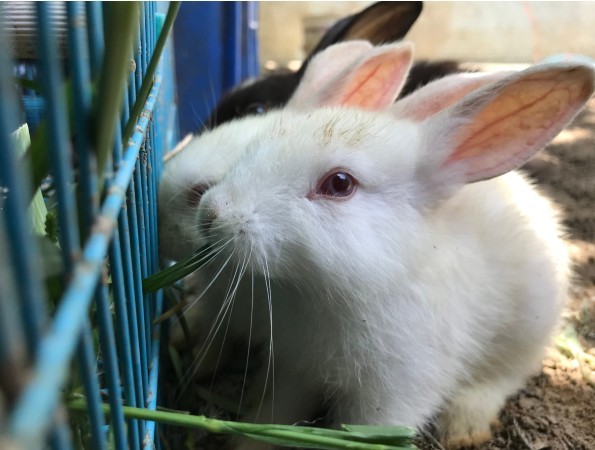 A haven for handmade fur products, Angora Rabbit farm is a cooperative society known for its rabbits and fur products. Located en-route Achaleshwar Mahadev temple, the farm currently houses 175 rabbits and uses the fur to make shawls, stoles, and mufflers. Started in 2007 with just five rabbits, these German angora rabbits were purchased from Himachal Pradesh. From regular shawls to colorful and design shawls, the small team of employees trained at clipping fur from rabbits makes almost three shawls a day. 
A 30-minute drive from Sterling resorts, the farm is a beautiful place to understand the intricacies of handloom products and make friends with furry little rabbits. Bred exclusively for its fur and not meat, this farm produces ethically handmade woolens that are eco-friendly and sustainable. Sterling resorts arrange a trip to the farm at Rs. 500/person.
Things to remember 
Availability: All through the year
Clothing: Casual
Shoes: Easily removable footwear
Cap/Hat: Not required 
Sunglasses: Recommended
Sunscreen: Recommended
Walking Stick: Not required
Umbrella/Rain Gear: Seasonal
Booking recommended
Kindly note that the minimum required number of participants is 2. 

Priced: INR 500 per person including travel fee 

Taxes extra as applicable