Stone Pressed Sugarcane Juice: a Refreshing Halt by the Highway
Drinking sugarcane juice in Shani Shingnapur is an experience in itself. The roadside stalls use a unique stone pressing technique instead of motorized equipment.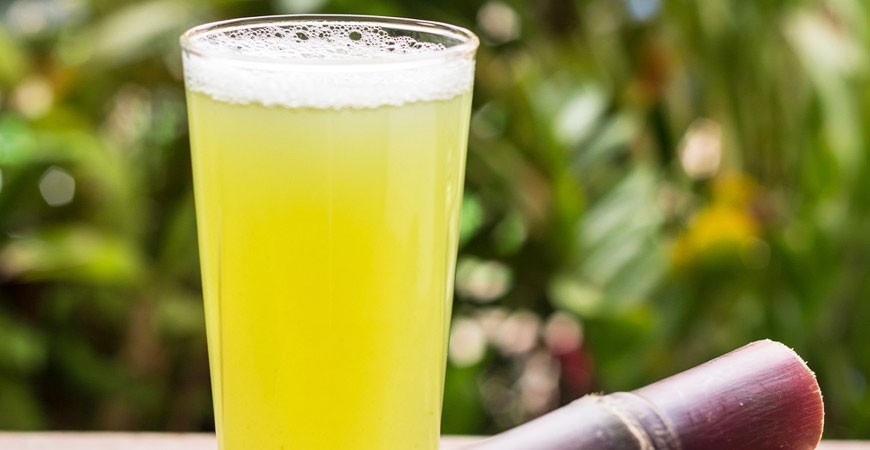 On the drive from Shirdi to Shingnapur, you can see vast expanses of sugarcane fields. Shacks lining the highway sell unique stone-pressed sugarcane juice. What's interesting about these sugarcane juice stalls is that most of them do not use motorized equipment to extract the juice. Juice is made by a stone-pressing system that is worked by bulls.
Stalks of sugarcane are placed between two large stones, which are then attached to a yoke. This yoke is placed on the shoulders of a bull. The bull then goes around in circles to rotate the stones. The stalks of sugarcane are thus crushed, and fresh juice pours out. The juice is collected in a clean pot, filtered for bits of fibre and then seasoned with a bit of salt or lemon. It is an extremely refreshing drink to beat the scorching heat of summers.
Lined with charpoys, these stalls by the roadside look colorful. It is recommended that you take a break, sit on one of the charpoys and enjoy a cool glass of fresh sugarcane juice. A trip to Shani Shingnapur is incomplete without a sip of this sugarcane juice.
Good to Know :
Location: 70 km from Sterling Shirdi
Timings: Morning to Evening