Wayanad Wildlife Sanctuary
Embark on a thrilling wildlife safari in the Wayanad Wildlife Sanctuary, a sanctuary that promises unforgettable encounters with nature's majestic inhabitants.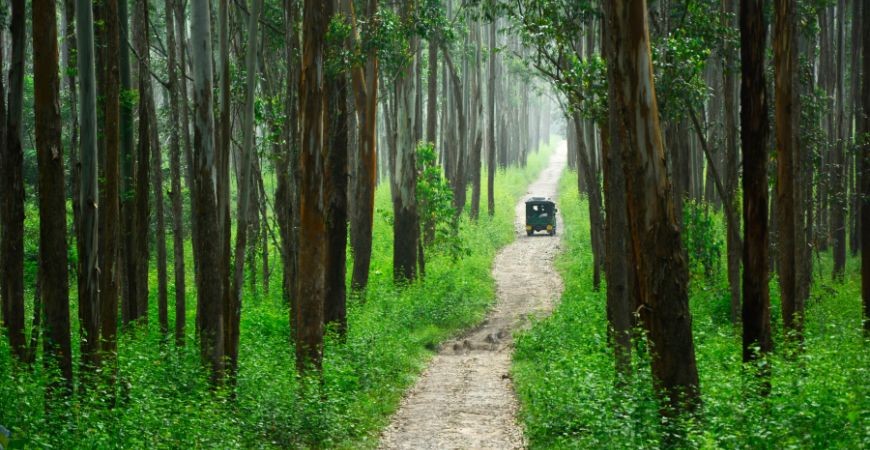 Traverse through dense forests and open grasslands, keeping a keen eye out for the graceful movements of majestic elephants, the elusive stealth of tigers, and the vivid colors of numerous bird species. As you witness these mesmerizing creatures in their natural habitats, a profound sense of awe and respect for the delicate balance of life on Earth takes hold. The sanctuary offers a privileged glimpse into the wonders of the animal kingdom, providing treasured memories that will forever be etched in your heart.
Good to know :
Distance from resort: 51km