Akbar's Church: Agra's Hidden Treasure
Visit the shrine that is a mark of the great emperor Akbar's religious tolerance and his desire to understand Christianity.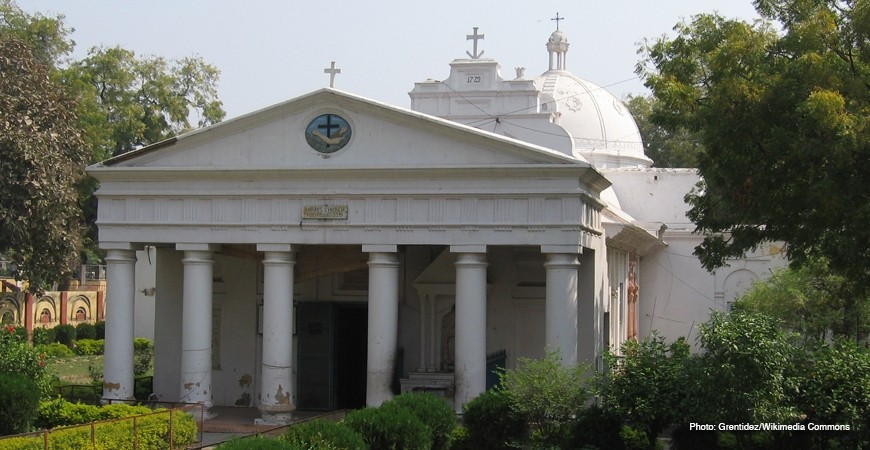 There is an interesting tale about Emperor Akbar.
The story goes that in about 1580 CE, the Emperor invited three Jesuit priests from Goa to help him understand their faith better. Their visit made headlines and the news spread far and wide. Over time, some locals converted to Christianity and soon the need for a church was felt. Akbar granted land for the construction in 1558 CE. This came to be known as Akbar's Church. The city of Agra is known for remnants of the Mughal architecture, and this church is one more jewel in the crown. It speaks about the interest and religious tolerance the Emperor had, for other beliefs.
Good to Know :
Location: 9 km from Sterling Agra, next to Cathedral of The Immaculate Conception.
Timing: Open on all days.