Dara Shikoh's Library: A Prince's Passion for Learning
Dara Shikoh's passion for learning led to the creation of this library. It houses some of the rarest scripts and literature.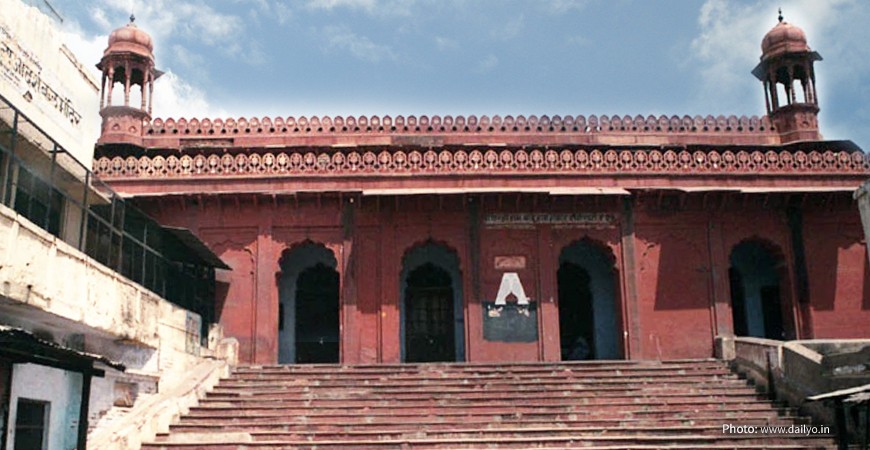 Dara Shikoh was the eldest son of Shah Jahan. He was a scholar and a man of fine sensibilities. At a time when kings looked to fill their coffers, Prince Dara filled up his library. This library was also a building of great aesthetic merit owing to a large central hall with beautifully painted windows, stone-carved shelves for books. It even had separate enclosures for bookbinders, painters and translators to work from.
Many historians say that Prince Dara could have changed the history of Mughal India, had he lived long enough. Dara was a follower of Qadri Sufism. He studied the common mystical heritage of Hinduism and Islam. In this process, he translated Hindu scriptures. These translations found their way to the West, introducing the Europeans to Hindu scriptures for the first time. During Shah Jahan's reign, this library was a centre for debate and discussion, where Sufi saints and scholars regularly met to discuss mysticism and theology. A visit to the library is not to be missed. Sterling Agra will be delighted to facilitate this experience for you.
Good to Know :
Location: 5 km from Sterling Agra.
Timing: There is a school in the premises, best to go in the late afternoon or on holidays.