The Taj Mahal: An Ode to Love and Beauty
The Taj Mahal is pure poetry in marble. It stands for what true love can do and inspires millions who visit every year.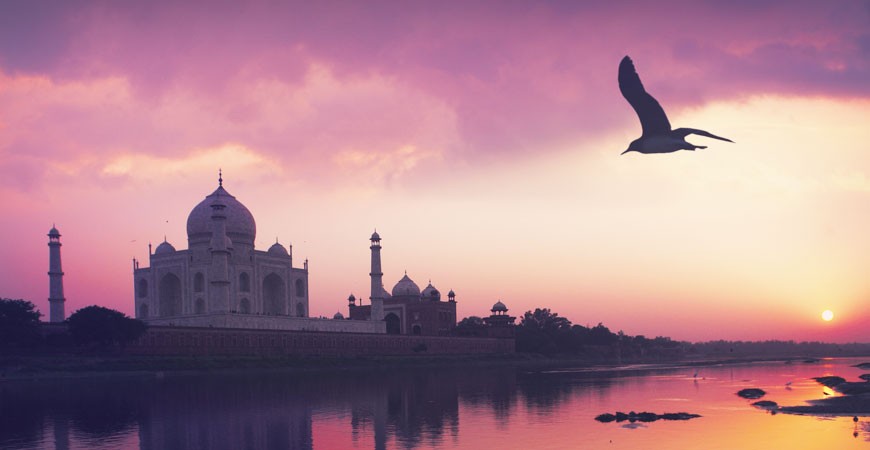 The Taj Mahal is a story in the form of a colossal marble mausoleum. It is the story of eternal love. It is said that the Mughal emperor Shah Jahan had many wives, but it was the beautiful Mumtaz Mahal who ruled his heart. Her death in 1631 left him broken. He then spent the rest of his life building the most beautiful mausoleum in the world, to commemorate his love for her. He spared no expenses to make his dream come true.
The Taj Mahal was designated as a UNESCO World Heritage Site in 1983 for being "the finest architectural and artistic achievement through perfect harmony and excellent craftsmanship in a whole range of Indo-Islamic sepulchral architecture". It is one of the best examples of Mughal architecture and a symbol of India's rich history. The Taj Mahal is regarded as one of the Seven Wonders of the World.
Good to Know :
Location: 3 km from Sterling Agra
Timing: Sunrise to Sunset
Entry Fee: As applicable.