Corbett
Established in 1936, this is India's first national park.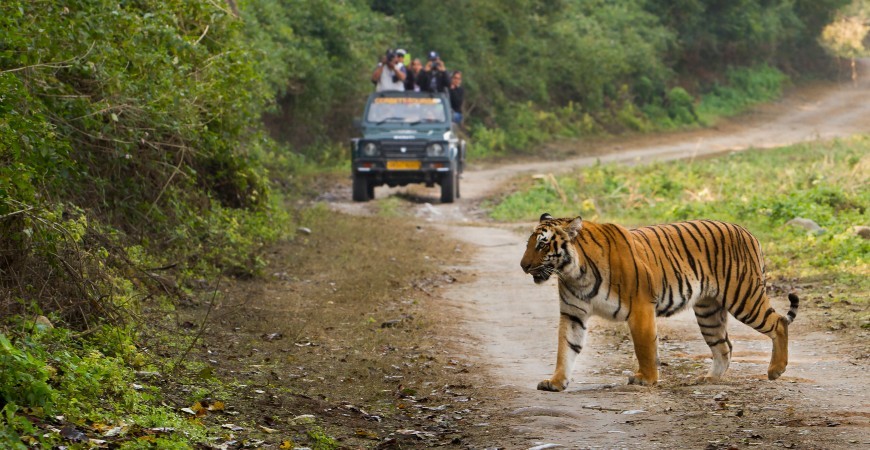 It was named after naturalist and conservationist Jim Corbett. The beautiful Jim Corbett National Park, located at the foothills of the Himalayas, is famous for having the highest concentration of tigers of any Indian national park.
With a panoramic view of the Jim Corbett National Park and the gurgling Ramganga river Sterling Corbett is the perfect escape for jungle & nature lovers!