Rajaji National Park
Rajaji National Park, best known for its elephant population. is also known for its scenic beauty and rich bio-diversity.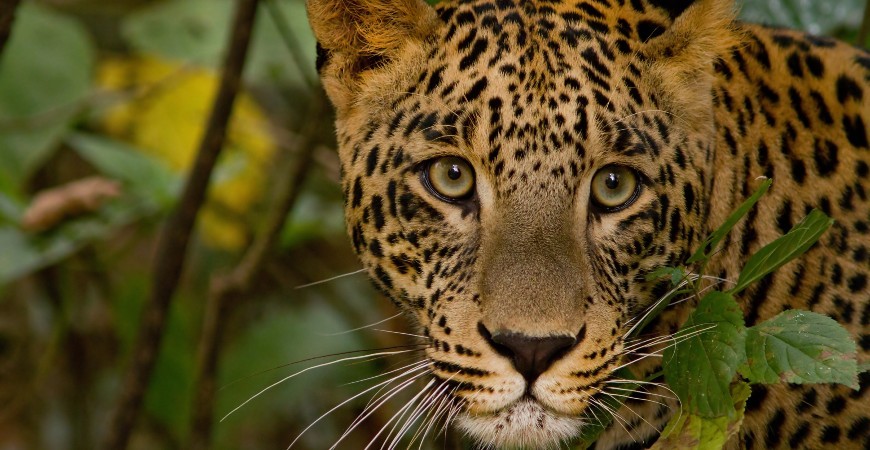 With the Ganga and Song rivers flowing through it, the park is a haven for nature lovers and wildlife enthusiasts, with elephants, tigers, leopards, and deer, as well as a wide variety of birds.