Salim Ali Centre for Ornithology and Natural History
The Salim Ali Centre is not only a tribute to the eponymous birdman but also works to spread awareness about the value of preserving flora and fauna.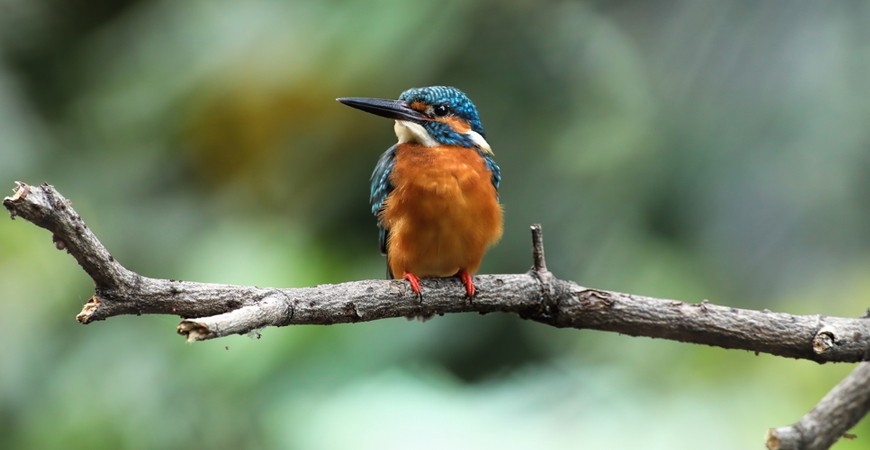 If there's one person all ornithology enthusiasts need to know about, it is Salim Ali. He was 'The Birdman of India' and a revered researcher. He has left behind a rich legacy of ornithological research for the country. Salim Ali's life changed when, as a young boy, he shot a bright bird with his air gun and showed it to a family friend. The friend happened to be W.S. Millard, secretary of the Bombay Natural History Society (BNHS). Millard identified the bird as a Yellow-throated Sparrow and went on to show young Salim the various exhibits in BNHS. This incident changed Salim Ali… and the rest, as they say, is history.
One of the many outcomes of his legacy is the Salim Ali Centre for Ornithology and Natural History (SACON), located in Anaikatti. Spread across 55 acres, it is located at the foothills of the Nilgiri Biosphere Reserve. It gives researchers an opportunity to study the multiple ecosystems that the area supports.
The buildings of SACON are eco-friendly in design. The campus also has a massive library that is open to both students as well as guests. It is an interesting visit for nature and wildlife enthusiasts.
Good to Know :
Location: About 17 km from Sterling Anaikatti
Entry Fee: No entry fee
Timing: 9:00 am to 5:30 pm. Closed on weekends
Follow the guidelines for photography. Keep children safe.