Silent Valley: One of the Last Untouched Rainforests in India
The Silent Valley is where you go to reconnect with your soul, when you feel the tug of a virgin forest and the song of wild beasts calling out to you.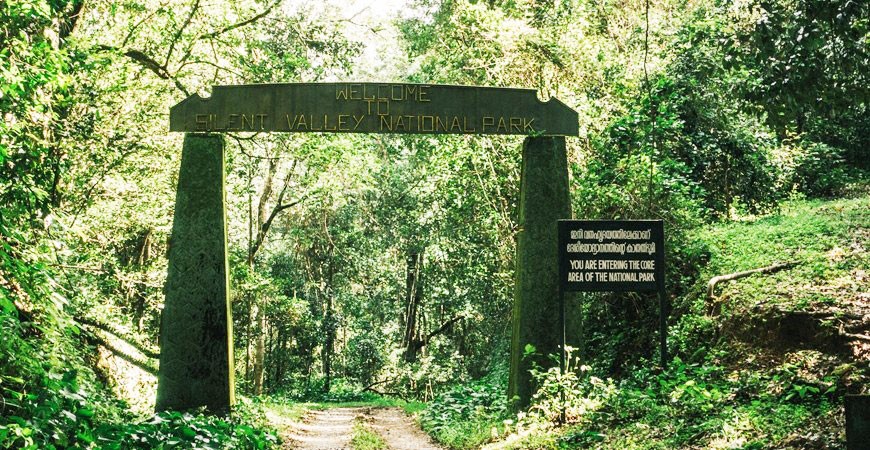 Legend has it that when the Pandavas roamed the forests during their exile, they chanced upon a lush valley with a river meandering through it. Peaceful and harmonious, even the wild animals seemed to welcome them. They named the forest Sairandhri Vanam - the forest of Sairandhri - after one of Draupadi's many names, and the river Kunthipuzha, after their mother. This forest is now known as the Silent Valley National Park.
This protected zone is home to many endangered species of flora and fauna and one of the last untouched rainforests in India. The Silent Valley lies at the very heart of the Nilgiri Biosphere Reserve. This is one of nature's unbelievably beautiful wonderlands and is a delight to your eyes.
While visiting the Silent Valley, once you purchase entry tickets at the Visitor Centre in Mukkali, you will be assigned vehicles - powerful 4x4 jeeps capable of traversing the steep path up the forest. It is definitely worth waking up early just to be on the first jeep, as the chances of sighting wild animals are far higher. During the safari, the forest comes alive with cries of numerous birds and animals, teleporting you deeper into their world. As you proceed further into the forest, you'll find a tall watchtower at the top of a hill that provides a truly breathtaking view of the entire valley. From the top of the watchtower, the course of River Kunthipuzha, the dazzling green forest river flowing through deep ravines, can be traced.
Silent Valley is one of those enchanting places that conceals more than it reveals. Only when you see it, you will believe that a place of such breathtaking beauty actually exists. 
Good to Know :
Location: 35 km from Sterling Anaikatti
Timings: 8 am to 1 pm